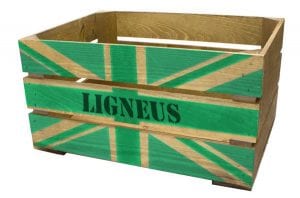 Ligneus Sustainability Statement
Ligneus is always looking at improving its environmental impact. We source all our timber from sustainable and certified sources. Along with our timber we use all our waste product in helping to heat our warehouse.
We take our corporate and social responsibility very seriously and look to ensure we maintain the highest standards.