Branded Products, Bespoke Design & Point Of Sale
Branded, Bespoke and Point of Sale products can be used for a wide range of applications. These include anything from in-store promotions and merchandising to product displays and signage.
See below just a few examples of the vast range of possibilities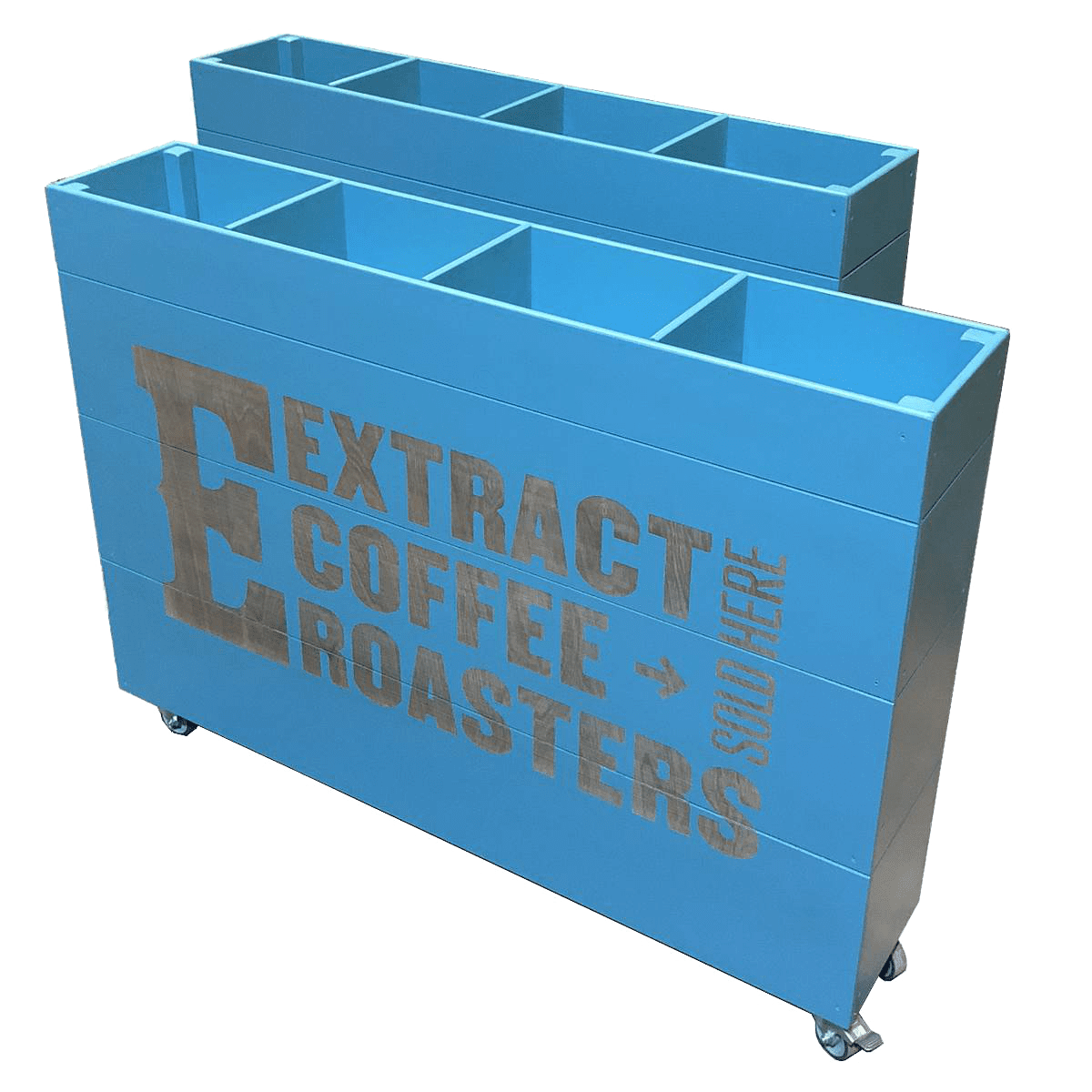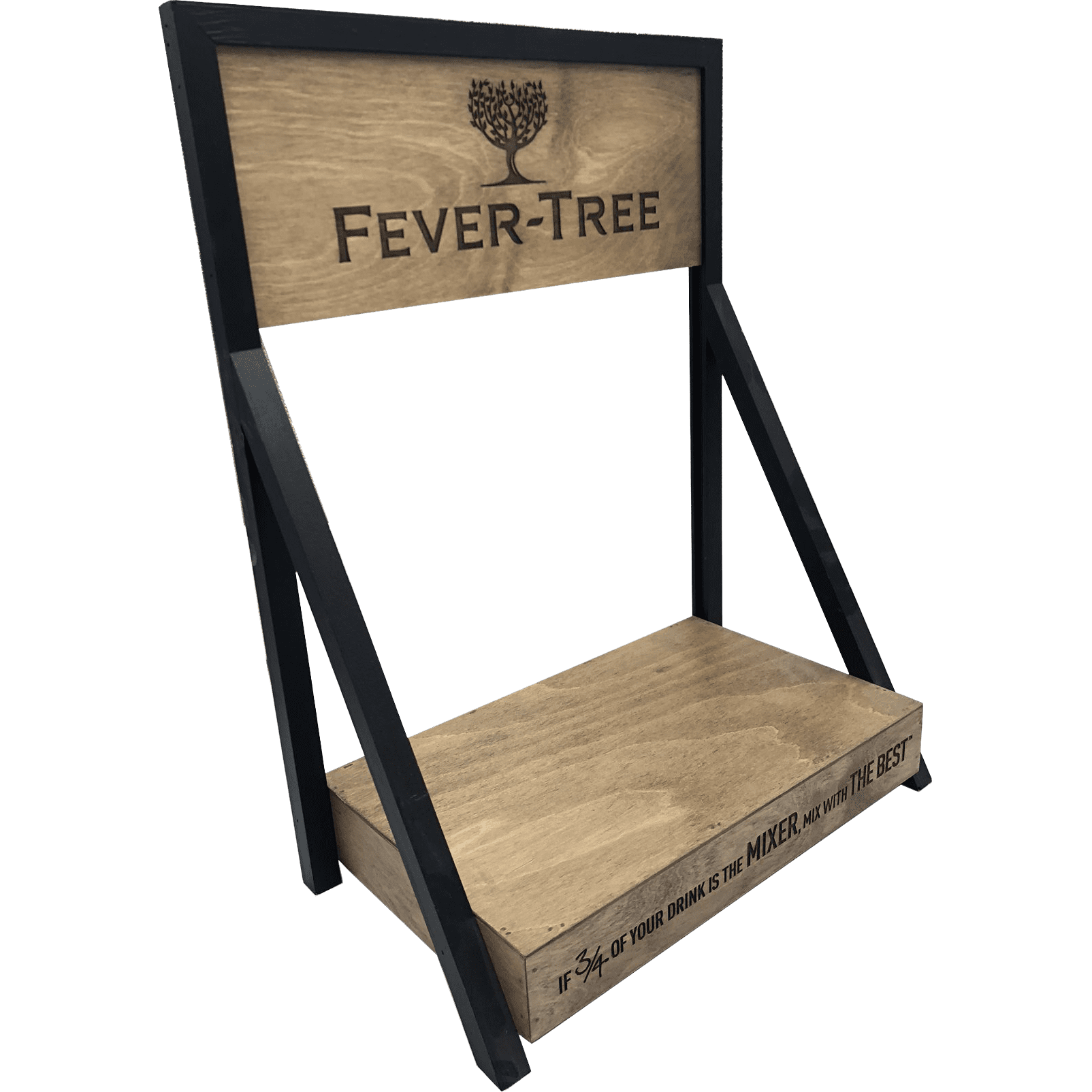 Counter Top Display Stands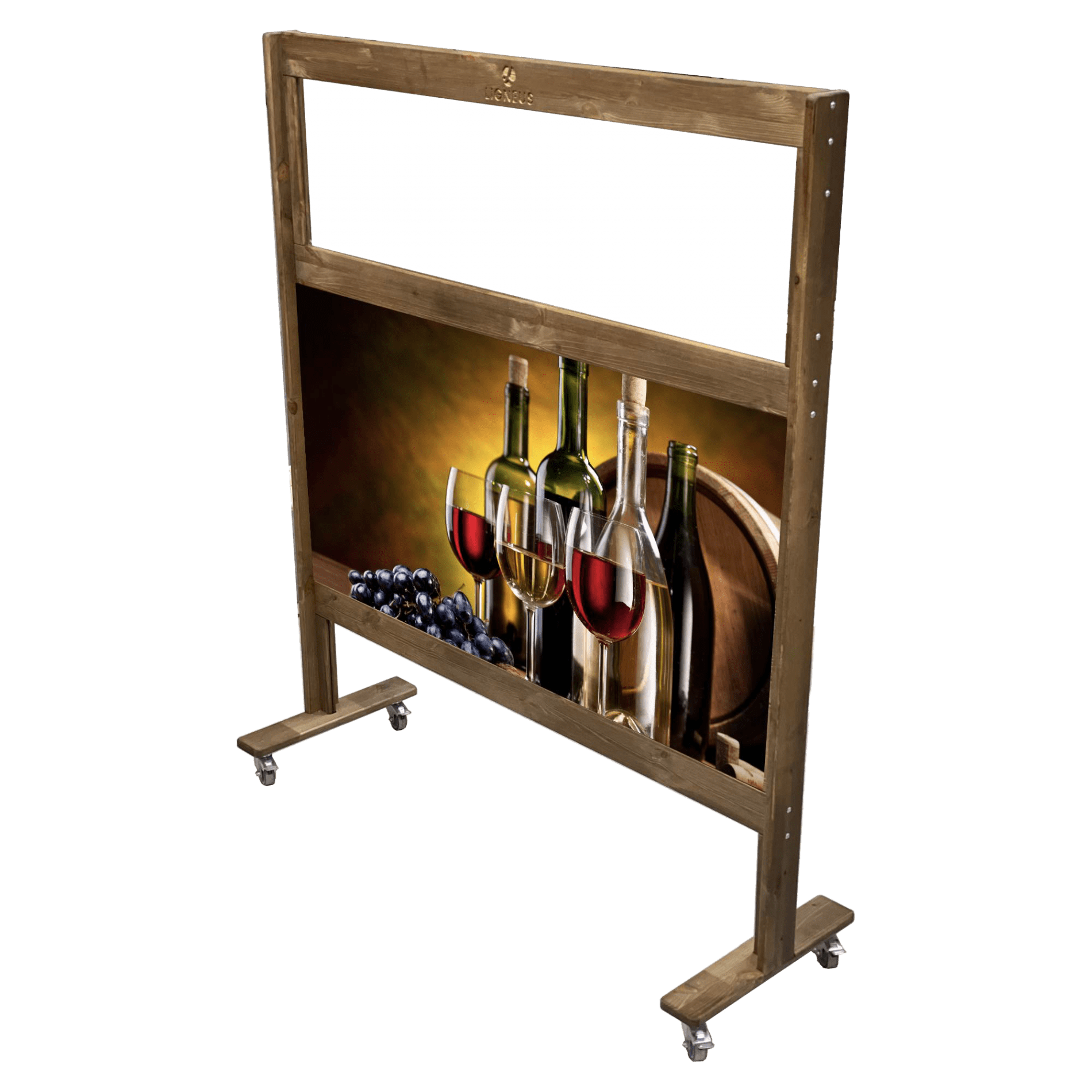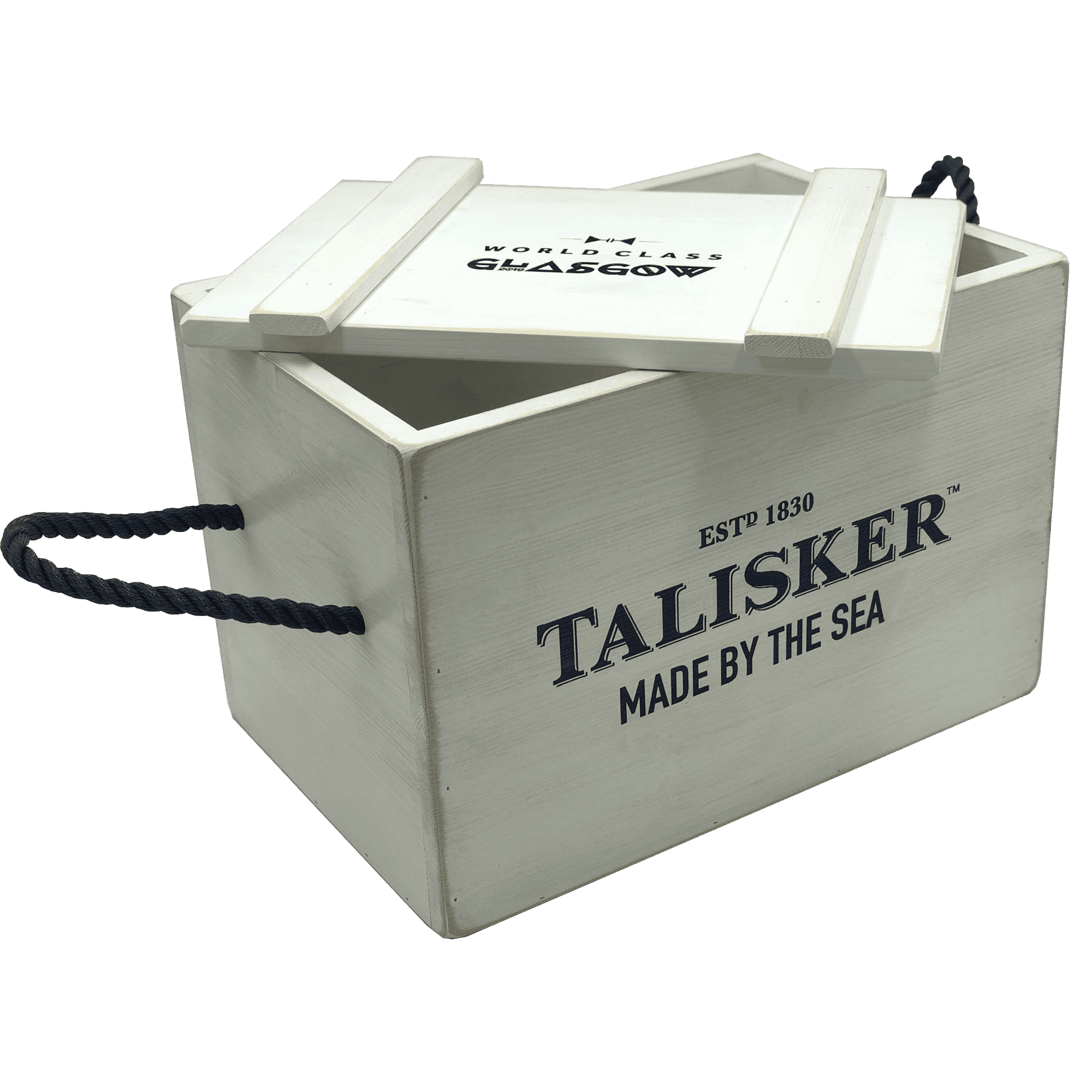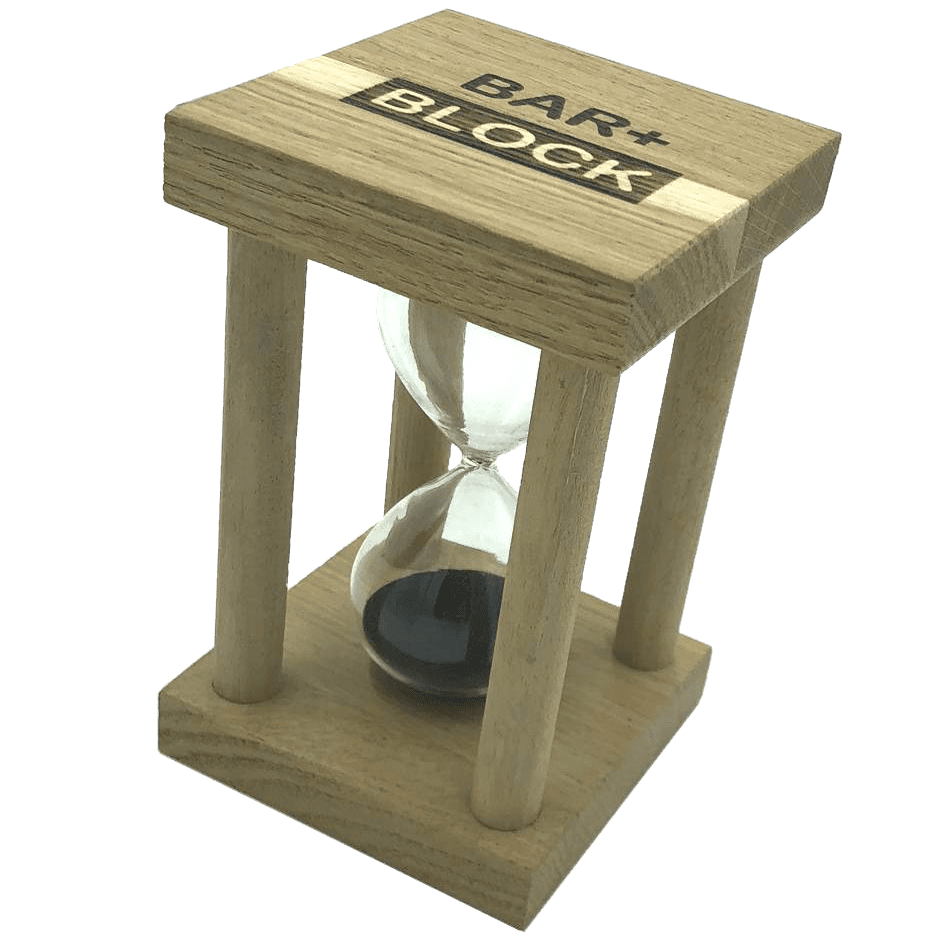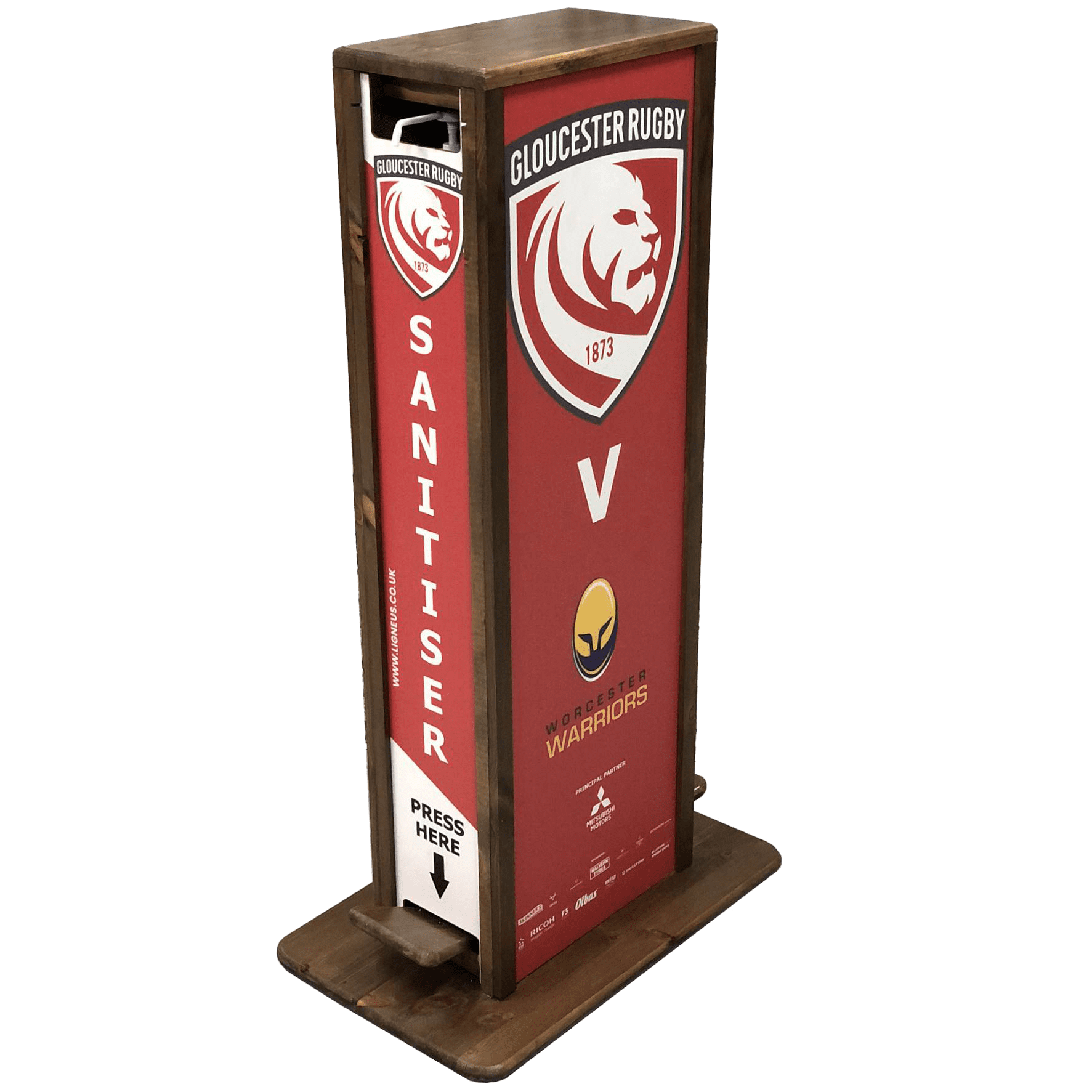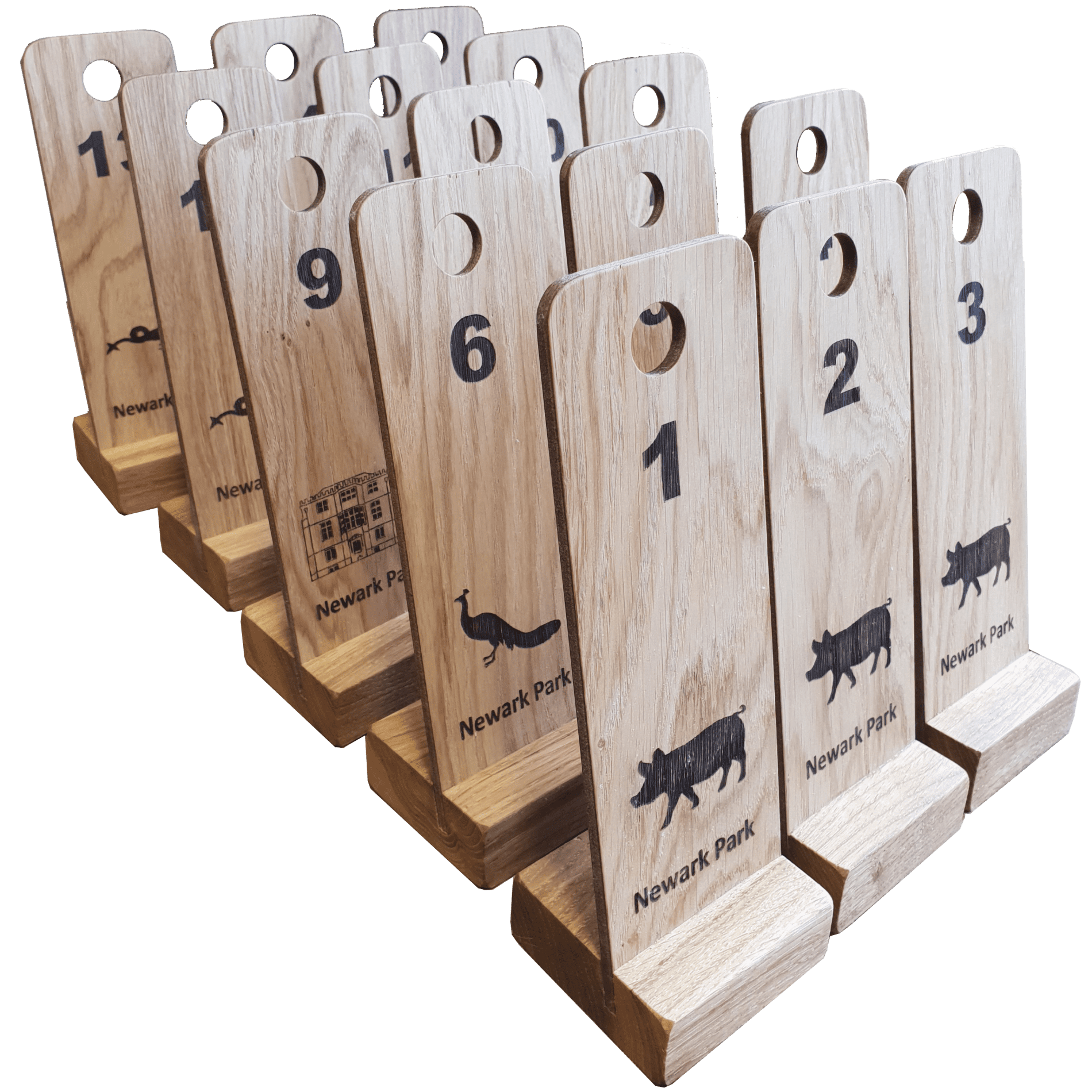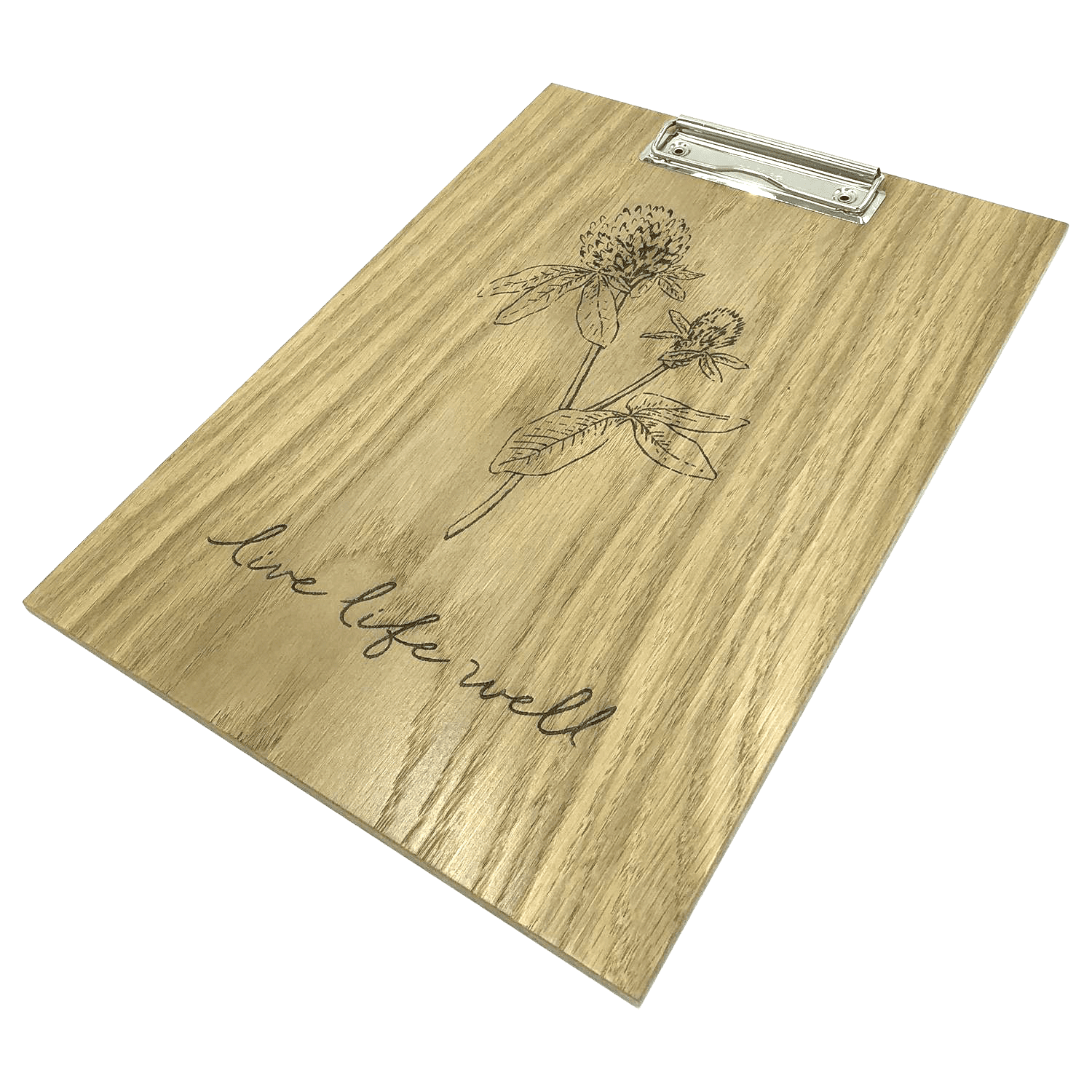 We work hand in hand with you taking ideas from concept to the finished article.
With cutting edge technology to traditional skills and craftsmen we offer a full service consultation. We lead you through the design process and then manufacturing in our cotswolds workshops.
Our diligence and focus right from concept means our products are incredibly coherent. As we take ownership of the manufacturing process we guarantee the durability of your finished products.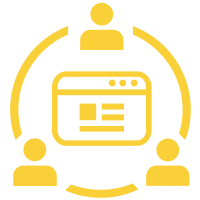 Consultation
To achieve exactly what you want (even though you may not be sure) we talk through the entire brief to achieve a full understanding. We then advise & recomend the best route forward to optimise budgets and goals.

Design
From consultation we design all in-house, ensuring best practices for a product that will be efficient in materials and manufacture, built to last and represent your brand to the highest standards.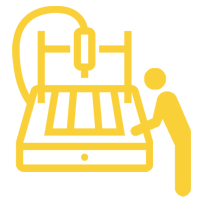 Manufacturing
Our state of the art equipment and expert craftsmen ensure that the manufacturing of your products is not only on schedule but surpasses all expectations.
Ligneus is a full service
Creative
Bespoke
Design
Manufacturing
Company
If you're looking for something different that sets your brand aside, then look no further than Ligneus.
Essentially we do everything ourselves so you can be assured of the quality, environmental credentials and provenance.
We take ownership of the full lifecycle – we don't "farm out" any aspect of the process. From the consultation and design through printing, branding and any finish you want we take full responsibility for the creation of your product.
With state of the art equipment and expert craftsmen we are able to offer a full range of options from a classic rustic wooden finish to painted and direct to product printing.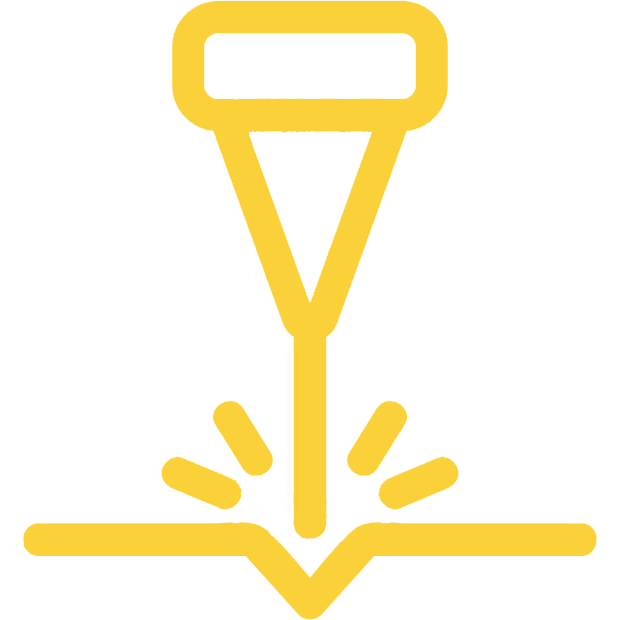 Laser services
Our lasers perform multiple tasks from laser cutting to engraving. They truly are the workhorses of bespoke design.

Printing
Our high tech printing operation means we can print on a wide range of media and print direct to product. This helps us achieve a truly unique product.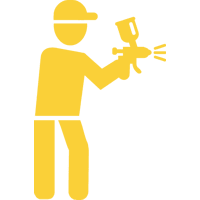 Paint
Our paint facilties mean we create some truly striking finishes and ensure brand colours and guidelines are adhered to.
Do you have a requirement you'd like to discuss?

Then let's start the conversation
You can call us directly on 01285 760138 or drop us a brief message below and we will get back to you.