We Manufacture all our products in our workshops in the UK with a strong ethical and environmental approach at heart.
Our growth is based on both the integrity of our design and manufacturing AND our ethical and ecological values.
Although we do a great deal to apply these practices we recognise that we can all do more.
We recognise that as we grow we will need to work harder to meet the demands of a sustainable ethical future.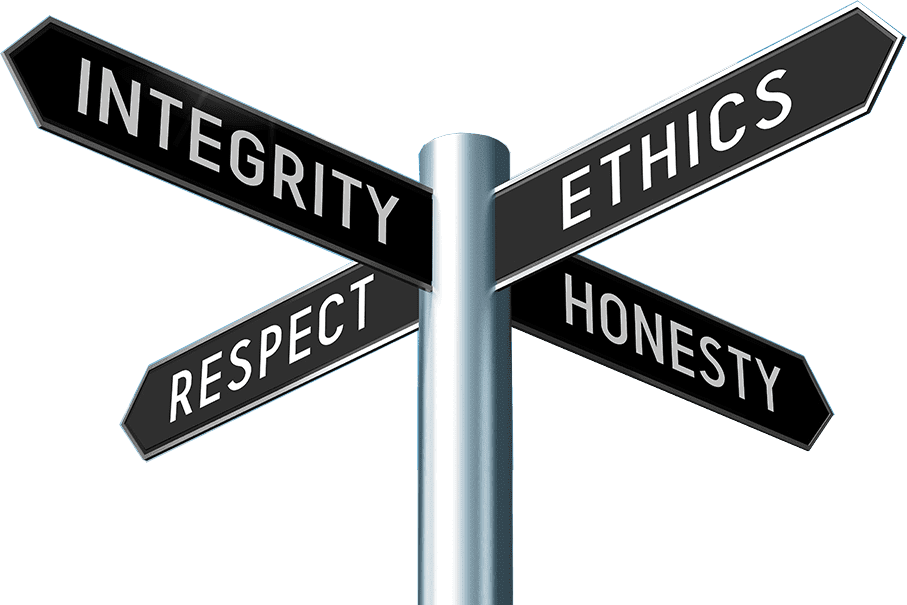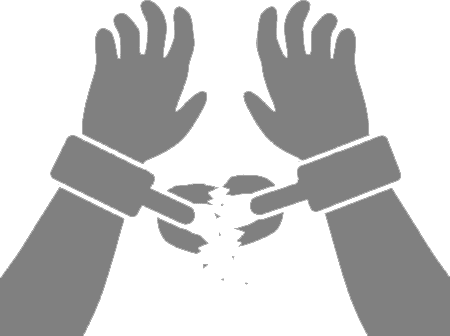 Modern Slavery Act
We welcome the Modern Slavery Act and look to our partners within our supply chain to conform to the obligations required in law. To not only follow to the letter but also in the spirit of the Law.
We look to both our partners in our supply chain and our clients, present and future, to hold the same ethical and environmental values.
Inclusivity & Diversity
At Ligneus we are committed to creating a diverse and inclusive work environment. One where all our employees have equal access to opportunities and everyone's voices are heard.
We believe it is important to listen and to understand our employees, customers, and partners.
We understand the value of an inclusive workplace.
We will challenge decisions made in all areas of the business and stand up for what's right.
It's important to review everything we do to ensure diversity and inclusion is embedded across all areas of our business.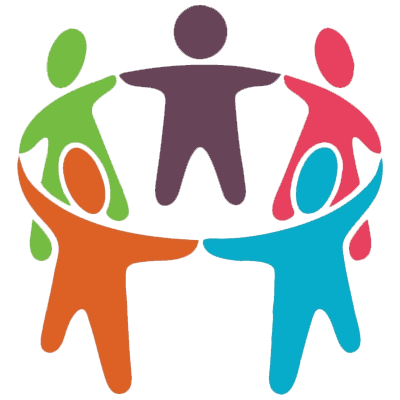 Together we can work for a sustainable kinder world