Finishing
After all the efforts we go to, ensuring the best design and build, overlooking the finishing is not an option.
It is very much the finish of a product that determines whether it is a success or failure and that is why we pay so much attention to that last detail.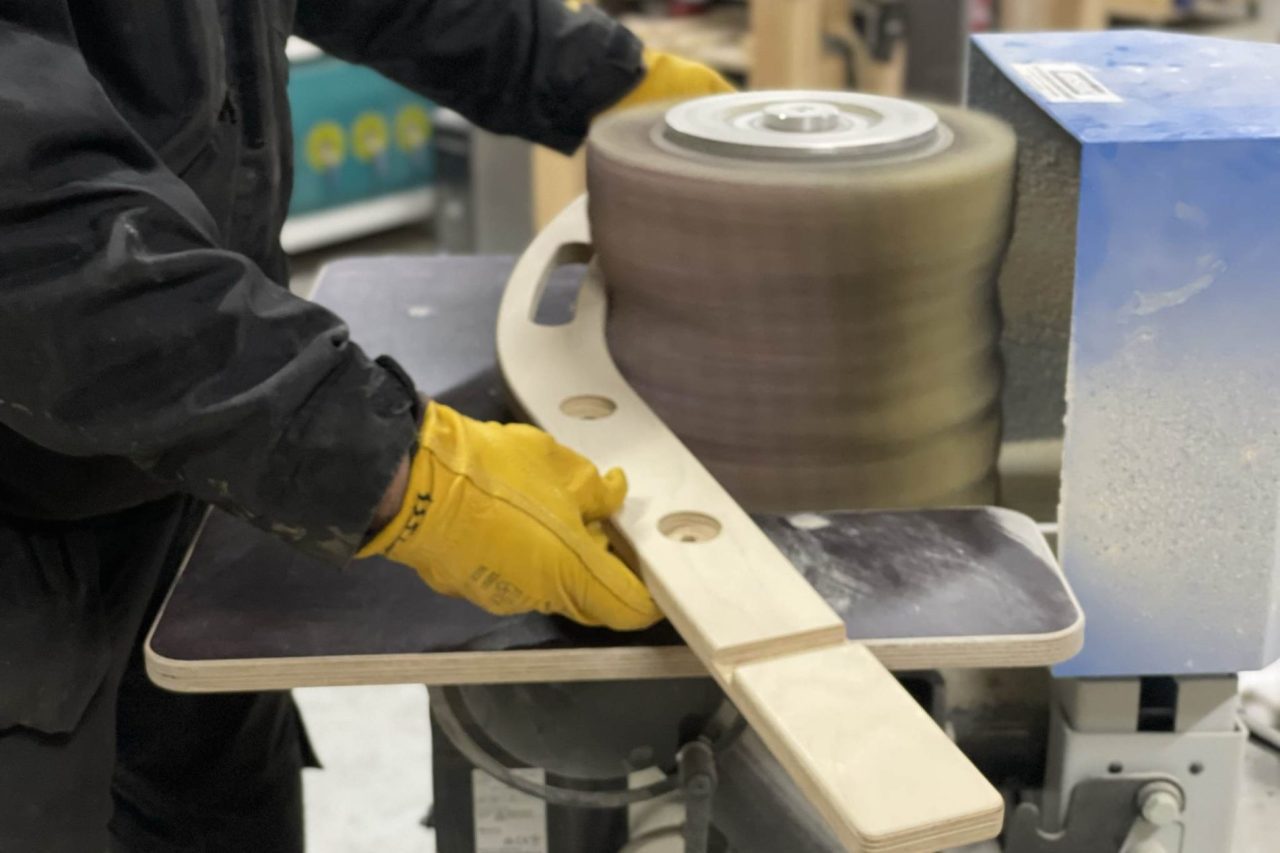 Finishing Types
Surface texture
From rough sawn through rustic to a smooth finish there are many different tactile finishes. The surface texture depends very much on the look and feel in the environment the product is going to be used
Visual look
Whether it's the application of colours or stains, enhancement of a natural finish with oil or simply an added layer of protection with a lacquer these are part of the considerations for finishing.
The finishing tools of our trade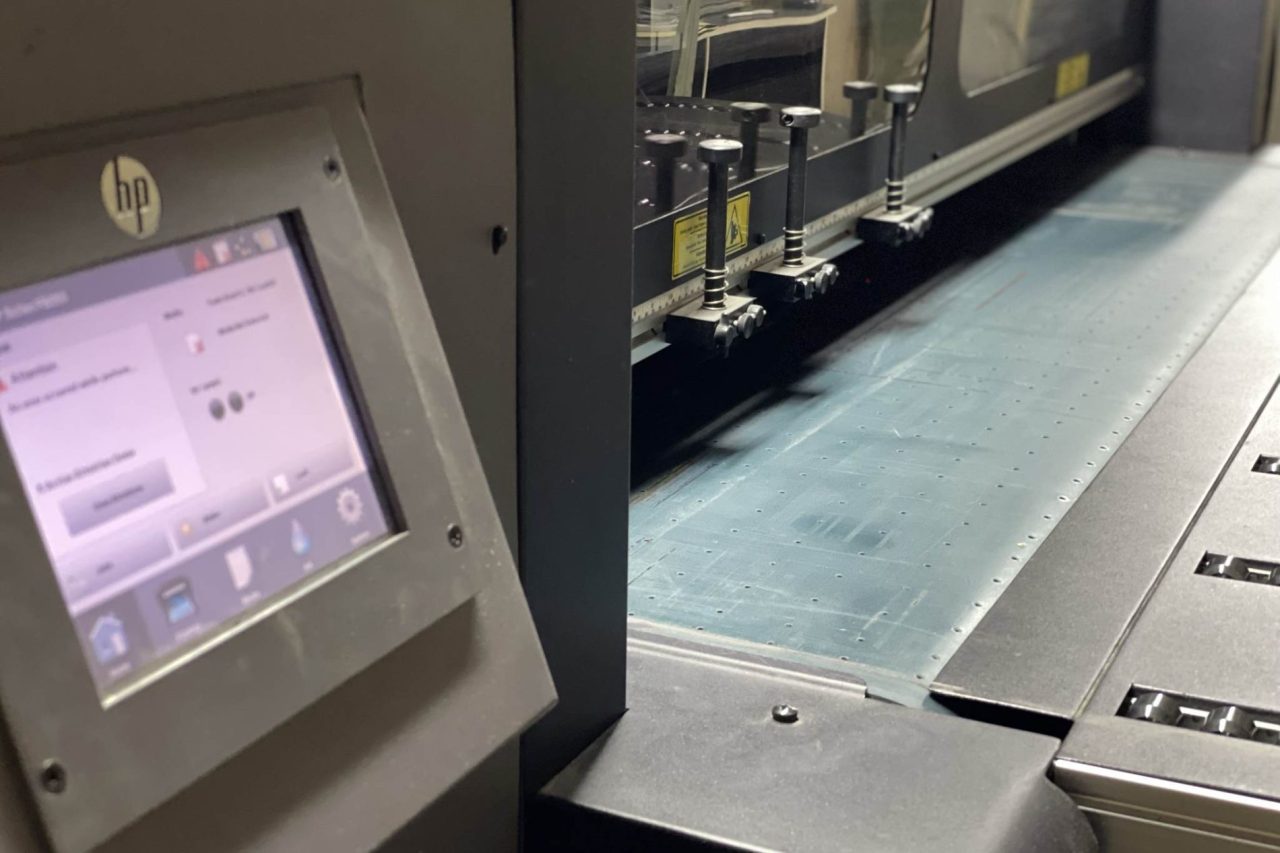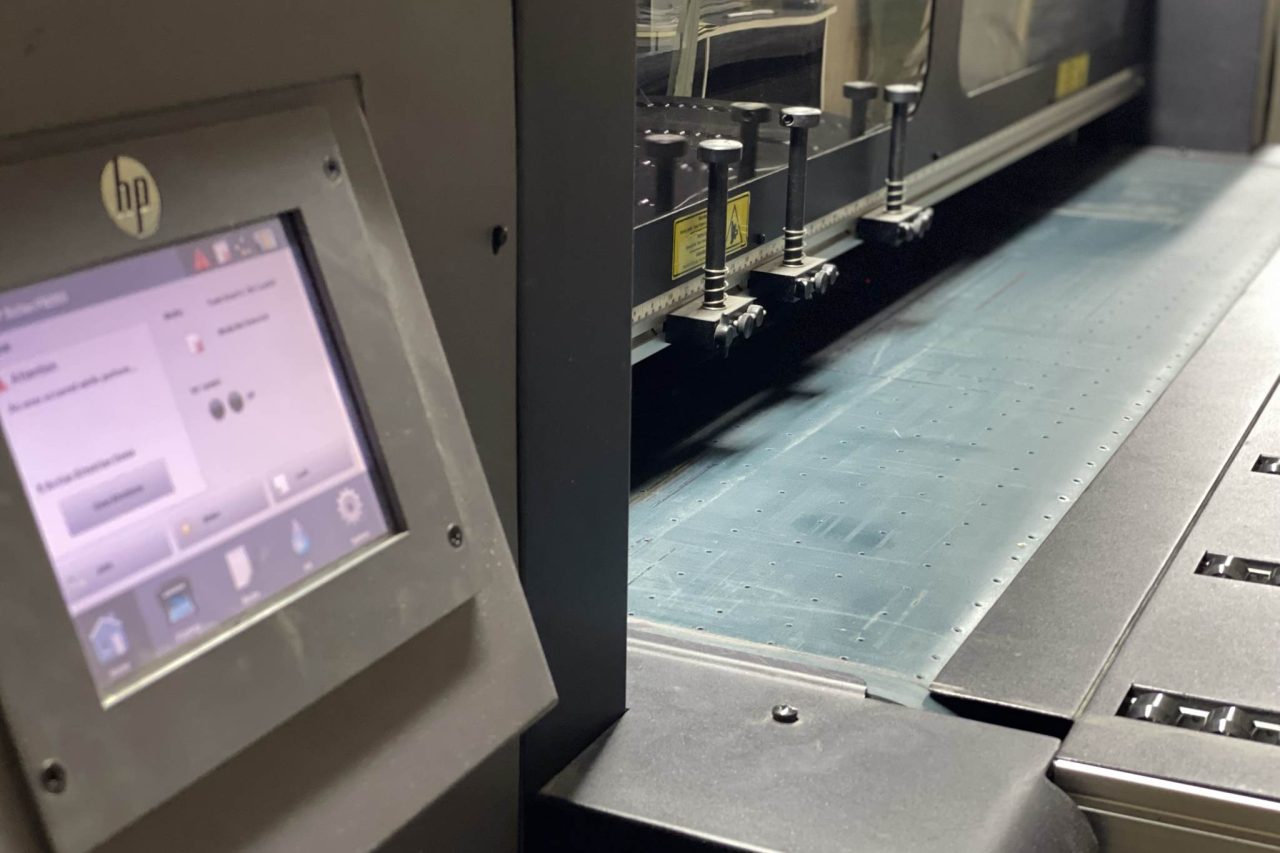 Direct to product printing, functional graphics, POS display or simply something decorative we can do it.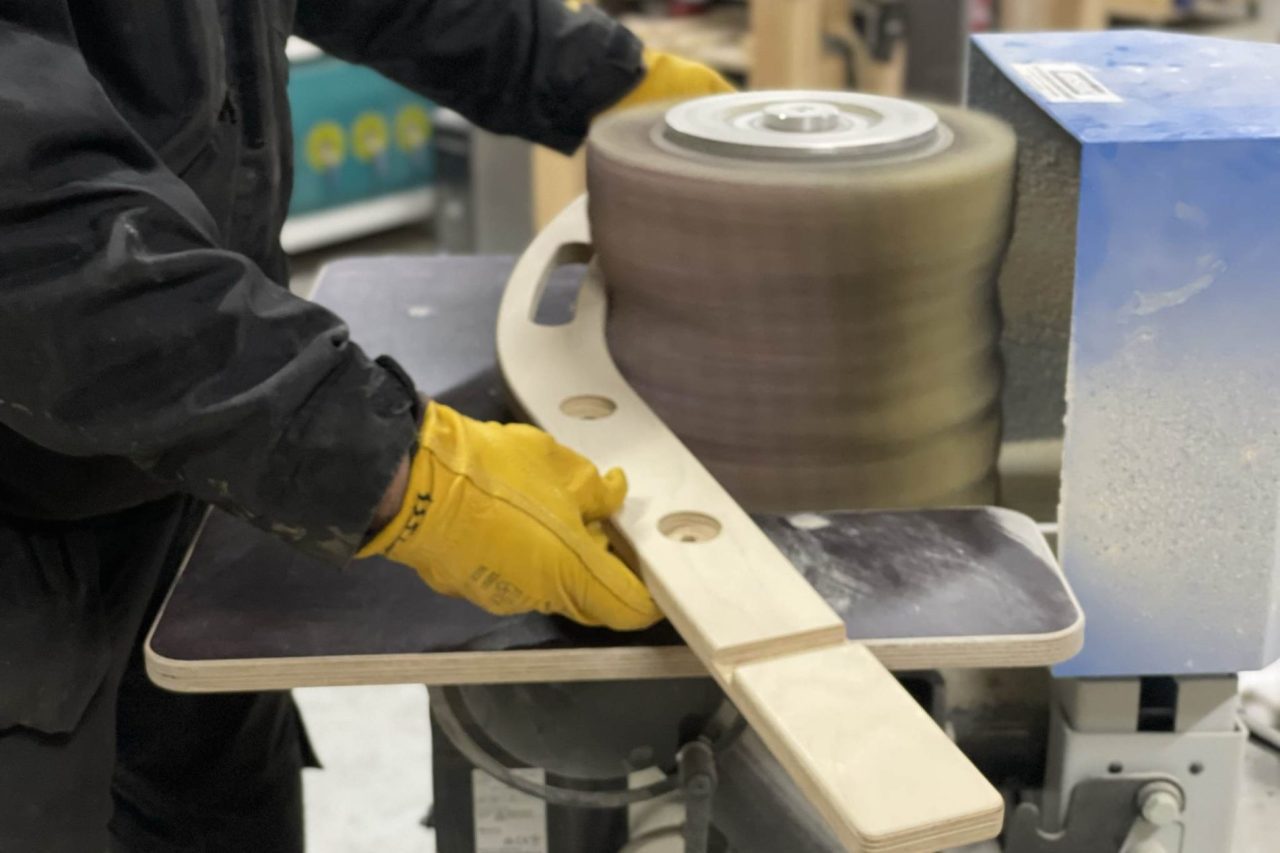 Linishing
A rotating wheel with abbrasive sheets helps to get in all the nooks and crannies.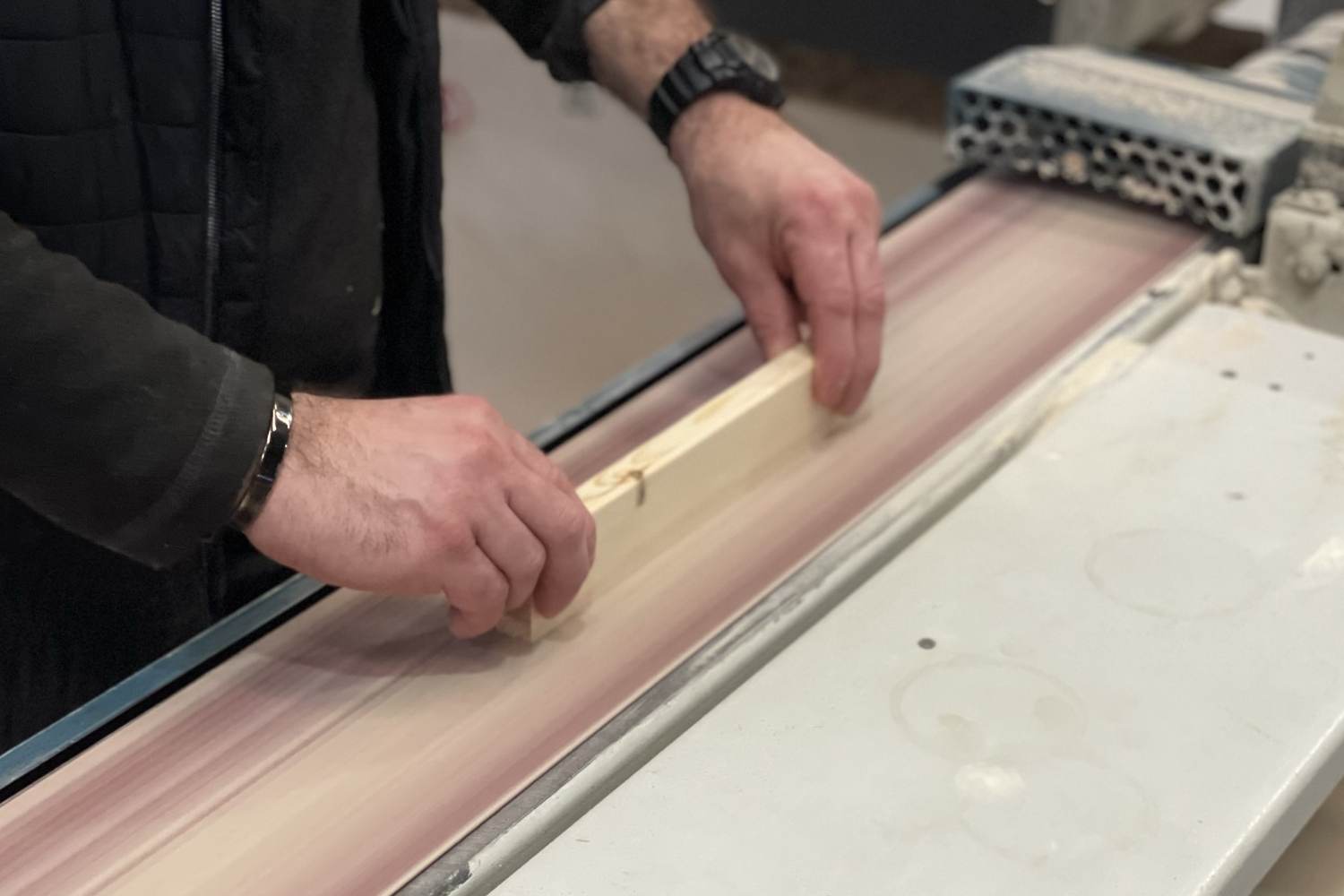 Belt Sanding
A belt sander is great at maintaining a smooth finish across flat surfaces.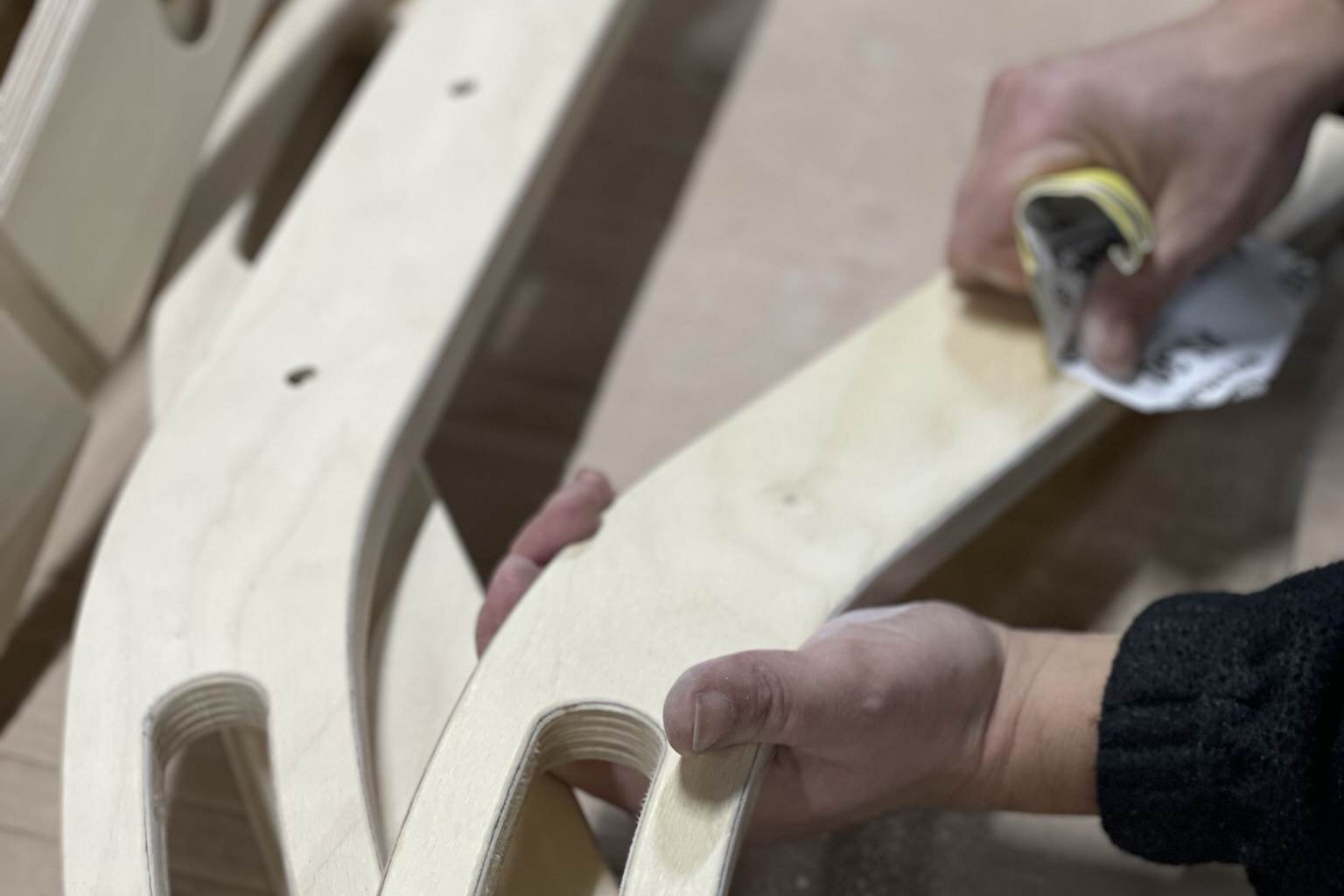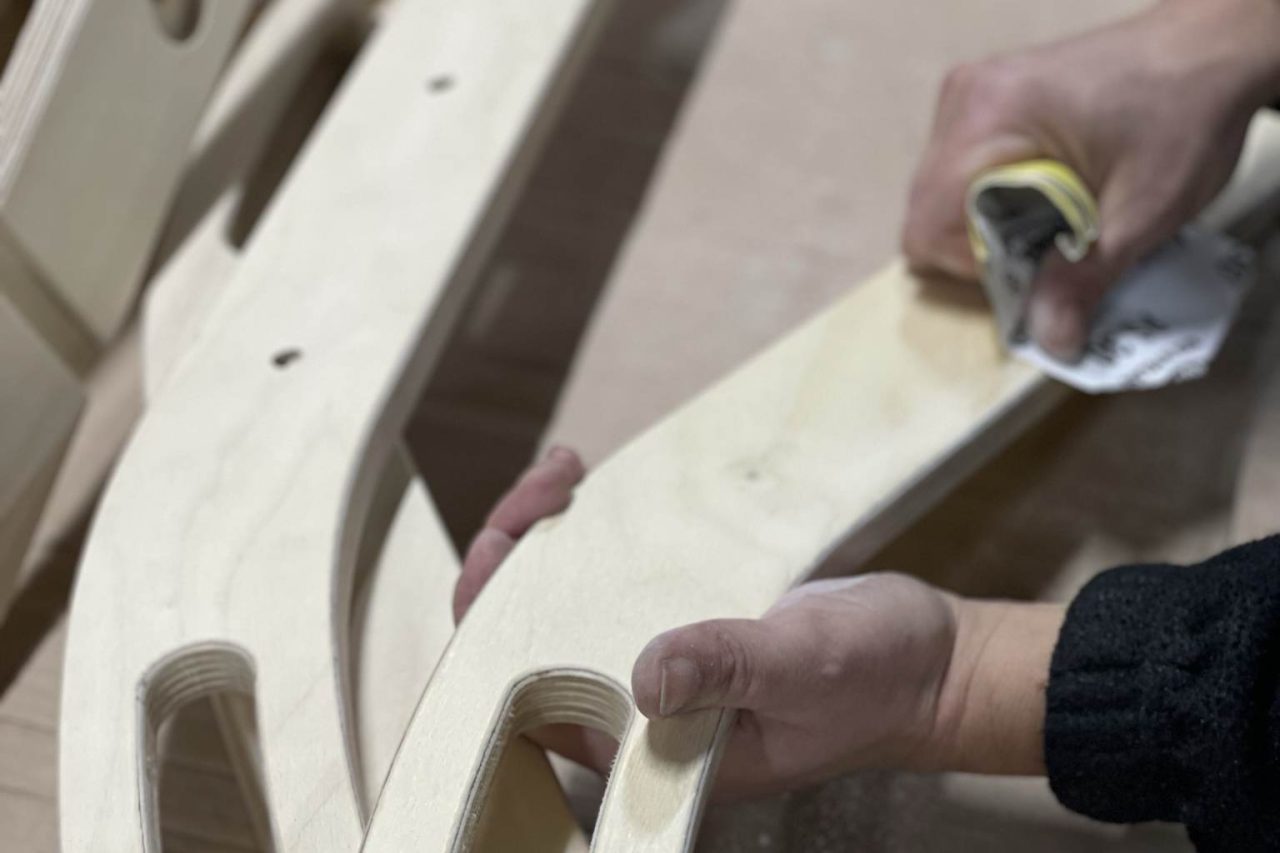 Hand Sanding
Sometimes you simply can't beat elbow grease and hand sanding for finishing touches.