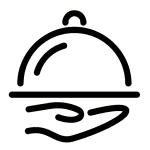 From large nationwide contractors to small boutique enterprises, we manufacture solutions for them all so they, in turn, can deliver to their clients.
Contract caterers literally provide the fuel to keep their clients' businesses running. The unsung heroes that cannot be overstated in their role within the wheels of commerce.
In a highly competitive environment Ligneus works in partnership with contract caterers and the supply chain to ensure smooth and attractive service at point of delivery. Our products provide contract caterers with a leading edge that, not only delivers to their clients, but maintains their position as the number one choice.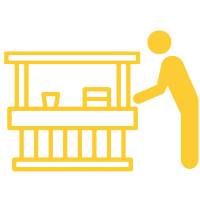 Self Service
To ease the demand on catering staff in a busy cafeteria, having a self service station is imperative. Dispensing napkins, cutlery, condiments and other essentials not only eases demands on your staff but allows workers to arrive and depart at their own pace.
Our wide range of dispensers & holders should offer you some great solutions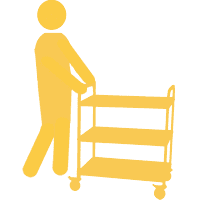 Trolley Service
"Anyone for tea?" Those three words can often lift morale like nothing else. In recent times a return to the days of wheels whirring in the distance, hot beverages wafting through the air has been proving priceless. Offering tea, chocolate, fruit, crisps and five minutes of companionship with colleagues ensures a strong team spirit.
Our catering trolleys are absolutely perfect for this. Available in a range of sizes they can cater for large and small offices alike.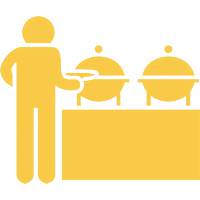 Buffet Service
Buffet service is commonly employed as the most efficient way of delivering meals. Either self service or staffed they offer an accessible and straightforward delivery. 
Our Modular Buffet System has been designed to allow you to build you buffet spread as you see fit. It also improves set up and replenishment times.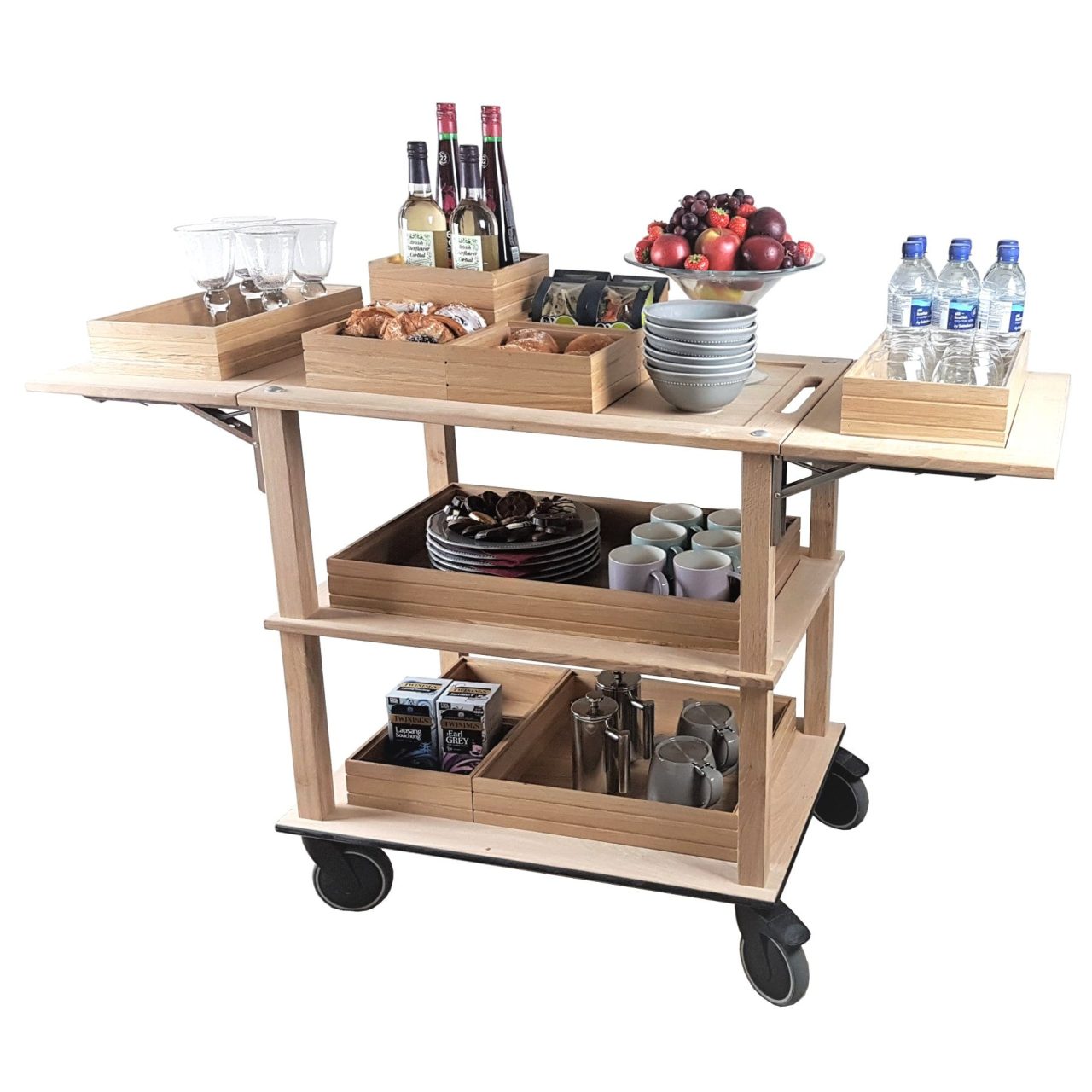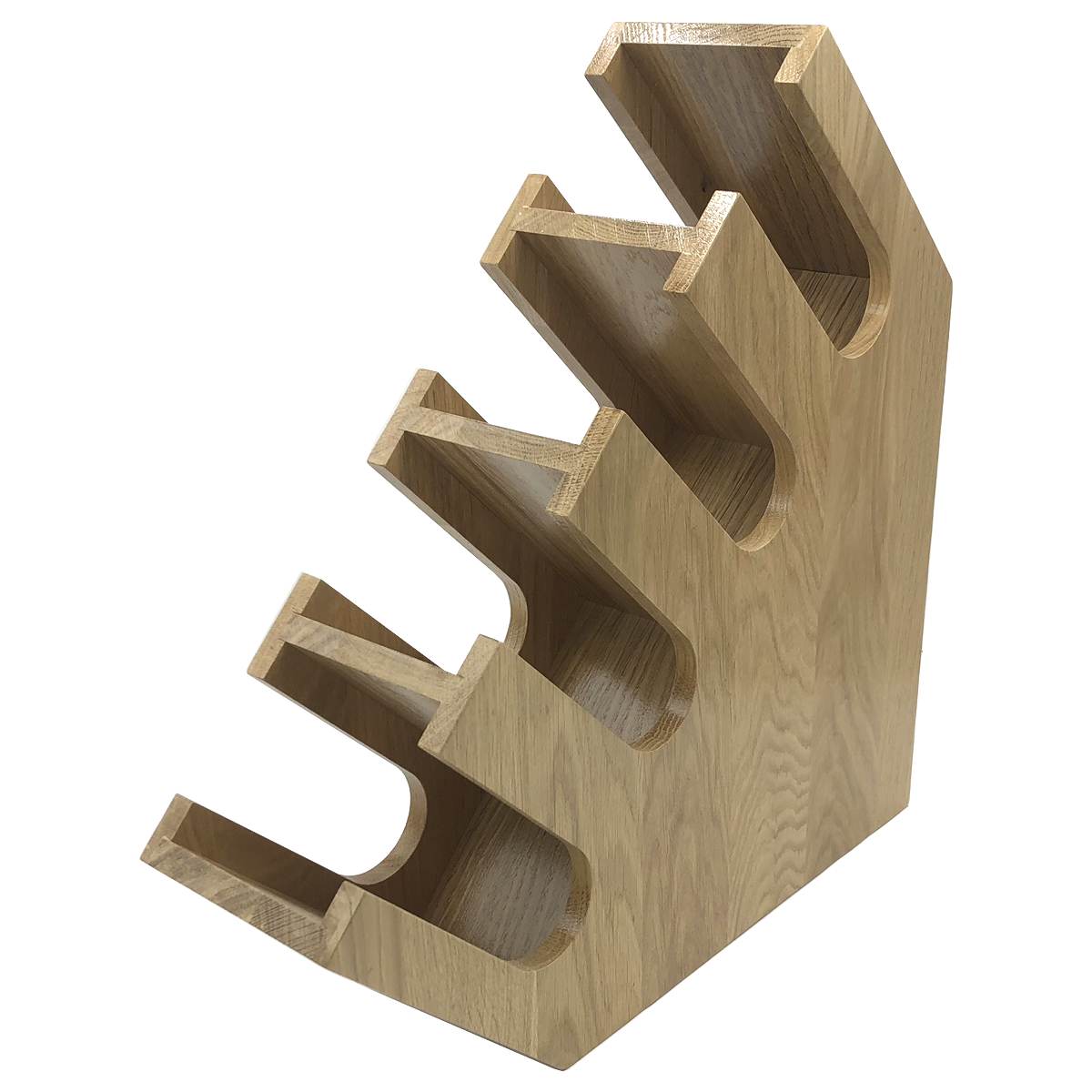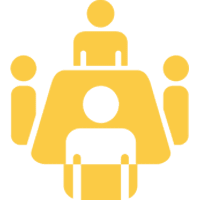 Executive Service
Whether catering for large AGMs, board meetings, management presentations or professional development events ensuring the highest level of presentation is essential. Raising the bar for internal staff or external third parties can have a dramatic effect or the business of your clients.
Our executive catering trolleys and the modular buffet system allow you to offer the highest service levels with a presentation to match.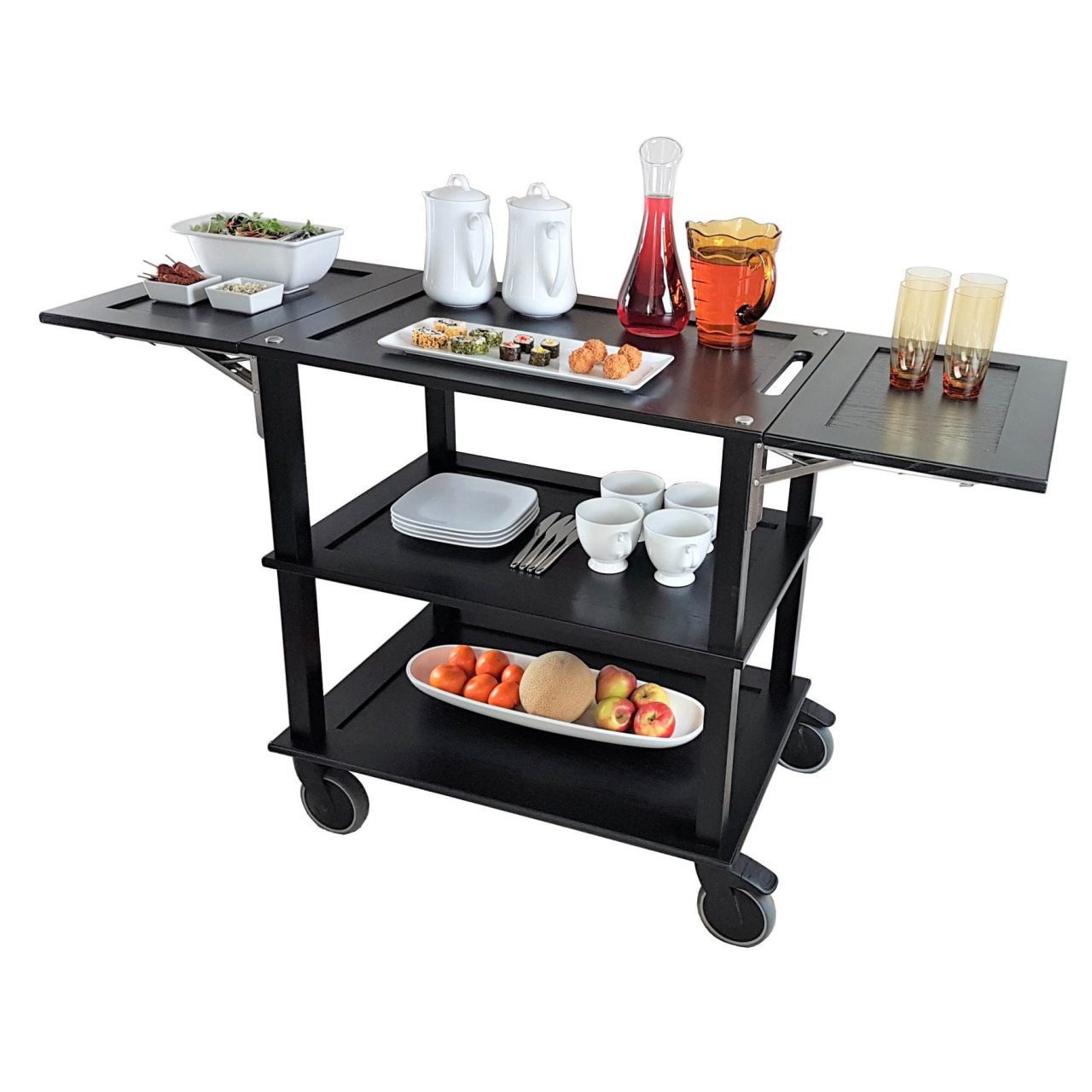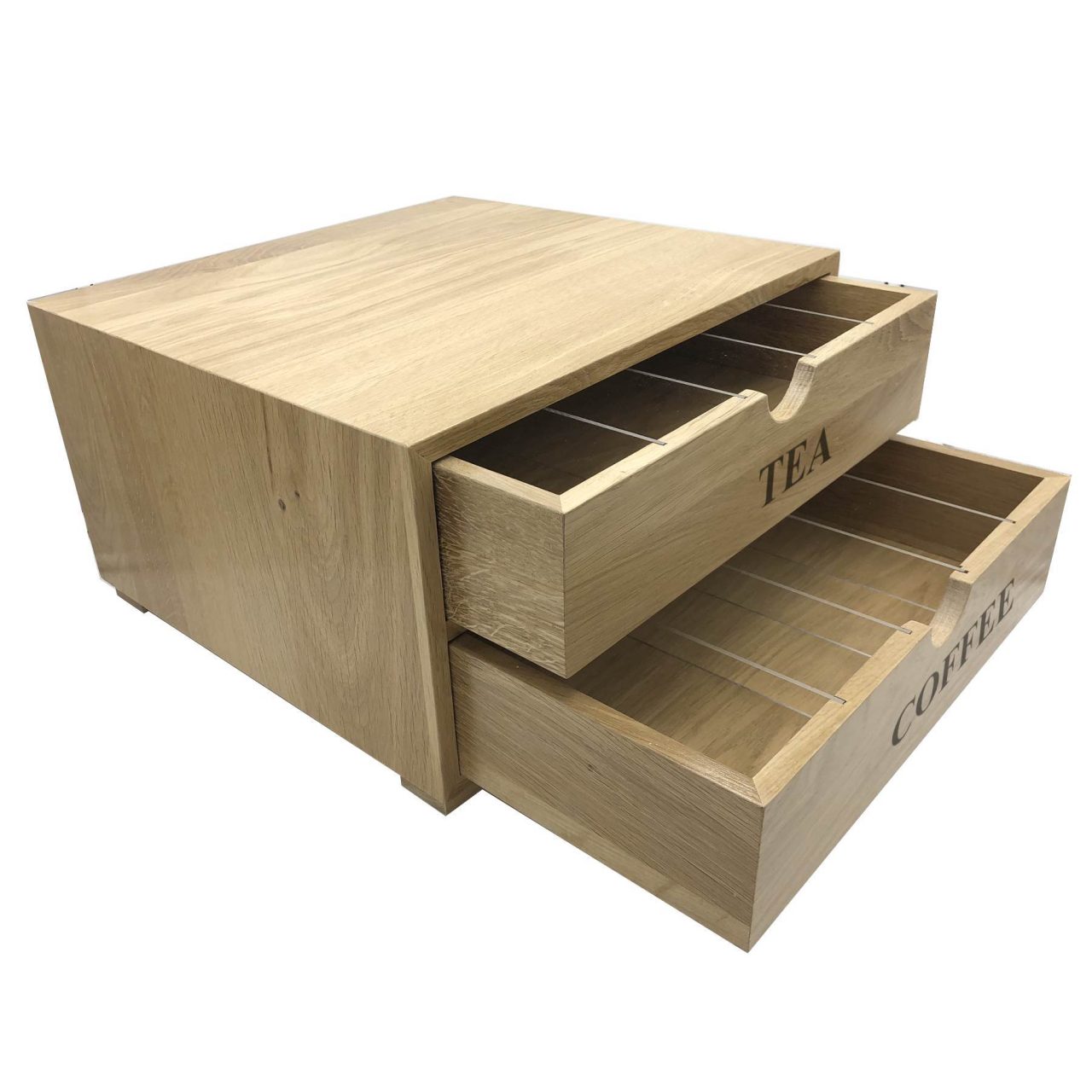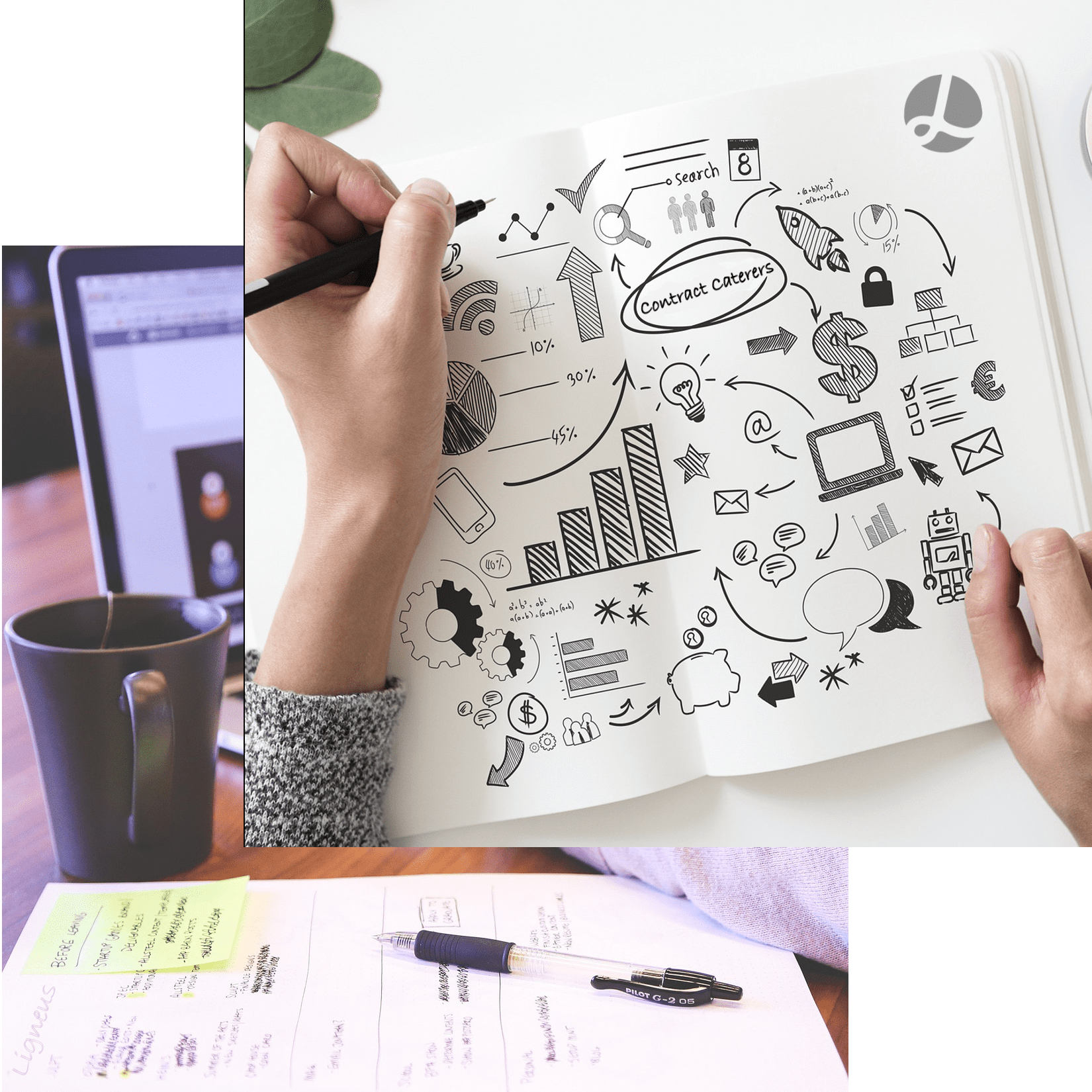 Catering for Contract Caterers
Aside from our great designs there are many reasons you will want to work with us:
Made in the UK – Not only does this offer a naturally lower carbon footprint but it also means we fully support our local economy. We ensure all working conditions are exemplary and of course we ensure the quality of our workmanship is second to none.
Lower MOQs – As we are the manufacturer we have complete control over our processes and consequently work very closely with clients offering maximum flexibility. This means unlike other non manufacturing outlets we do not necessarily have strict minimum order quantities. This is ideal for contract caterers with smaller clients.
Bespoke Design & Branding – With our in house design team and state of the art facilities we can quickly and easily turnaround bespoke designs and branded products. Contract caterers can truly tailor to their clients needs.
Ethical Credentials – Our environmental policy and ethics are held to the very highest standards. Everything we do is set by our ethics.
Best Value on the Market – You may find similar cheaper products around but you wont find as great a value as ours. The quality of our design and build ensures the greatest economic value to you. Longevity in both robustness and practicality means you wont need to look anywhere else. Contract caterers working with us keep their clients happy and maintain long fruitful contracts.
100% Independent – We are an independent company not having to answer to the call of multiple shareholders or parent companies. We are also stand alone and not beholden to group rules or additional costs & membership fees. This means we are 100% focused on both maintaining our design & manufacture quality and minimising costs to you.
SOME USEFUL STARTING CATEGORIES…
A FEW MORE IDEAS….
Below are just a few ideas to spark imagination
Check out our Product Guides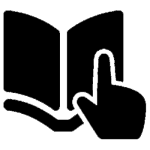 Who Else We Work With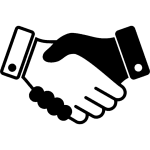 How to Contact Us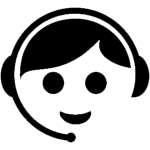 Let's Start Something new
Say Hello!
You are able to purchase right away - simply go ahead and set up an account or check out as a guest. If you would like to discuss your requirements further call us on:
01285 760138
or fill out the form below and we'll get back to you at the earliest opportunity.