Manufacturing
Manufacturing refers to the processing of raw materials into finished goods through the use of tools, machines and labour. This is the definition of Ligneus.
Our operation allows our clients to let their imaginations go. Our skills and state of the art equipment allows us to find solutions where others may not.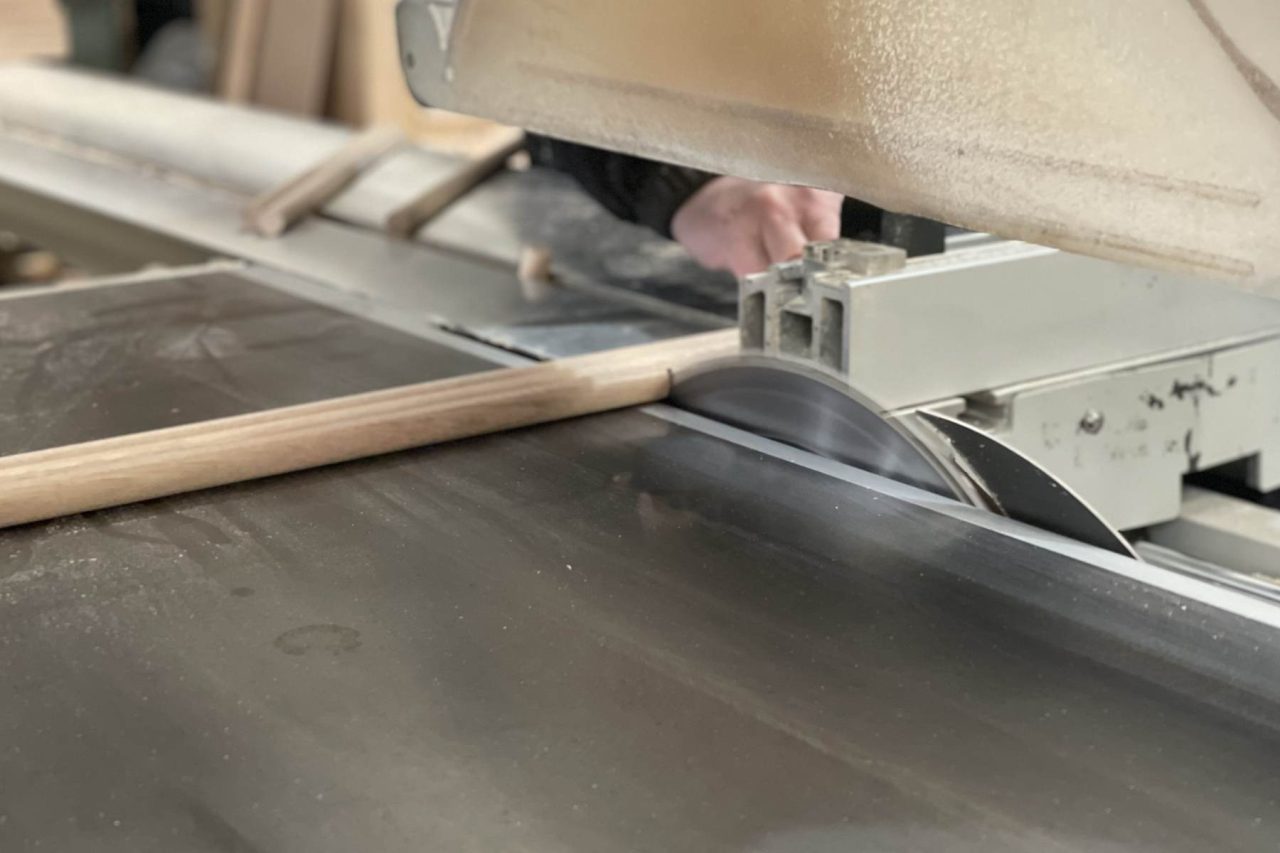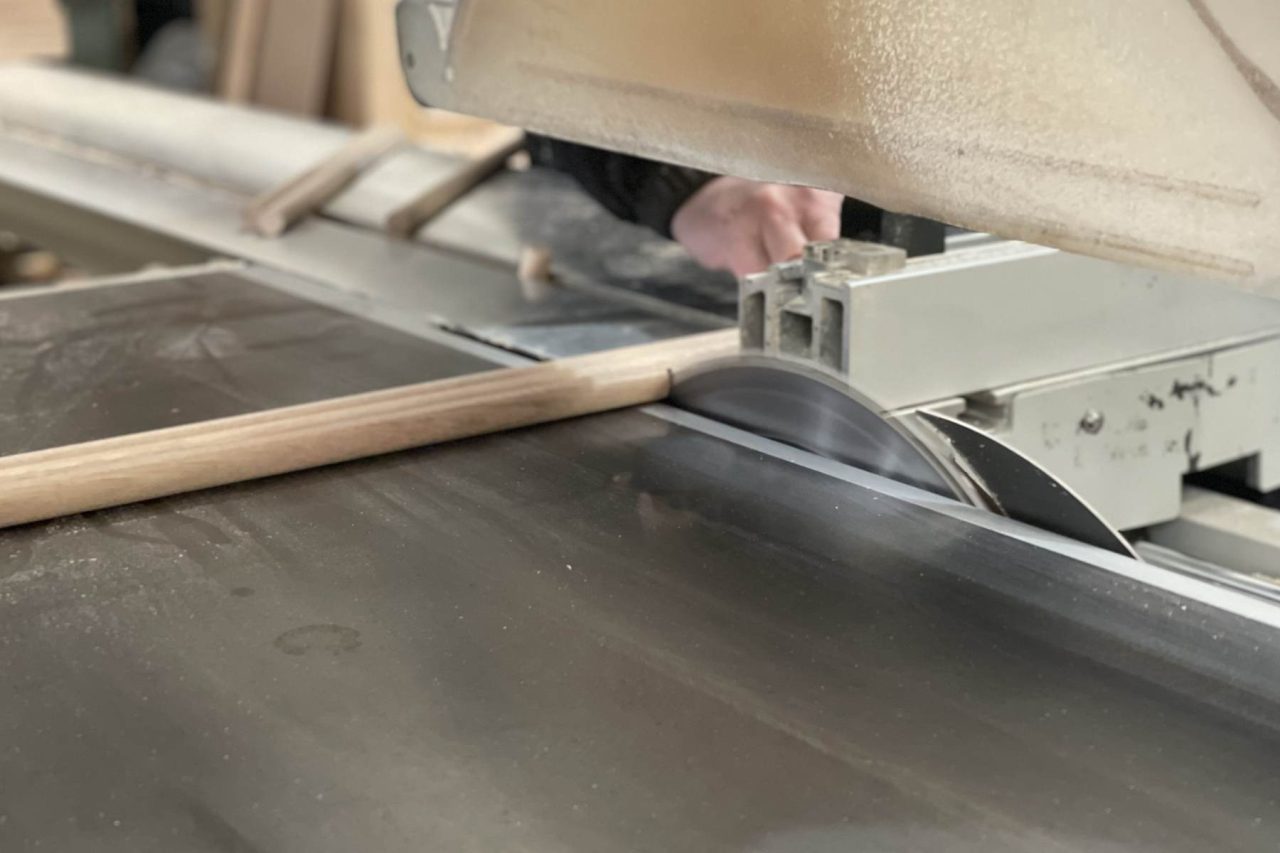 What's in our Manufacturing Tool kit
From CNC routing to direct to product printing we have a full tool kit available to our clients.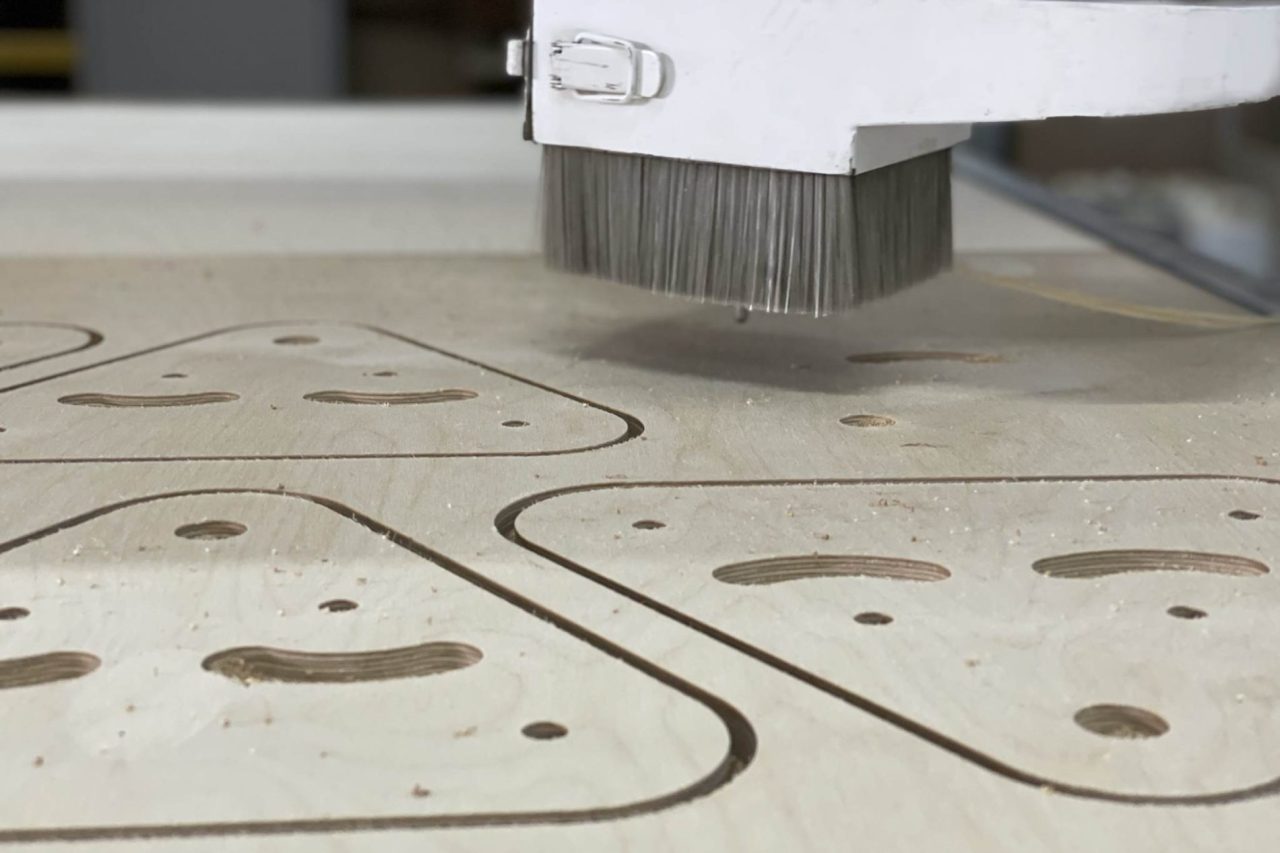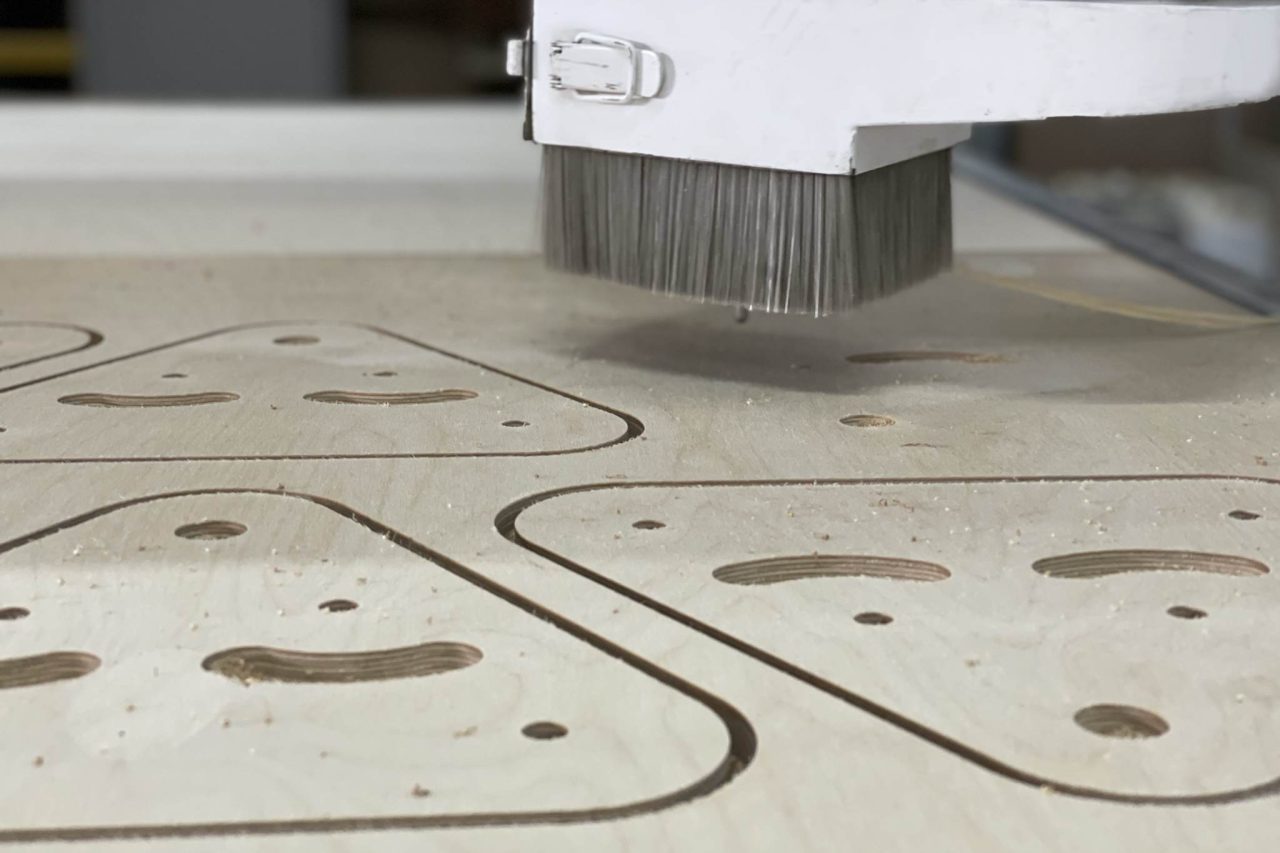 From highly complex shapes to straight forward ones, small batch runs or high volume CNC offers many solutions.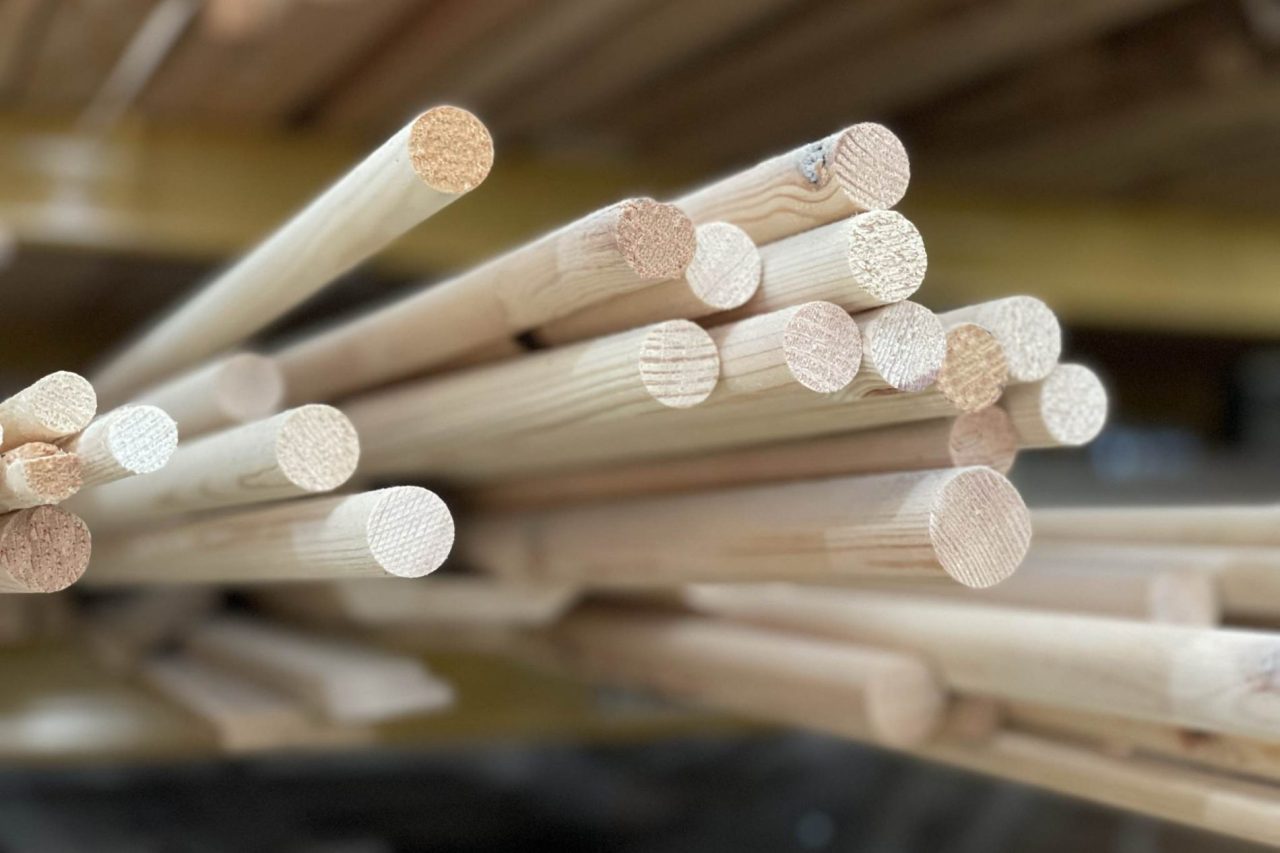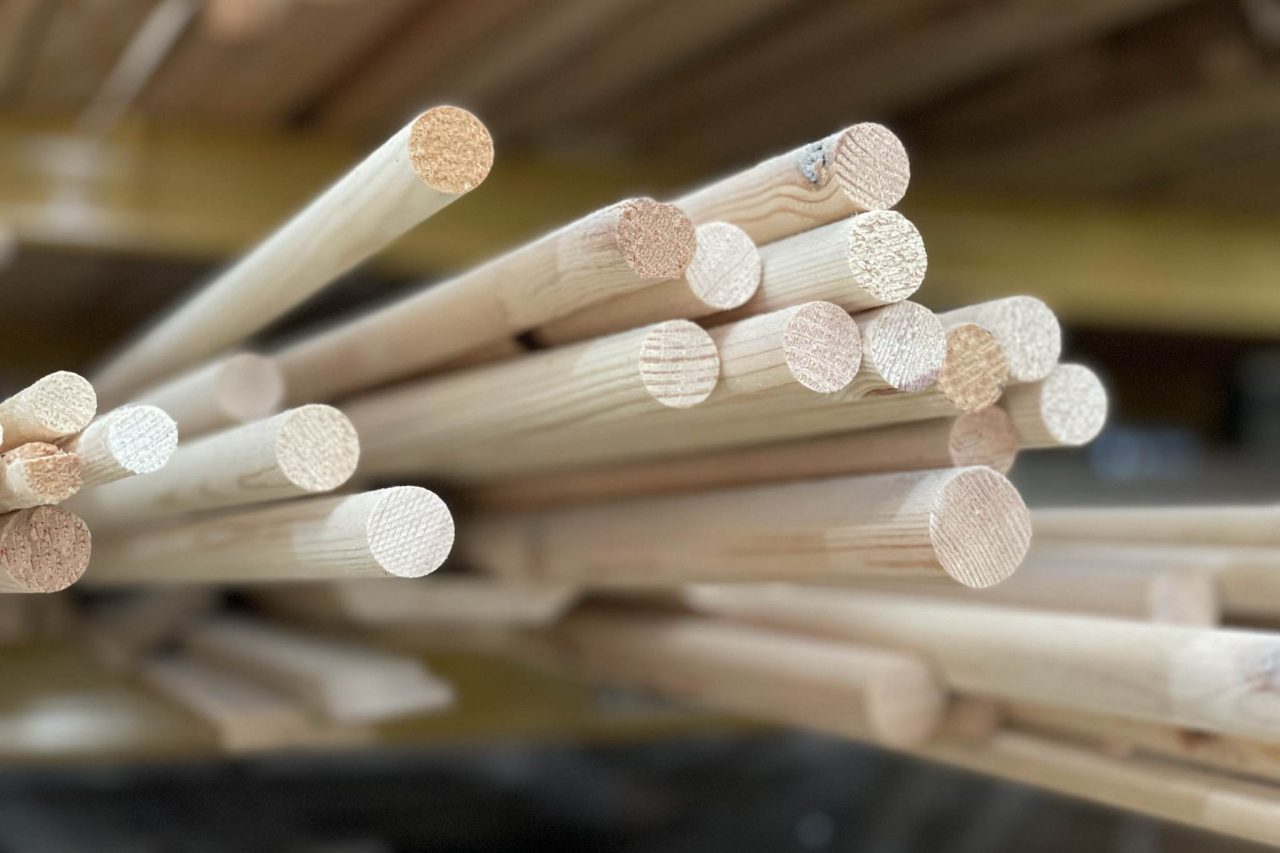 Dowels are often simply overlooked but their versatility is tremendous. Being able to create your own diameter dowels is priceless.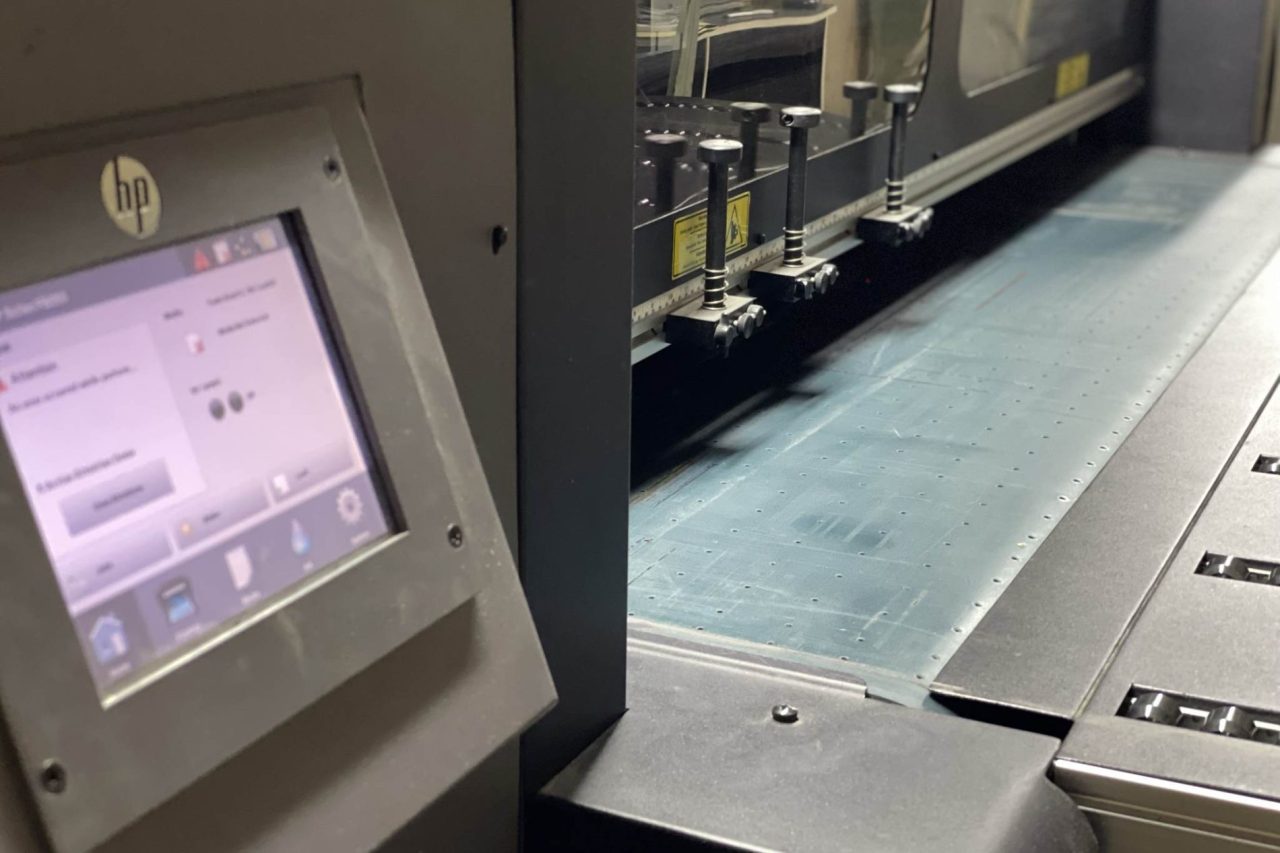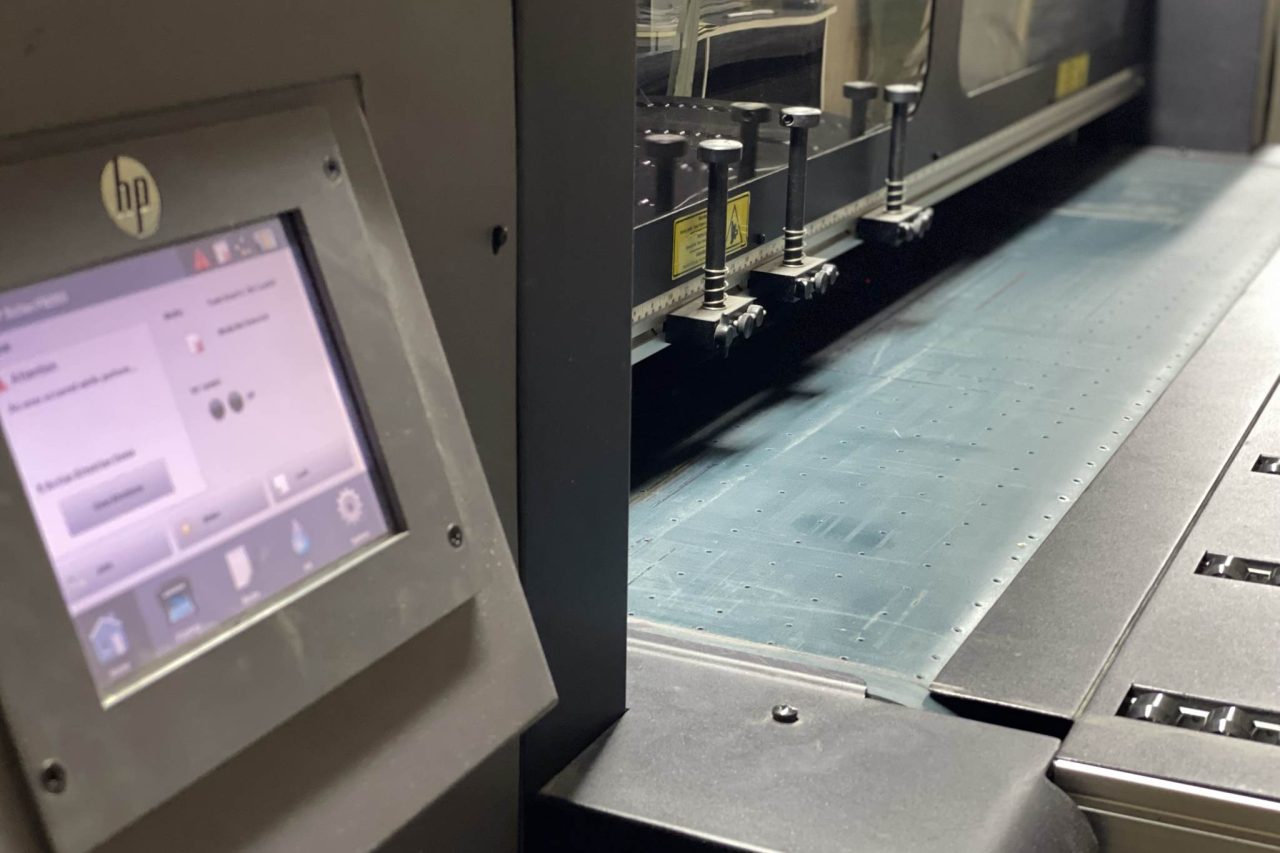 Direct to product printing, functional graphics, POS display or simply something decorative we can do it.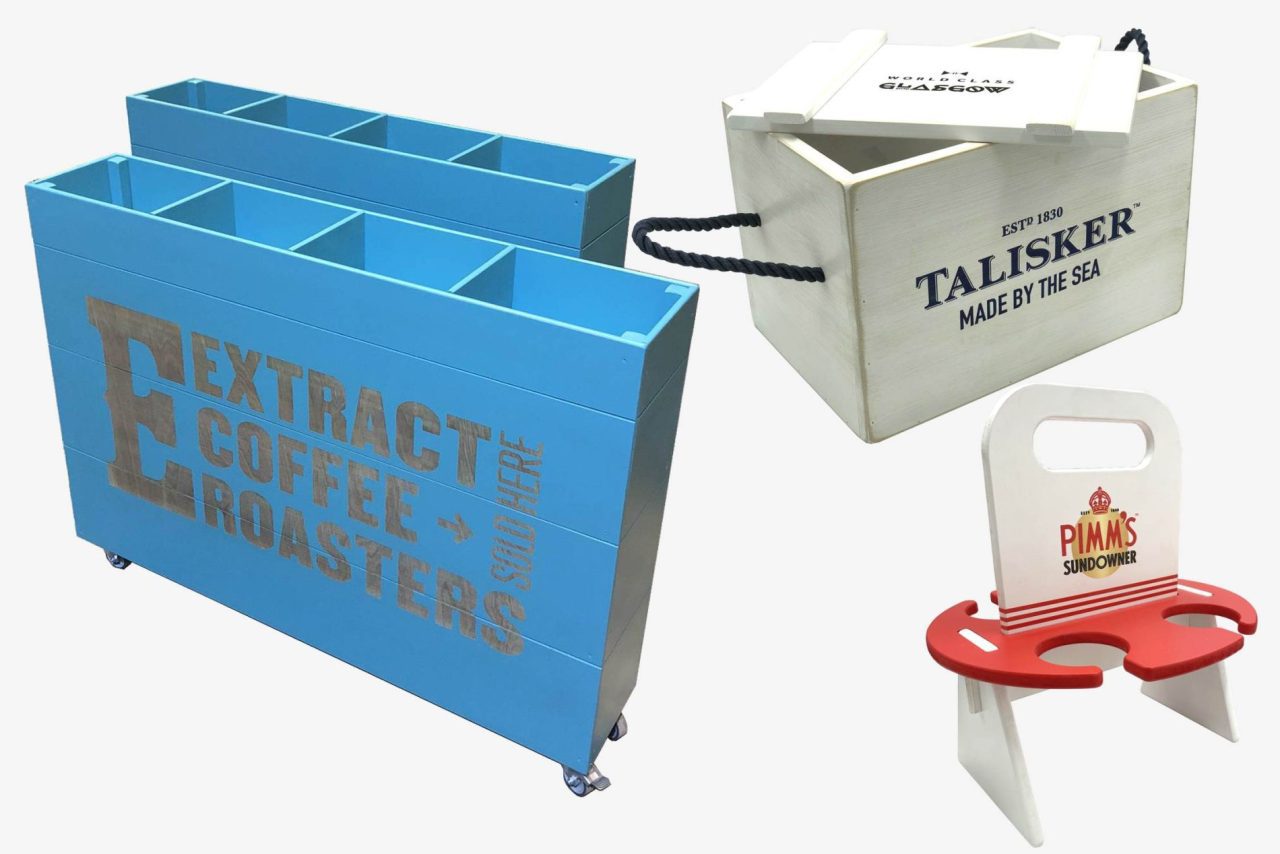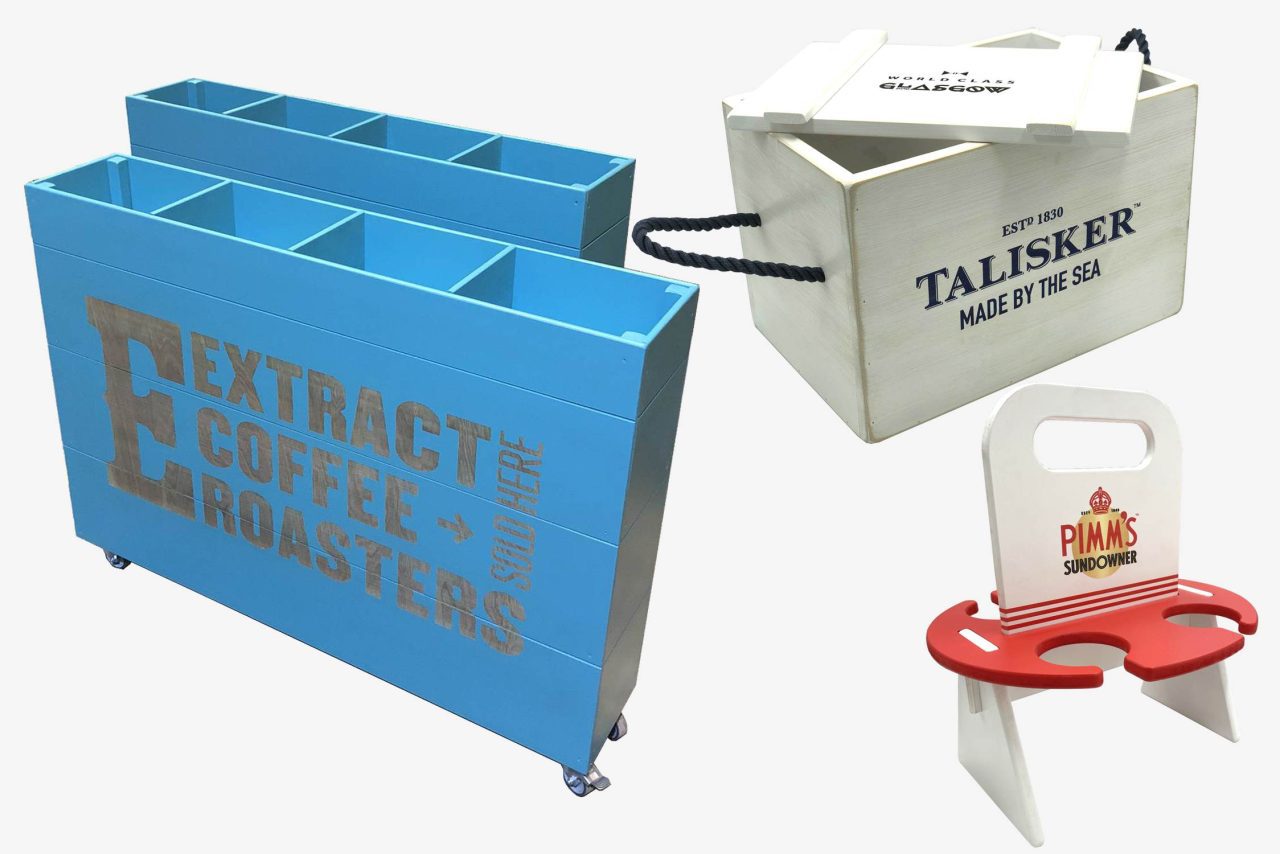 Merchandising is often worth its weight – raising your brands profile can enhance your business no end.