Our Facilities
The Ligneus' warehouse and workshop contains state of the art machinery. This enables us to produce the best quality products and branding for our clients.
With both experienced craftsmen and state of the art technology, our clients are consistently satisfied. It is the speed and quality of our service and solutions that ensures they return time and again.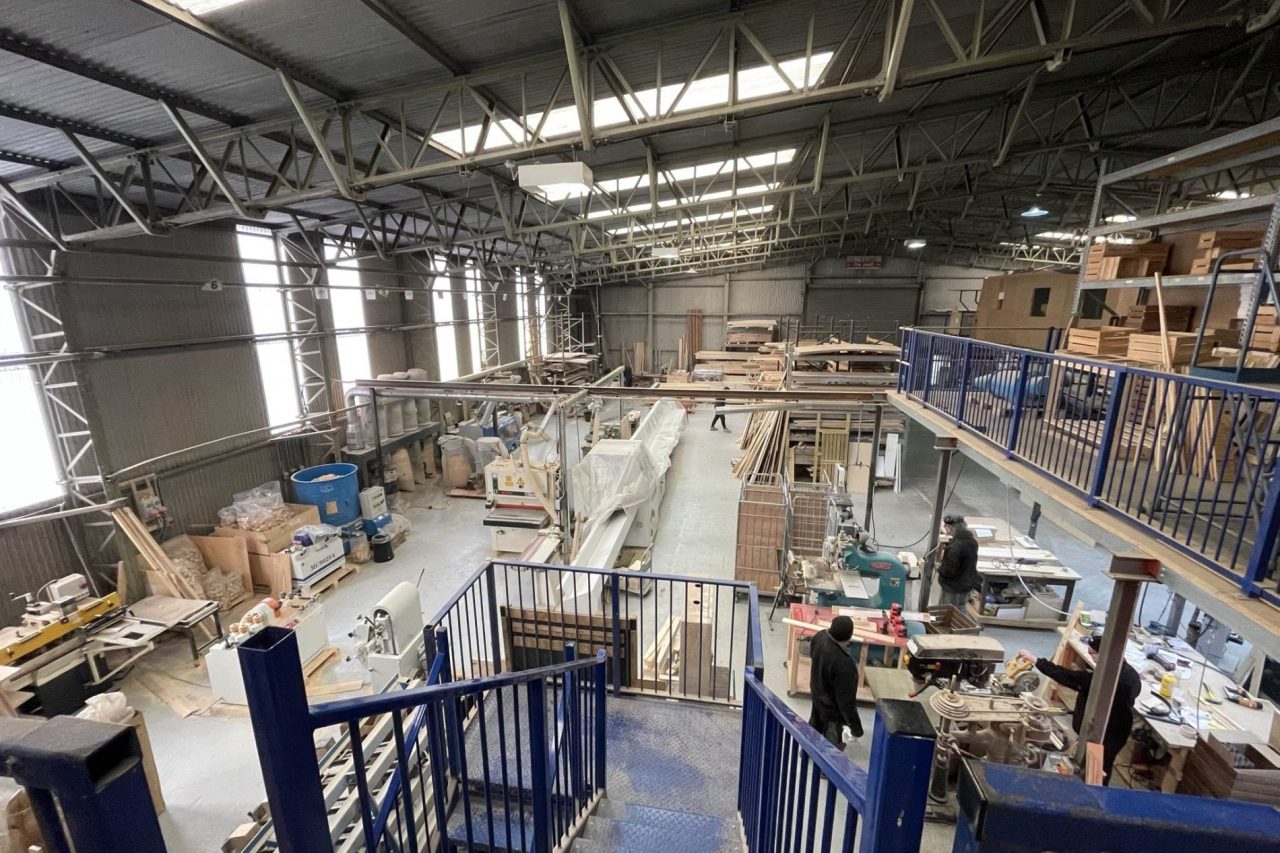 We hold ourselves to the highest standards ensuring quality control through every step of production. From raw materials through to finishing we focus on the detail to deliver the highest quality product.
Our state of the art facilities allow us to produce and reproduce at the highest quality time after time. From high tech to traditional methods we invest a great deal in our manufacturing processes.
It's a combination of our tight client relationships and our attention to detail that ensure we're the leading solution provider in this sector.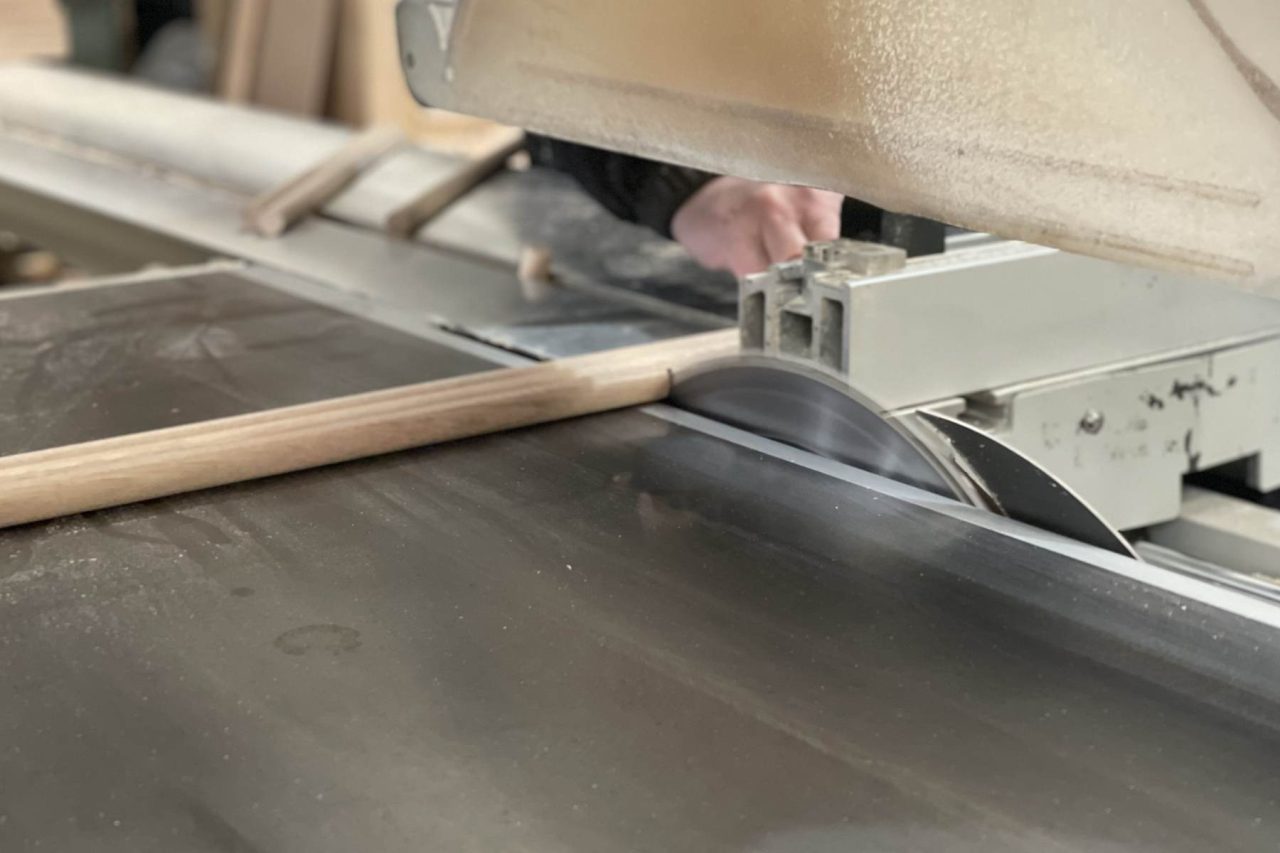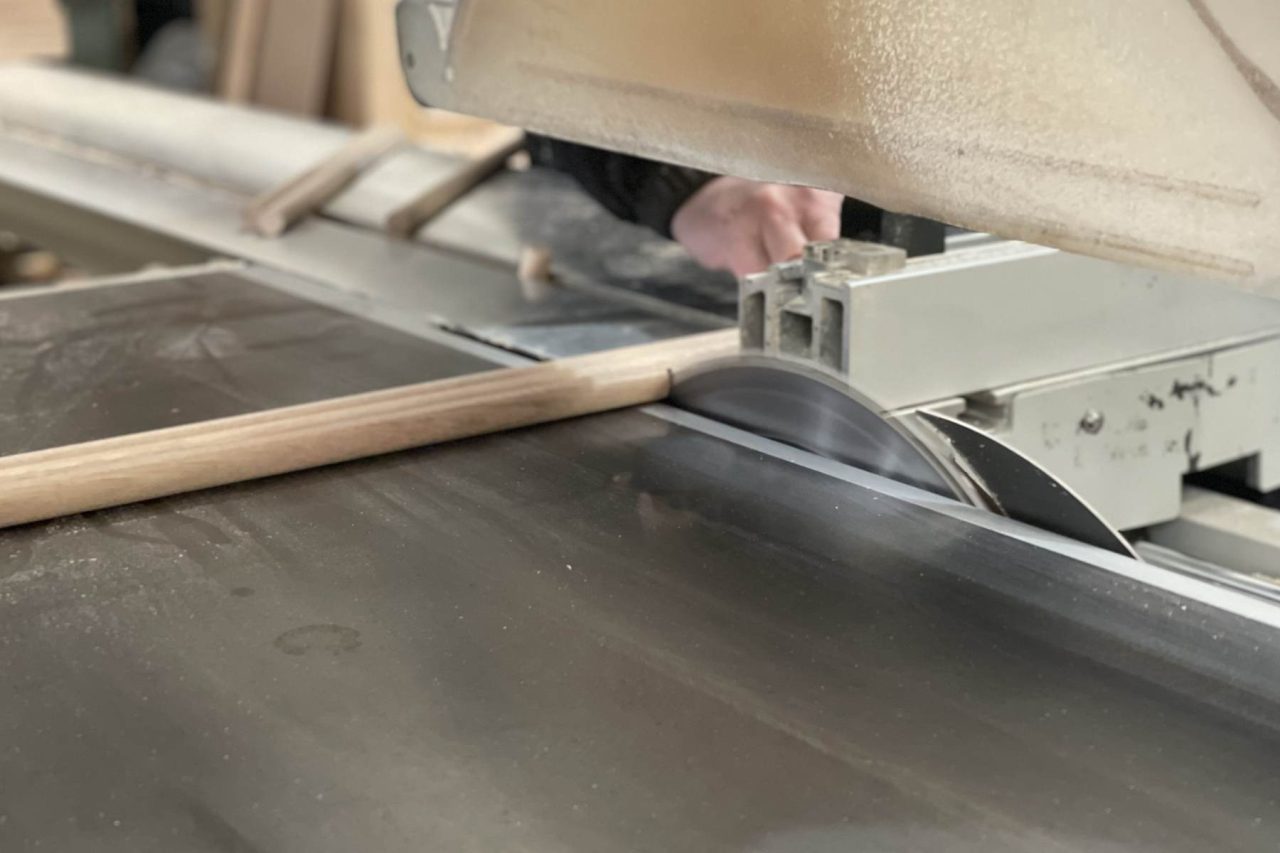 We invest in the latest machinery to ensure the most efficient and flexible manufacturing process. From small batch runs to volume orders we deliver to both ends of the spectrum.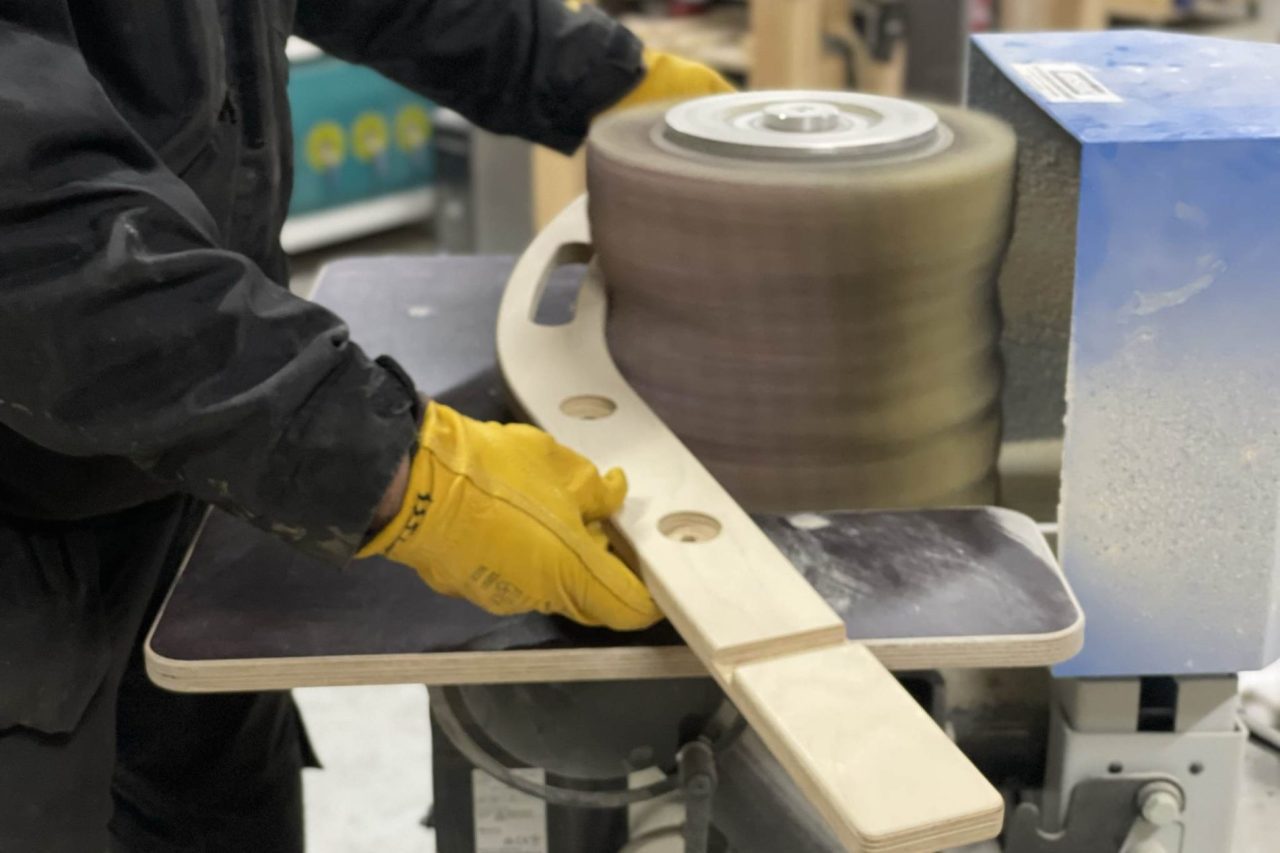 It's the finishing touches that count. The quality of our design and manufacture is second to none but it's our finishing that also sets us apart from the rest.