Ligneus Sustainability Statement
Ligneus recognises that it has a responsibility to the environment beyond legal and regulatory requirements.
We are committed to reducing our environmental impact and continually improving our environmental performance as an integral part of our business strategy and operating methods, with regular review points.
We will encourage customers, suppliers and other stakeholders to do the same.
All our timber is FSC certified or from sustainable sources.
Environmental sustainability is at the core of all we do.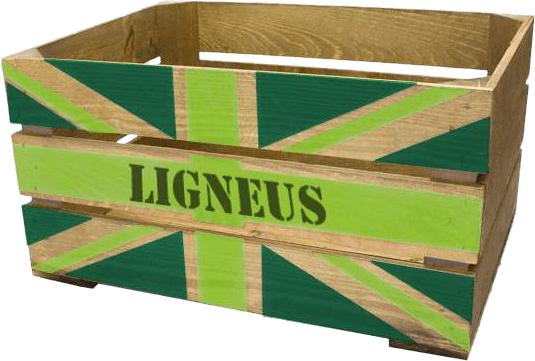 Our Commitments
Ligneus is committed to constant improvement in energy use within our premises. We use all our waste product to heat the warehouse.
Ligneus is always looking to minimise any negative environmental impact.
Ligneus also looks to suppliers to demonstrate a similar desire to improve their environmental performance. We source all our timber from sustainable and certified sources.
Ligneus employees are also made aware of our environmental concerns.
Packaging Materials
We use cardboard boxes made from recycled material. All our internal packaging is from our off cuts of cardboard from the box making process. We run these off cuts and any other packaging we recieve through our shredder to create ideal internal packaging material.
We also coordinate with other businesses in the Aston Down Business park and recycle their packaging as well. This can include polystyrene that would otherwise be incinerated or turned to landfill.
All our packaging material has been recycled.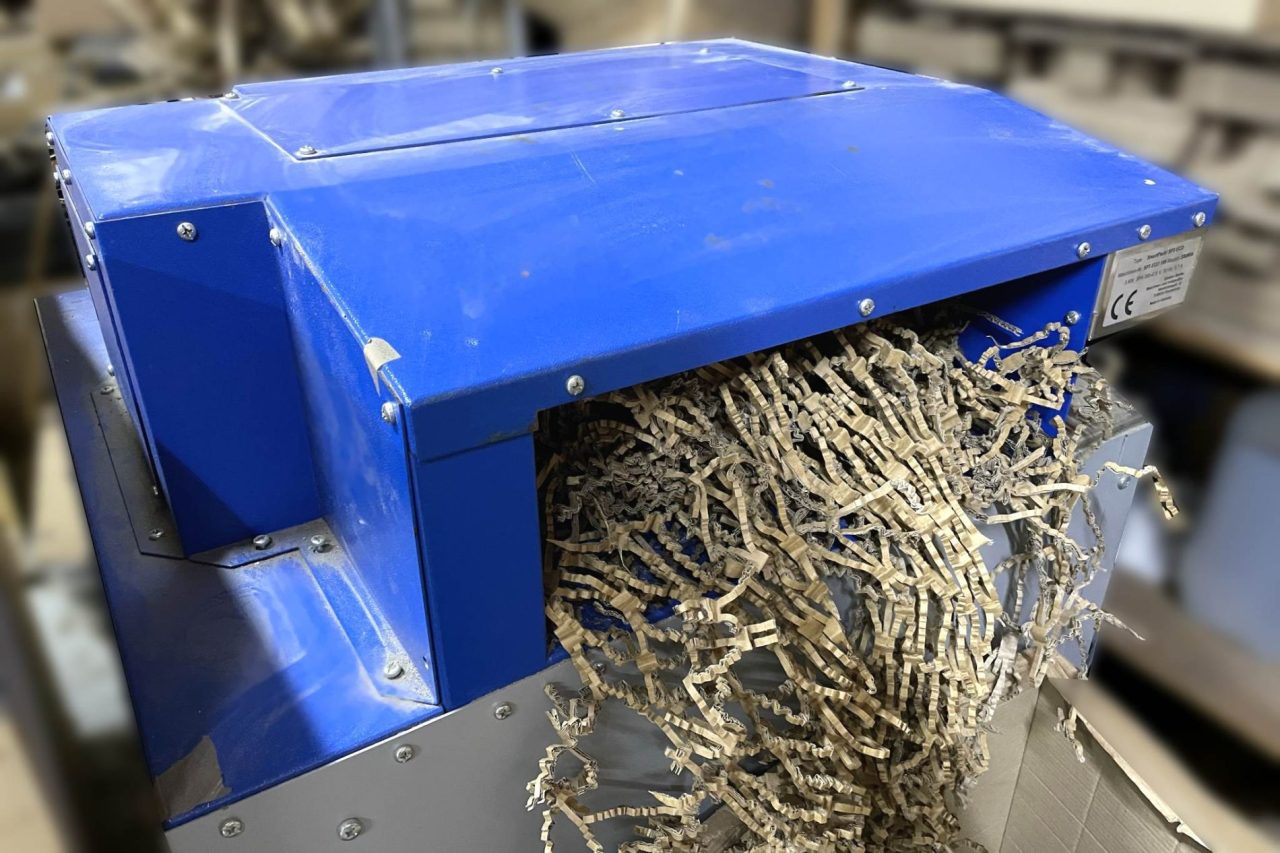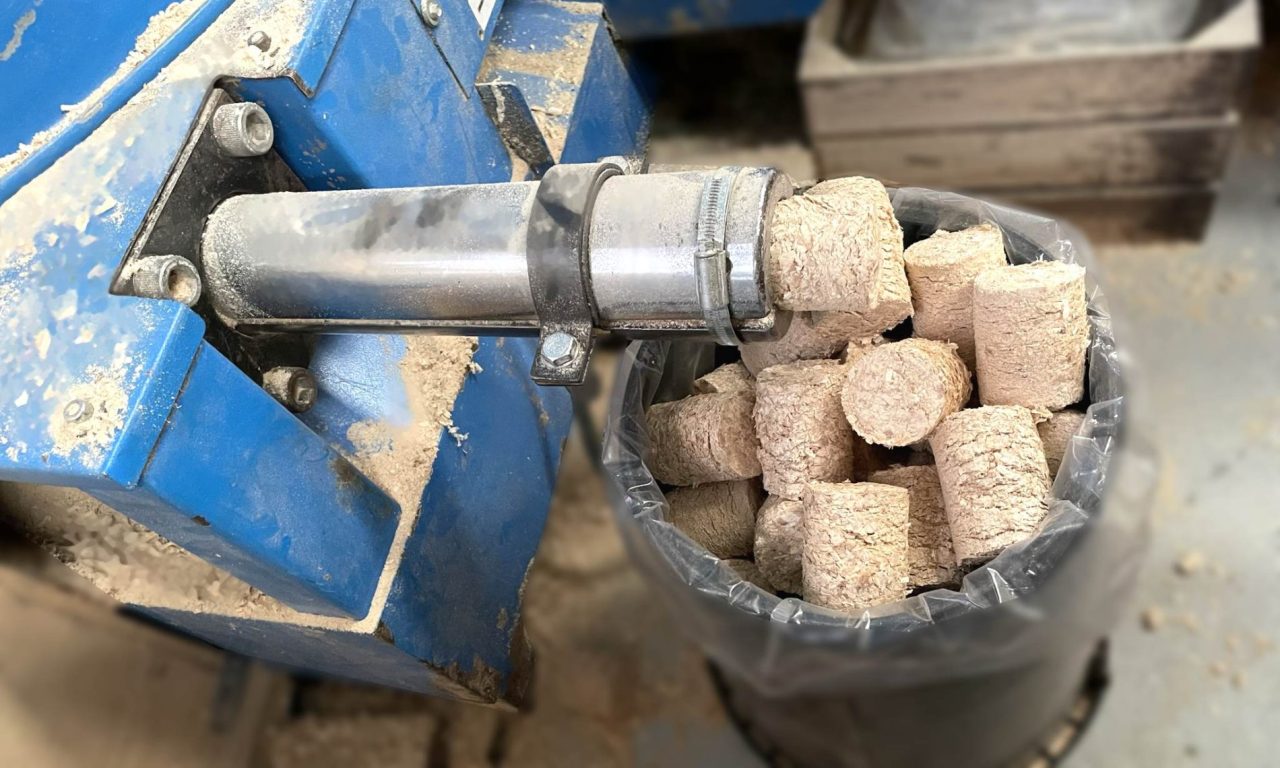 BUILDING EFFICIENCY
We take every effort to reduce our carbon footprint. All our waste wood material is turned into briquettes and then used to heat our factory.
Any surplus waste is distributed into the local community.
MADE IN BRITAIN Green Growth Programme
Ligneus is a member of the Made in Britain Green Growth Programme
The Made in Britain Green Growth programme has been designed to enable and empower businesses to progress their sustainability journey, joining a cohort of more sustainable, more resilient and more competitive manufacturing businesses.
The Green Growth programme measures how businesses are performing now and where they could improve, then through the programme content, they'll be signposted to resources so they can take action and advance their progress on sustainability.