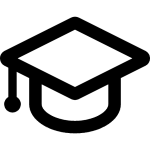 From freshers' week through to graduation we are here to offer you the latest innovation to help improve student experience.
From the canteen to the bar from the library to the union shop We have 1000s of products that work for you. Our range of sustainable products will not only enhance your students' experience but also improve delivery.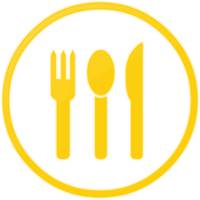 Canteen
The majority of students and staff dine from university cafés and canteens at least once a week. Therefore the focus is encouraging them to eat more regularly from your outlets.
This should be about presentation and convenience – something inherent in our designs.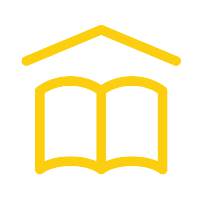 Library
The quiet sanctity of the library is crucial for focusing on studies. Our wooden products can blend into the back ground offering little in the way of distraction.
From mobile crate displays carrying the burden of knowledge to drop front trays maintaining order our products are invaluable.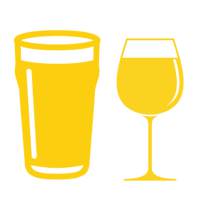 Bar
Possibly some of the more frequented locations on campus the bar is a place friends meet up, unwind and relax after studies. A smooth operation is imperative, so everything from Cutlery & Condiment Holders to Table Caddies need careful consideration.
A swish and efficient operation creates studious happy students and increased turnover.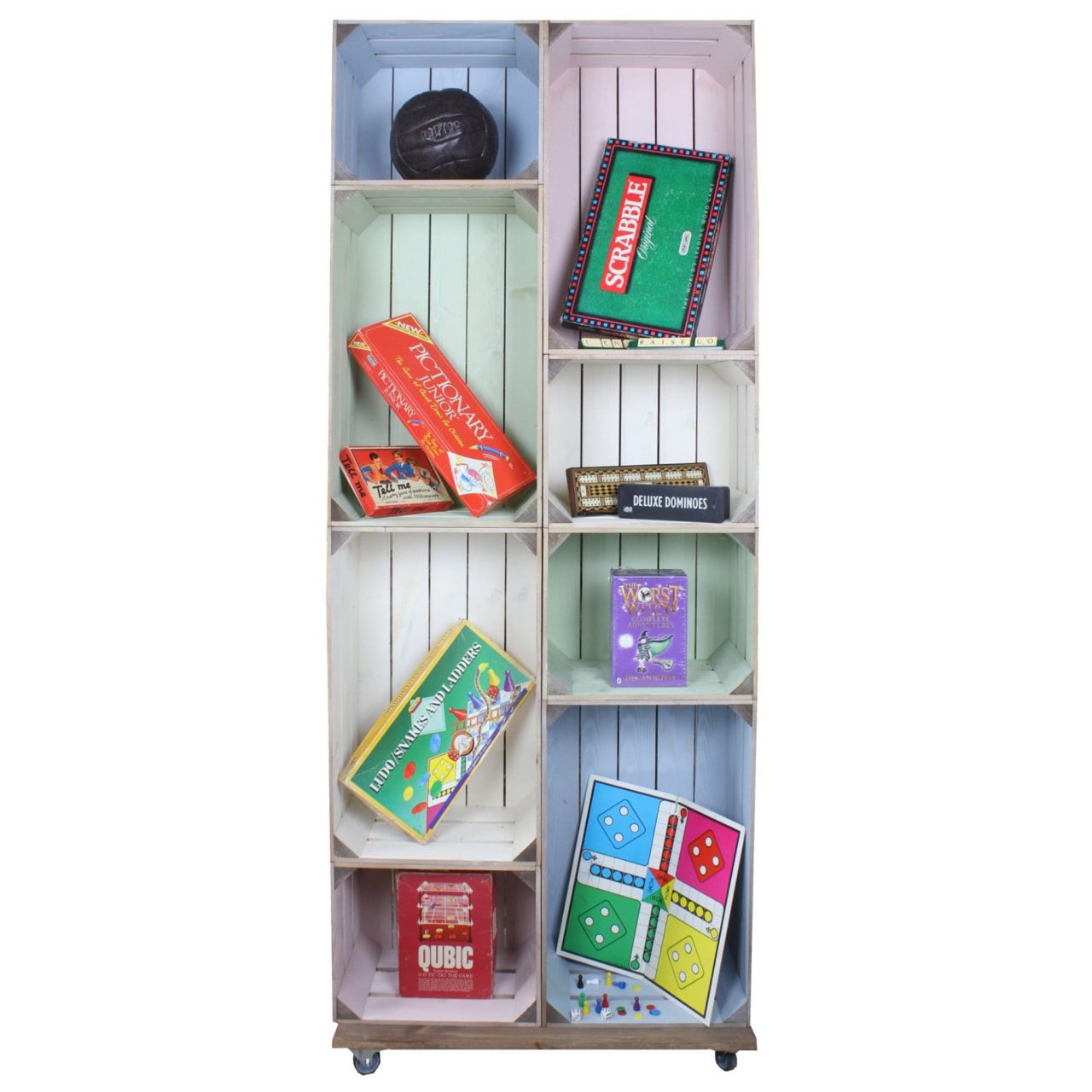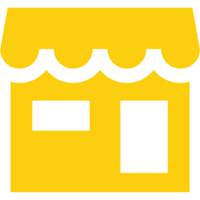 Shop
New or old the university shop is an absolute must for all students delivering their everyday fundamentals. Merchandise location and complementary and impulse displays are critical in retail. Couple this with stylish traditional or contemporary designs and your shop will soar.
Creating an optimum retail environment will ensure the uni shop is your students' first choice.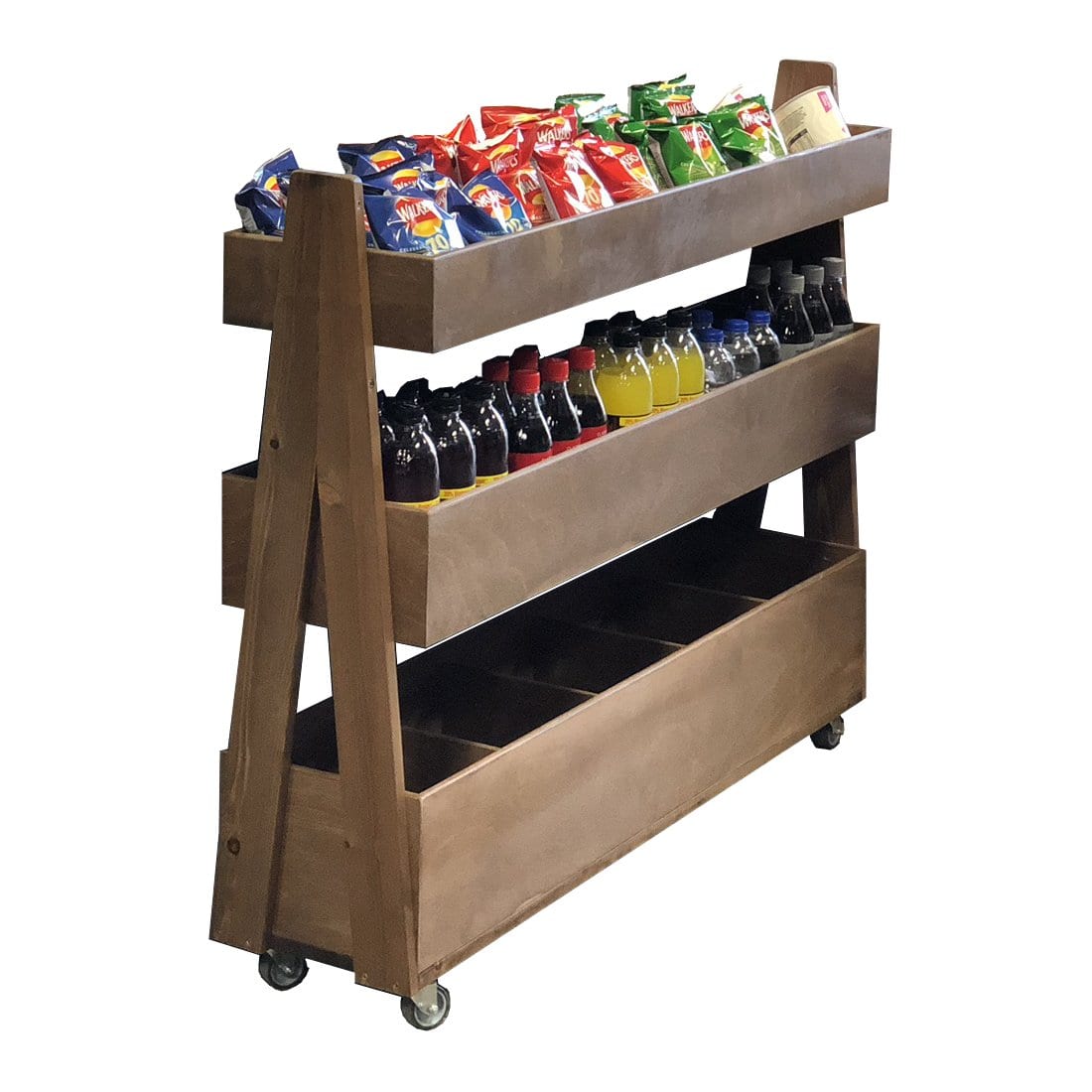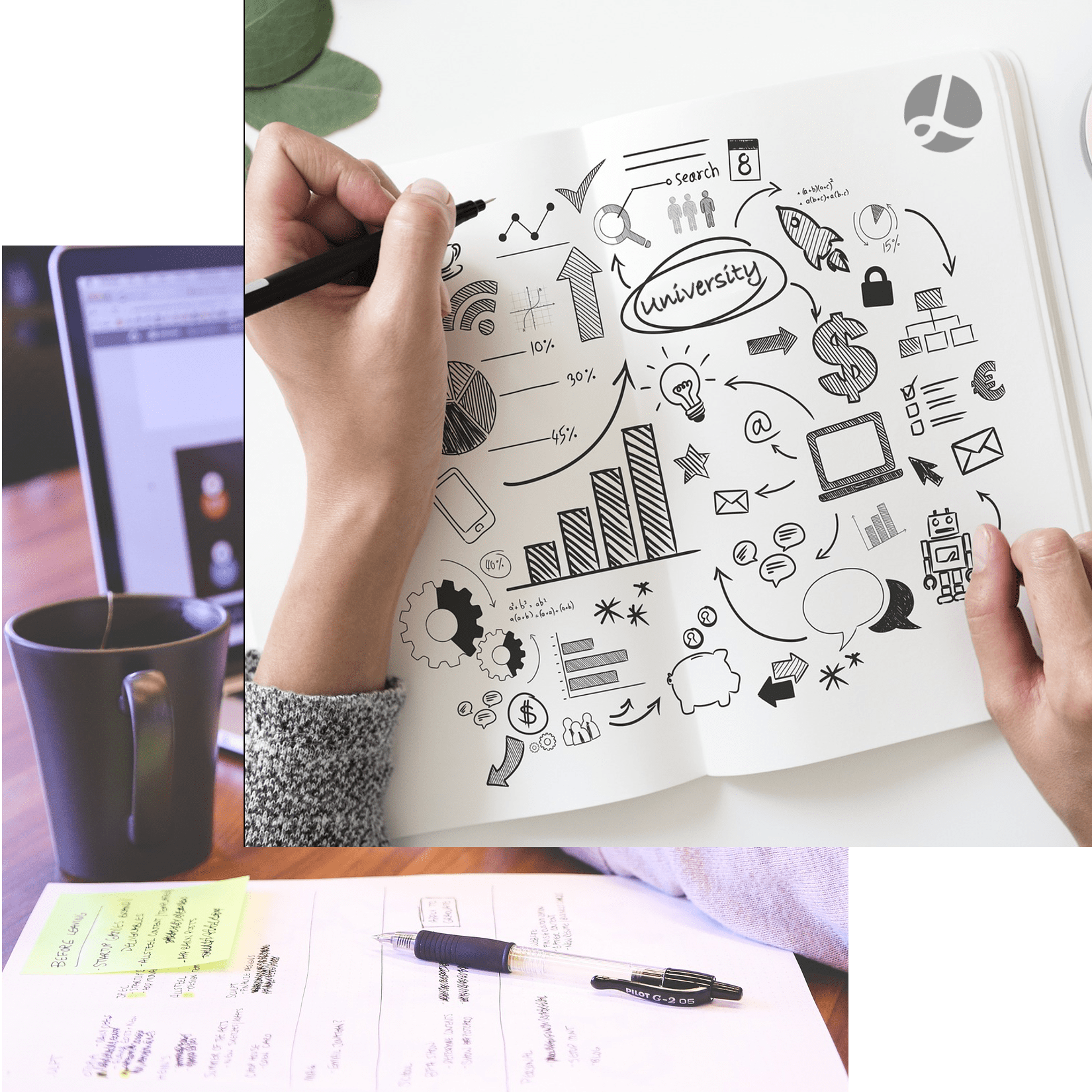 Catering for Universities
Aside from our great designs there are many reasons you will want to work with us:
Made in the UK – Not only does this offer a naturally lower carbon footprint but it also means we fully support our local economy. We ensure all working conditions are exemplary and of course we ensure the quality of our workmanship is second to none.
Lower MOQs – As we are the manufacturer we have complete control over our processes and consequently work very closely with clients offering maximum flexibility. This means unlike other non manufacturing outlets we do not necessarily have strict minimum order quantities
Bespoke Design & Branding – With our in house design team and state of the art facilities we can quickly and easily turnaround bespoke designs and branded products. This helps to reinforce your university brand and enhance the fellowship of the students.
Ethical Credentials – Our environmental policy and ethics are held to the very highest standards. Everything we do is set by our ethics. Students today realise the importance of ethics in a sustainable world and many will base their choices on these. Make sure your university has outstanding ethical credentials.
Best Value on the Market – You may find similar cheaper products around but you wont find as great a value as ours. The quality of our design and build ensures the greatest economic value to you. Longevity in both robustness and practicality means you wont need to look anywhere else.
100% Independent – We are an independent company not having to answer to the call of multiple shareholders or parent companies. We are also stand alone and not beholden to group rules or additional costs & membership fees. This means we are 100% focused on both maintaining our design & manufacture quality and minimising costs to you.
SOME USEFUL STARTING CATEGORIES…
A FEW MORE IDEAS….
Below are just a few ideas to spark imagination
Check out our Product Guides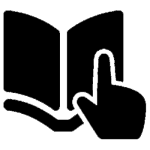 Who Else We Work With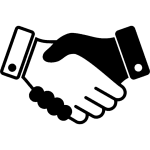 How to Contact Us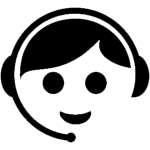 Let's Start Something new
Say Hello!
You are able to purchase right away - simply go ahead and set up an account or check out as a guest. If you would like to discuss your requirements further call us on:
01285 760138
or fill out the form below and we'll get back to you at the earliest opportunity.