Join Our mailing List
Ligneus will soon be launching a newsletter so join our mailing list for all the latest news, innovations and deals.
As we've grown our clients have become increasingly interested in our development. Whether it is new innovative products, new services or simply our latest news and what we've been up to, we've been more than happy to share.
So due to popular demand we're looking to collate a monthly newsletter for those who are interested.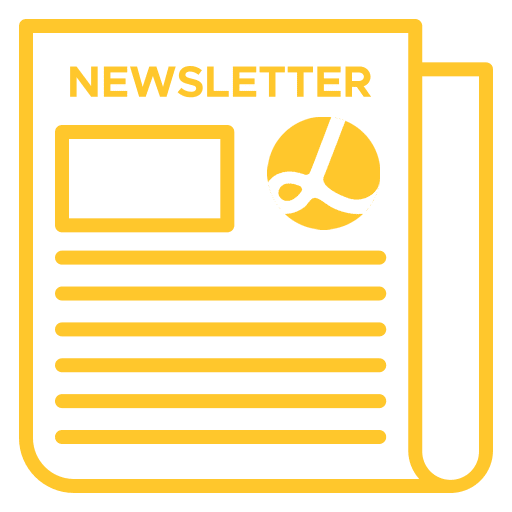 Why Sign up?
Be the first to know – as we launch new products, ranges and services you will be the first to hear of these exciting developments.
Exclusive opportunities – along with being the first to know we will offer our enthusiastic subscribers unique deals & discounts.
Follow Ligneus' evolution – we have found our growing client base is always keen to know what we're up to and how we're growing – along with our social channels you can receive all our latest exciting news here.
Join the growing throng – with well over 11,000 followers across our social media channels our newsletter is going to be top of our audience's list.
Confidence guaranteed – we treat all your personal details with respect and NEVER pass on your information to third parties. We invite you to read our Privacy Policy for your peace of mind.
Don't worry we won't be flooding your inbox – we're manufacturers not marketeers and are only excited about keeping those who are interested up to date. When our newsletter is up and running we are planning to send a newsletter out up to once a month.