Dowel Machining
At Ligneus our state of the art dowel machines allow us to manufacture our own dowel from our choice of material and at the exact size we choose.
Our three machines allow us to produce multiple diameters simultaneously and in volume. Dowels offer both an attractive and practical dimension.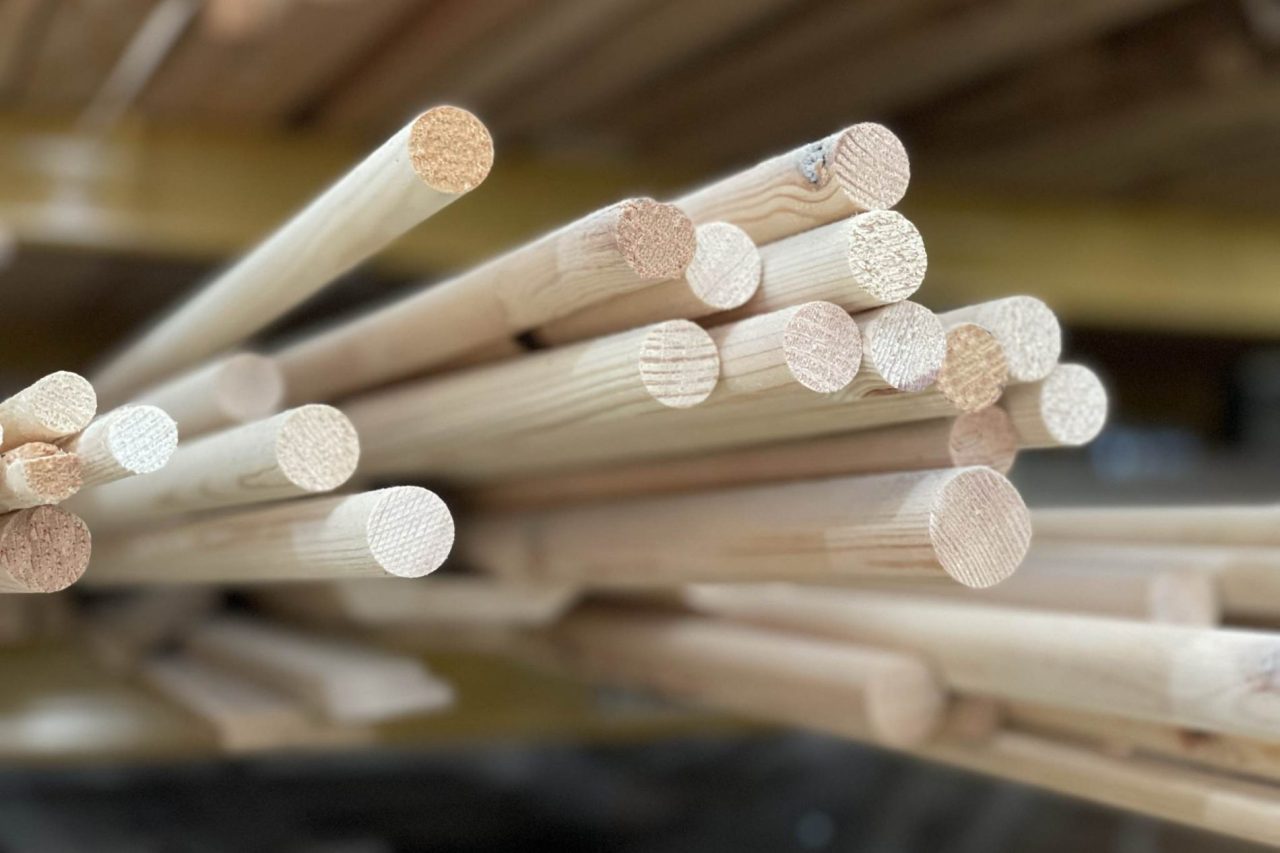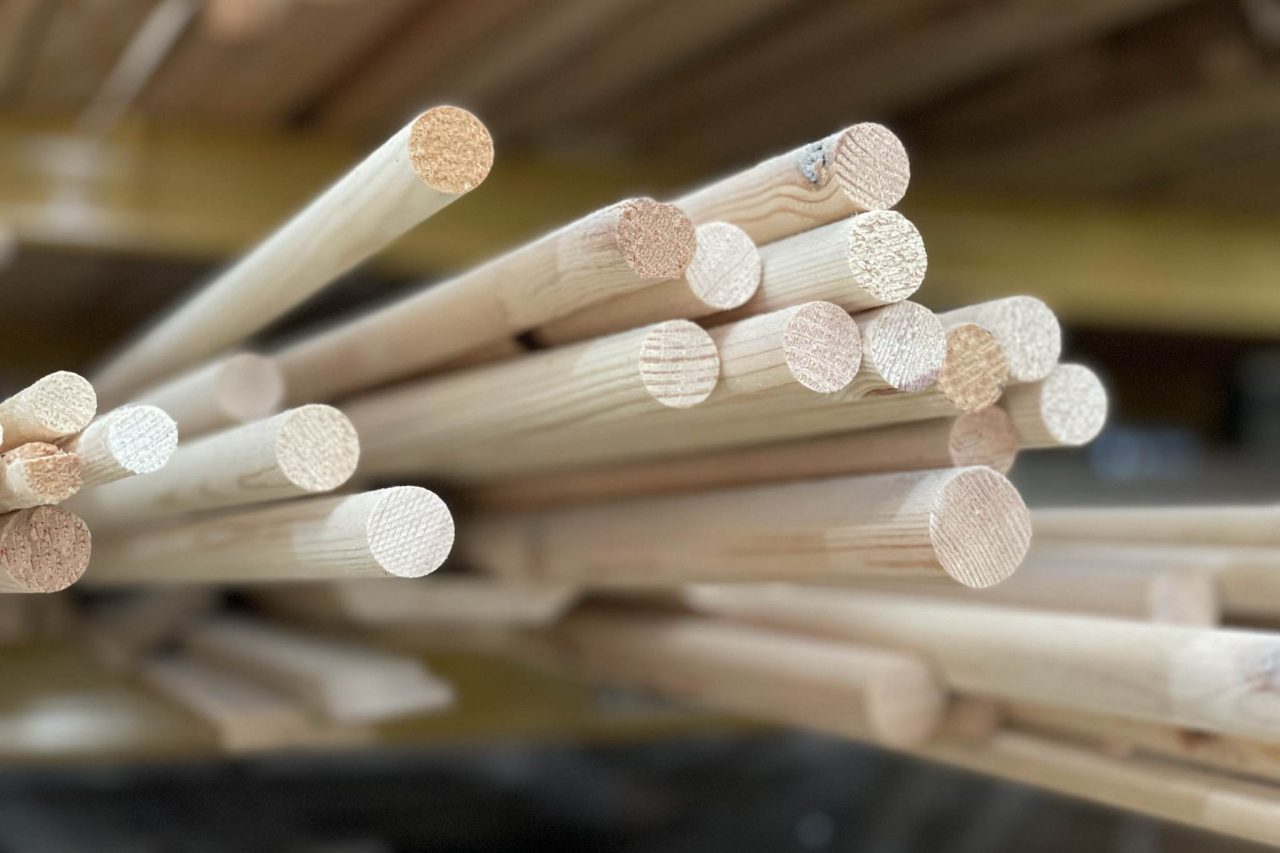 Examples of Dowels in product
Here are a few examples of where we use dowel in our products.
From rungs and handles to braces and holders wooden dowels are certainly very versatile