Our Clients
Our strength lies in the long term relationships we've forged over the years. It is our focus on providing solutions to our clients that has helped us grow to where we are today.
Our clients sit across a wide and diverse range of vertical markets and industries. They comprise all sizes from SMEs to large multinationals.
Whether you are small high street retailer or a nationwide wholesaler, Public Sector or Corporate we will give you our full support.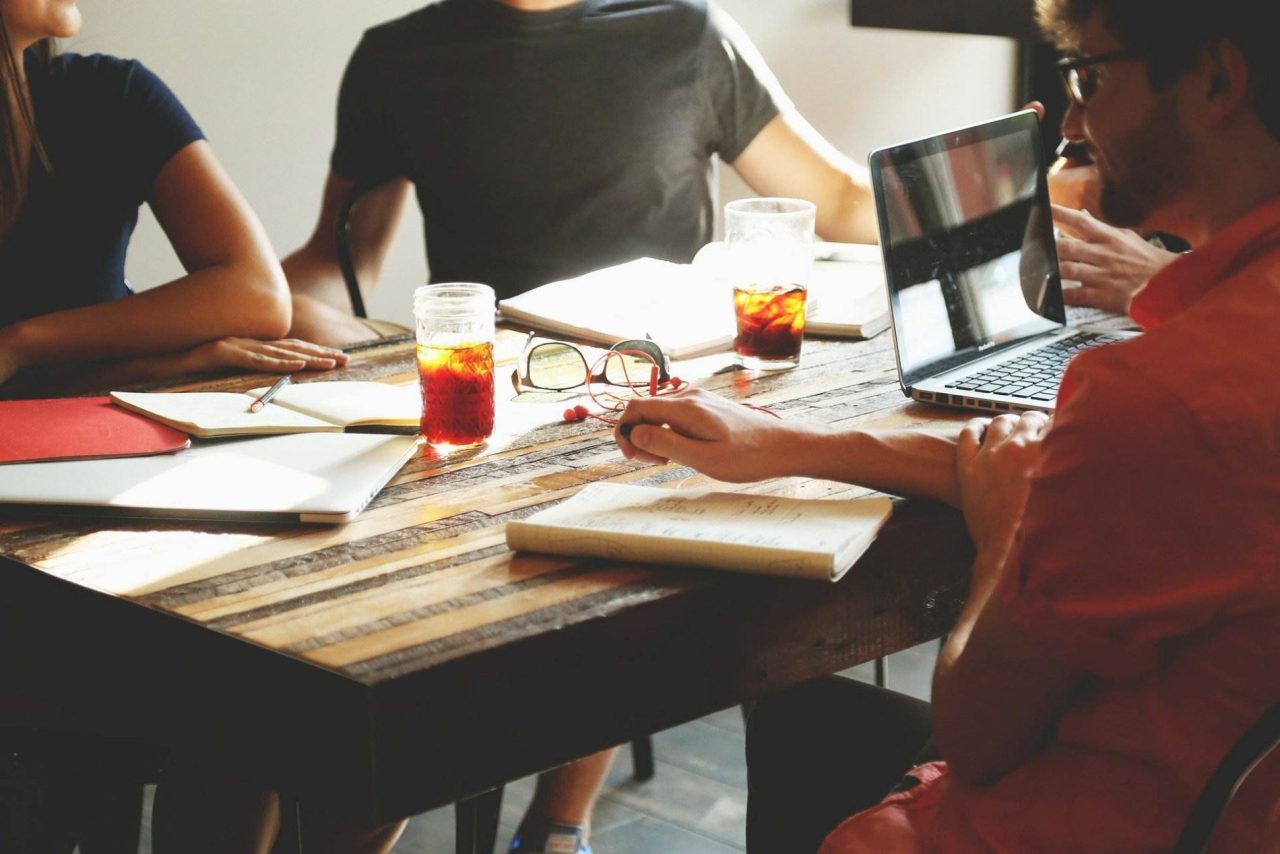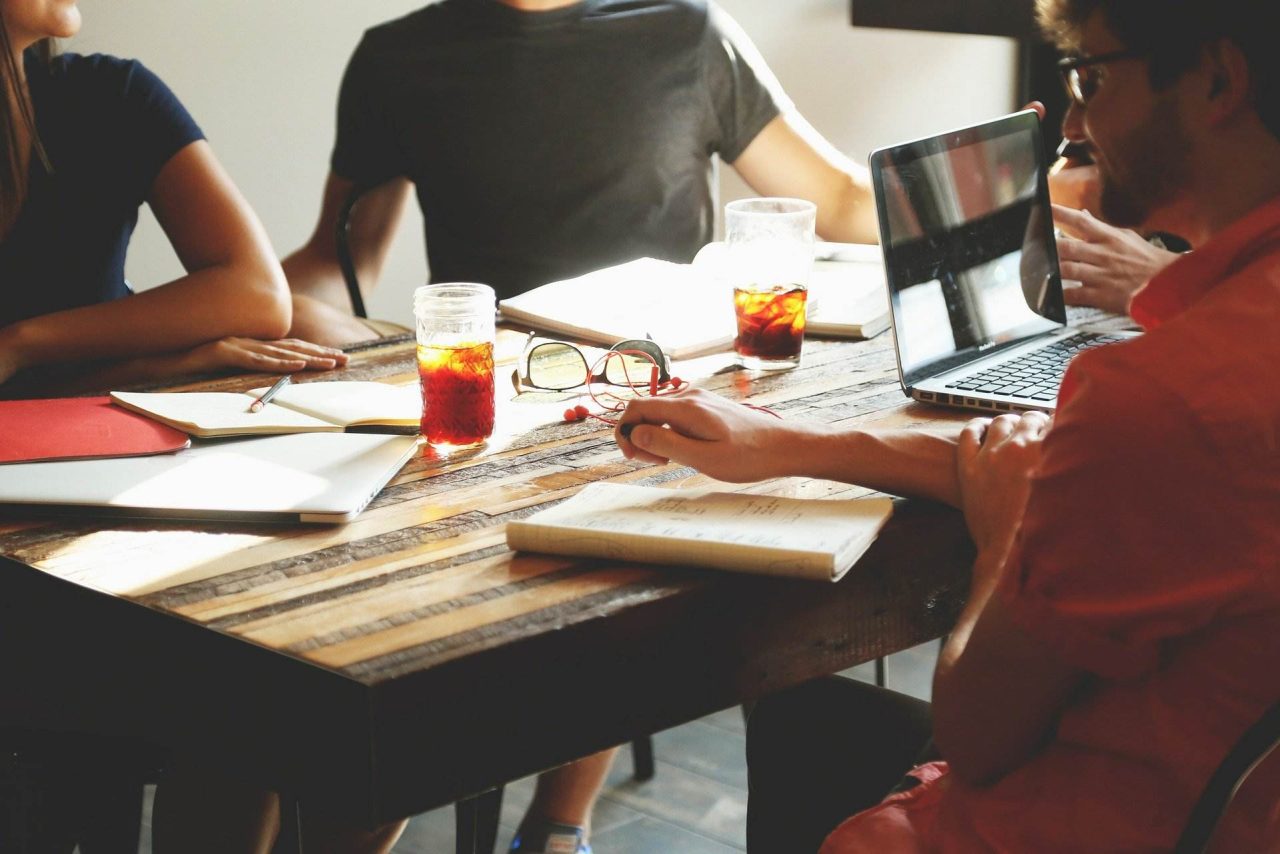 Whether you are small high street retailer or a nationwide wholesaler, Public Sector or Corporate we will give you our full support. Consequently we received great feedback which we've selected some here:
See below a selection of a few clients demonstrating the broad reach cross the market sectors and a wonderful array of different size organisations: