The Ligneus Group
Established in 2013, Ligneus has rapidly grown and The Ligneus Group was born out of the continued growth in demand from a broadening range of industries.
Ligneus remains at its core as the designing and manufacturing origin of all its products and services.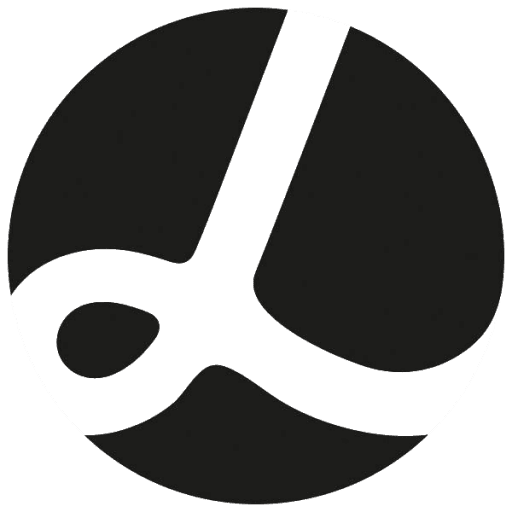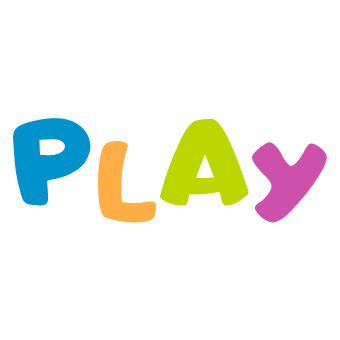 The uptake in the Pikler inspired range was unprecedented and through demand from the consumer market Ligneus PLAY was born.
Visit the website here….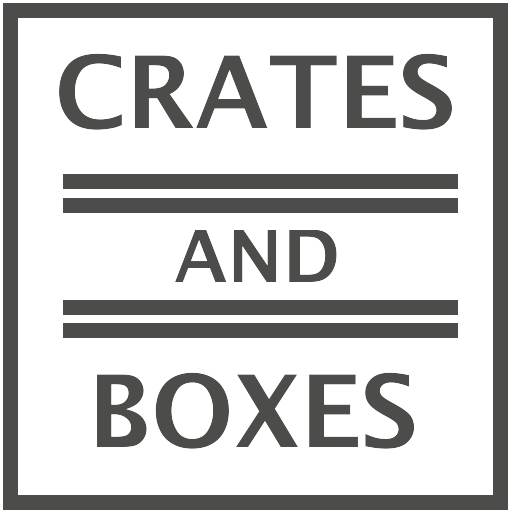 Crates and boxes are as popular now as they have always been and, like Ligneus PLAY, the consumer market is as keen on them as the commercial one.
Visit the website here….