Bulk Quantity Quotes
We already offer trade prices to our clients based on their volume purchases through the year. However if you are simply looking for one off bulk orders then we can help here too.
You can contact us directly to discuss or, to make it as easy as possible, you can simply follow the step below and we'll get back to you as quickly as we can.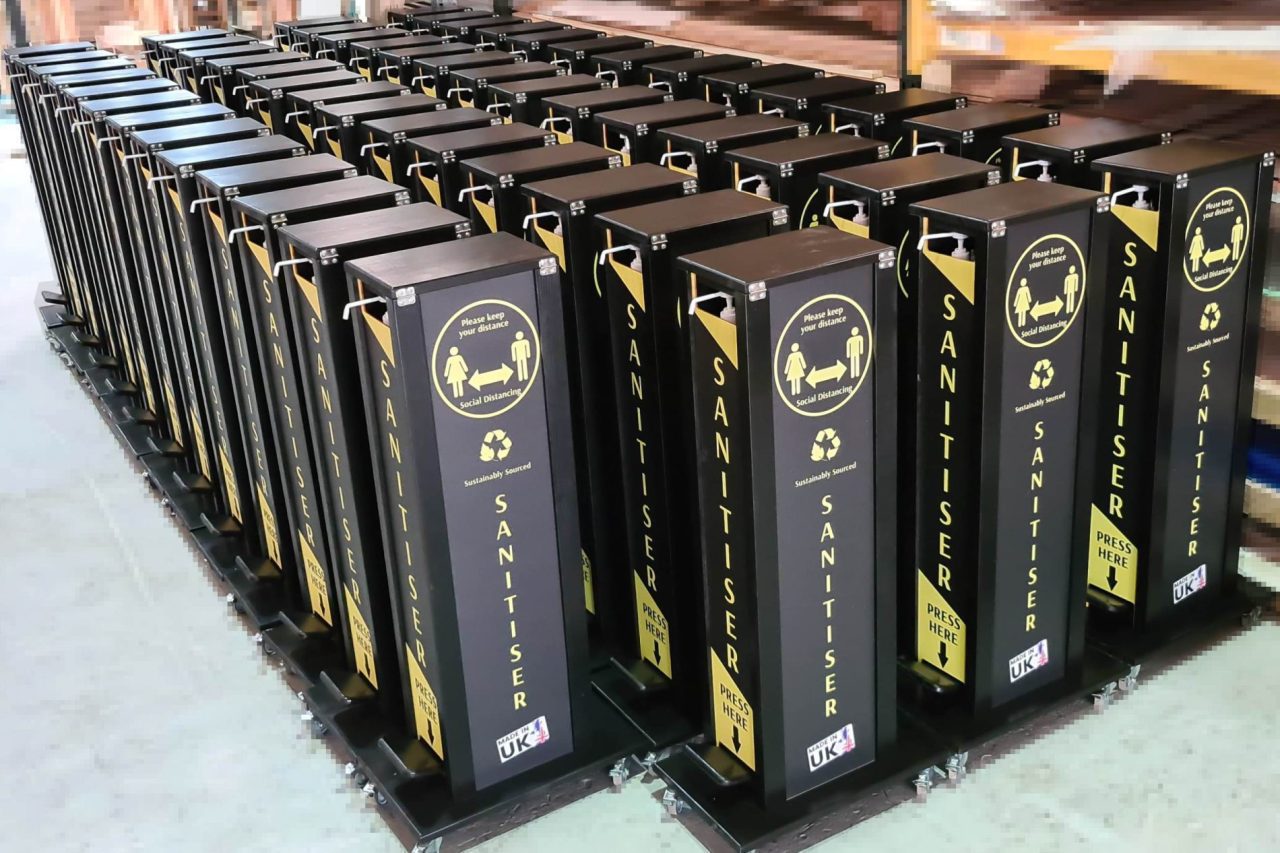 How to get a Bulk Quote online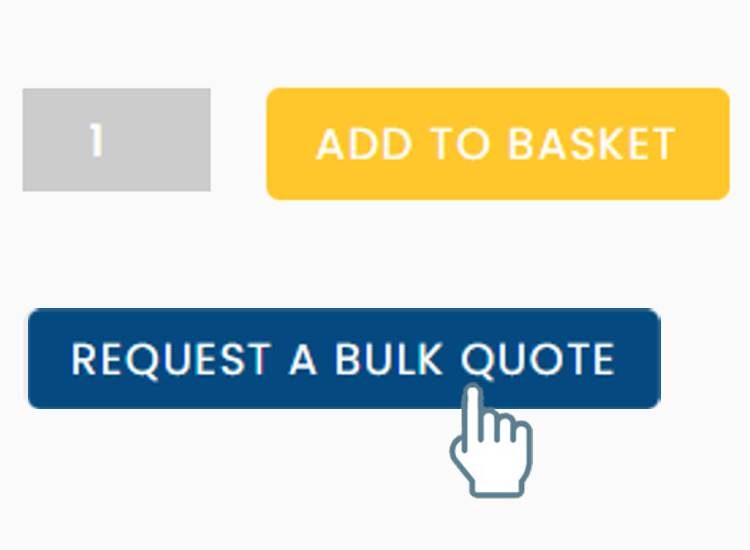 1. Add Products to your Quote List
Find the products you want then click "Request bulk quote" button. This will add the products to a quote list.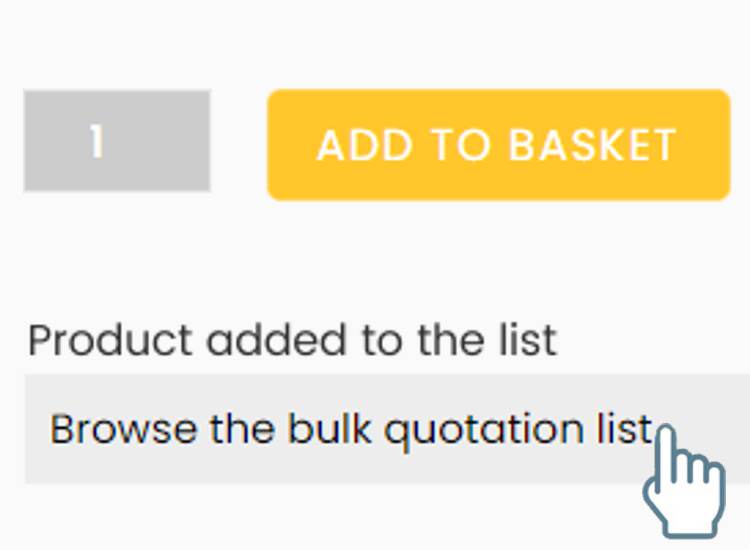 2. View Your Quotation List
When you have selected all the products your are looking for you can review your list.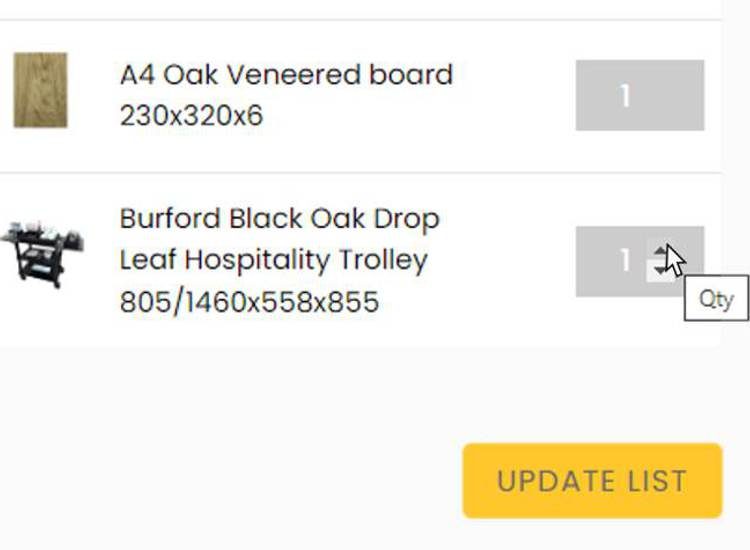 3. Set The Desired Quantities
Adjust the numbers of each product you are looking for.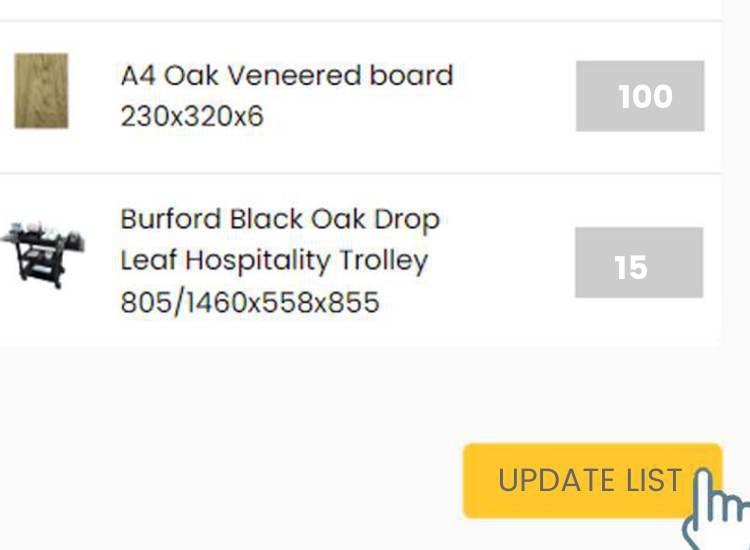 4. Update Your Quotation List
When you are happy with the numbers simply update your list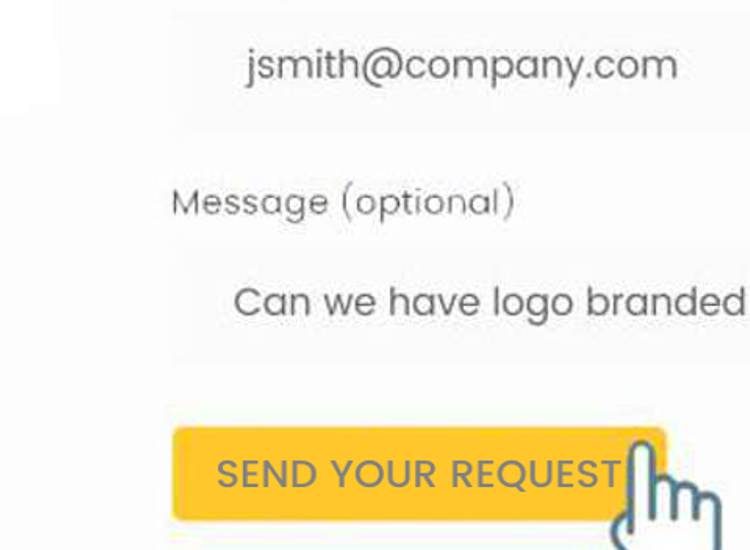 5. Submit Your Quotation List
Fill in your details and send your request.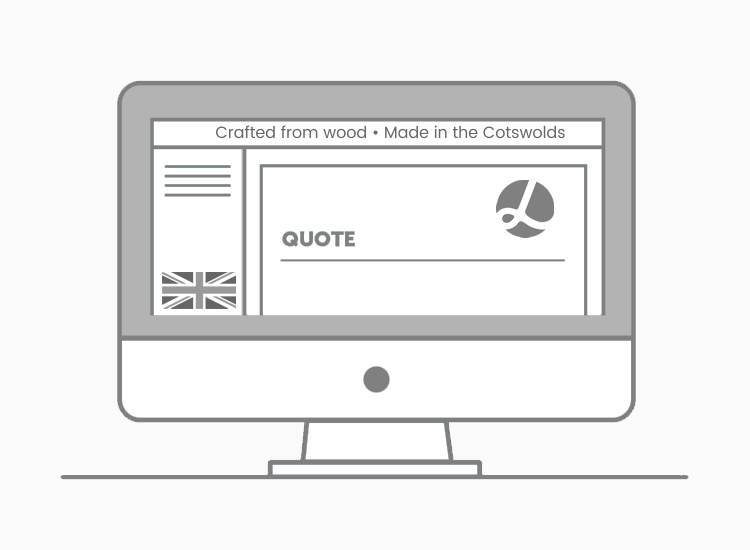 6. Receive Your Quote
Will will email you your quote. You will then be able to accept the quote and checkout using your chosen payment method – card, PayPal or invoice.