Corporate Social Responsibility
As a manufacturing enterprise we recognise our actions have far reaching consequences. We relish making a positive difference and work hard in lessening our environmental impact.
All our wood is from sustainable sources. In today's world we must all take a care for our wider environment as well as that immediately around us.
Everything we do has an environmental consideration, from where we source our wood to how we heat our warehouse.
We take our corporate and social responsibilities very seriously so you can be confident of the ethical nature of our products.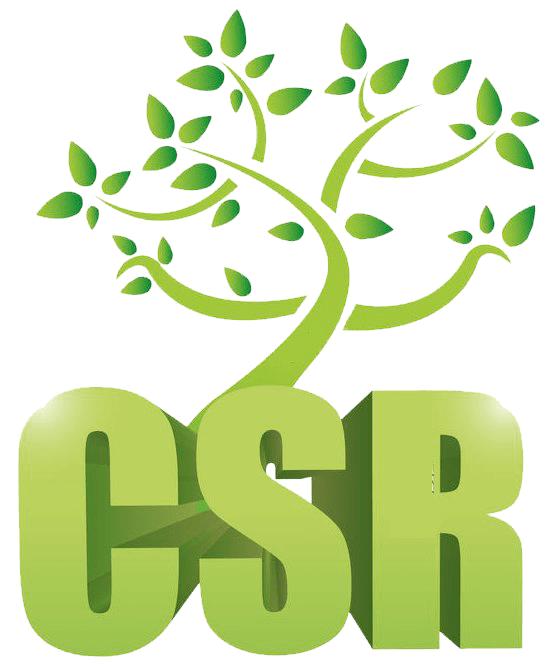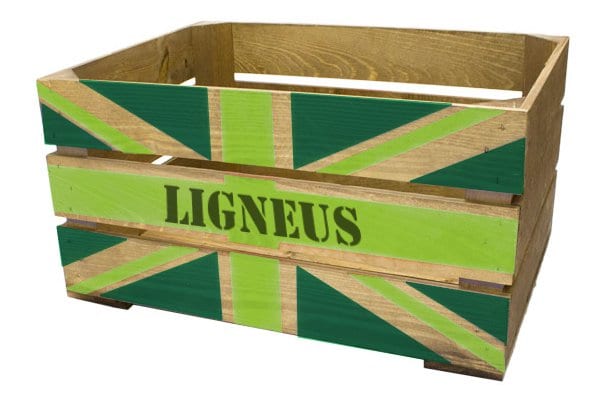 Ligneus recognises that it has a responsibility to the environment beyond legal and regulatory requirements. Read more…..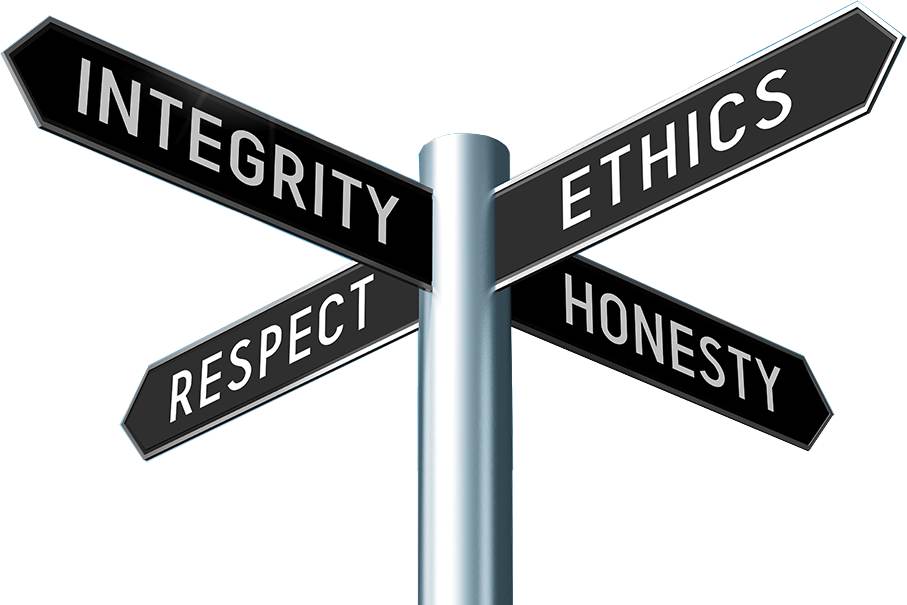 We Manufacture all our products in our workshops in the UK with a strong ethical and environmental approach at heart. Read more…..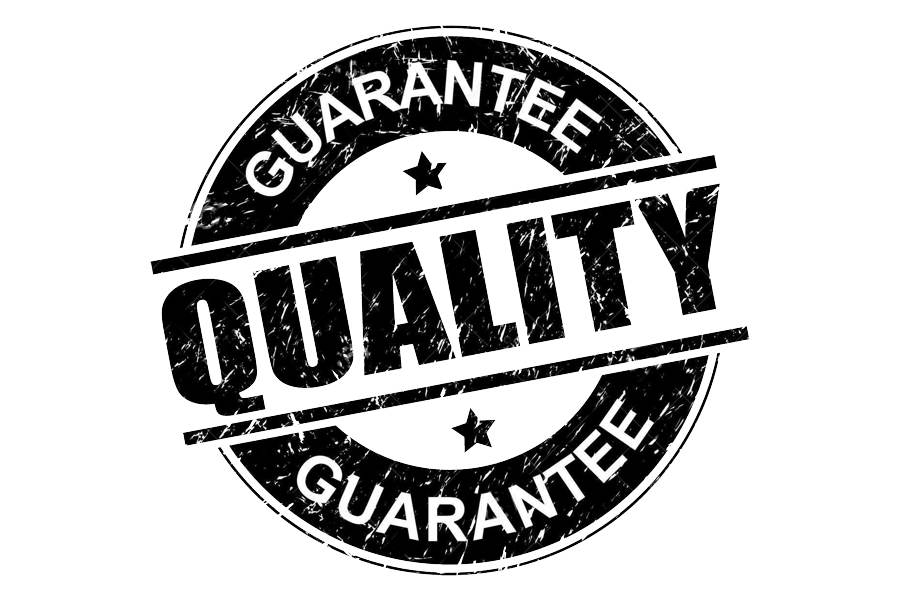 We are committed to continuous improvement and have established a quality ethos that creates a mindset for constant review. Read more….
As a sustainable UK manufacturing company based in the Cotswolds we believe we have a responsibility to our local communities. We aim to support charities and communities where we can.
We can support with financial contributions through donations on sale and helping to raise awareness.
We help raise awareness through our professional services such as product branding and our media channels.
This mix offers a variety of ways in which we can contribute and we're always exploring new innovative ways to further our assistance.