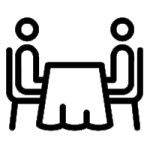 From the finest Michelin star dining to convenience and quick service we can offer the full range of styles and designs to suit.
Whether fine dinning or convenience fast food we recognise that it is all about the customer experience. Whether a focus on the food or a focus on service our products help to both present and display as well as improve service and convenience.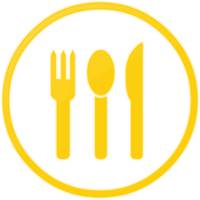 Dining
It's not just the feast but the whole environment! Sure the fare needs to be of the highest quality but for a restaurant to truly shine the whole environment needs to be on the money. From the presentation of the dishes to the exemplary service Ligneus products can provide a solution.
Our designs are not only practical and robust but designed to the highest standards in collaboration with our clients.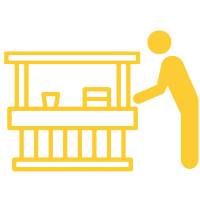 Self Service
In many restaurants self service is imperative to offer customers convenience, especially when in a hurry.
Dispensing napkins, cutlery, condiments and other essentials not only eases demands on your staff but offers your customers the luxury of making their own selection in their own time.
Our wide range of dispensers & holders should offer you some great solutions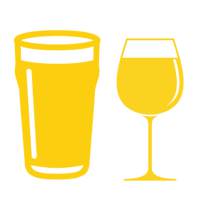 Licensed premises
Many restaurants are BYO but the vast majority offer the finest wines and beers to complete your meal. Our range of barware can contribute both practically and aesthetically being beautiful in design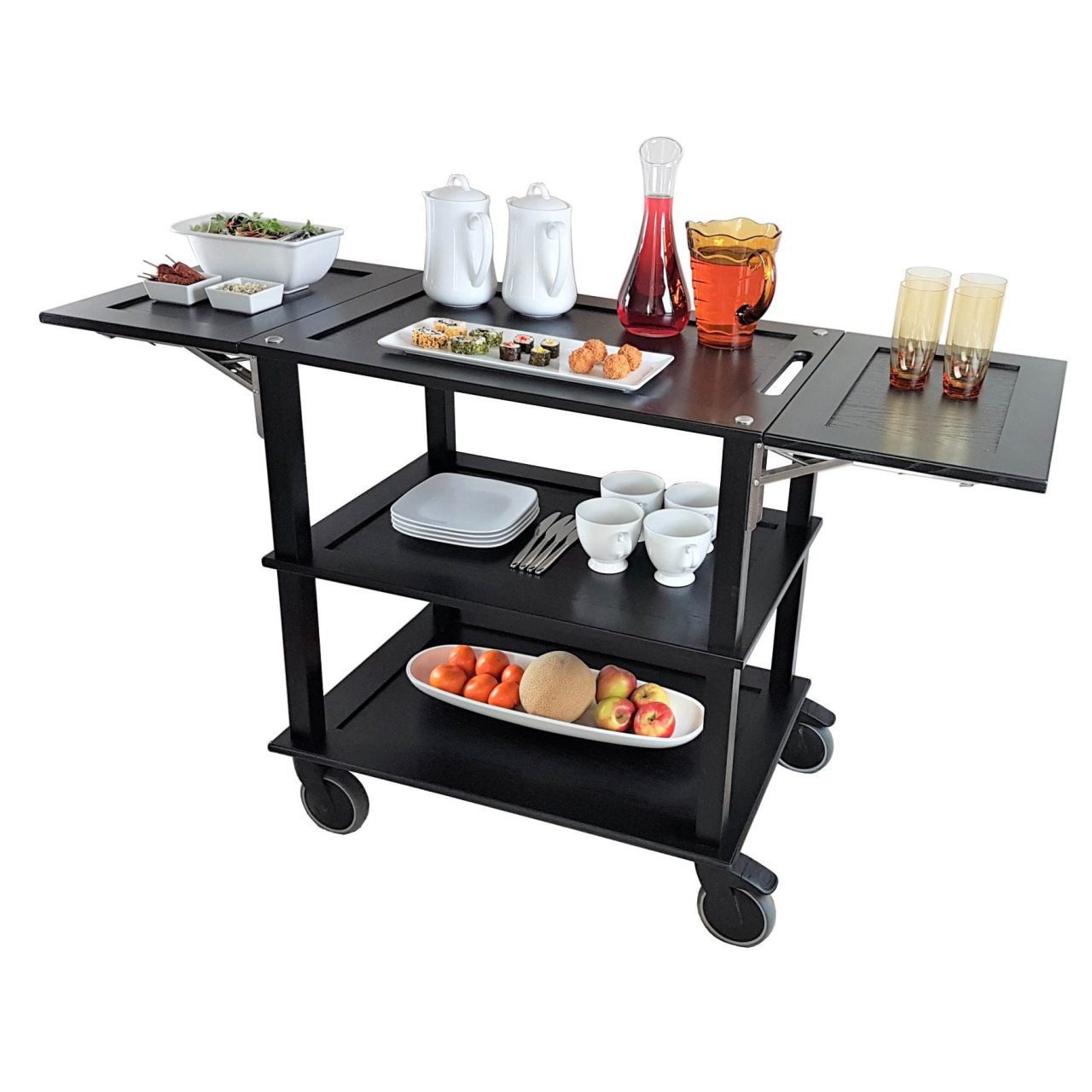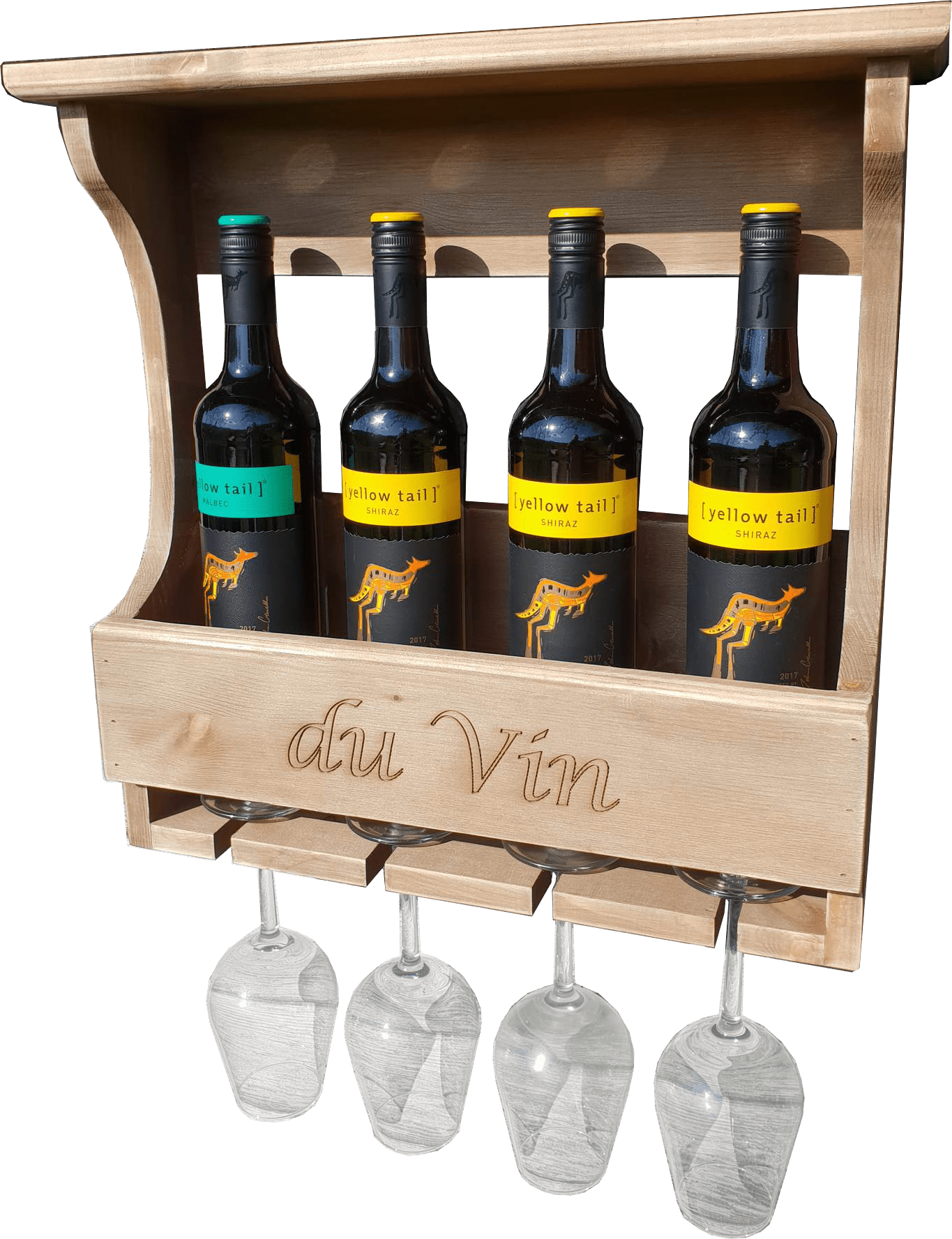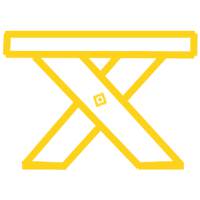 Dinning Tables
Our dining tables are built to last. Whether our exquisite 9ft Broadway Oak Dining Table or our incredibly social rustic dining tables with Gastronorms along the centre to our classic farmhouse tables. Our tables bring people together.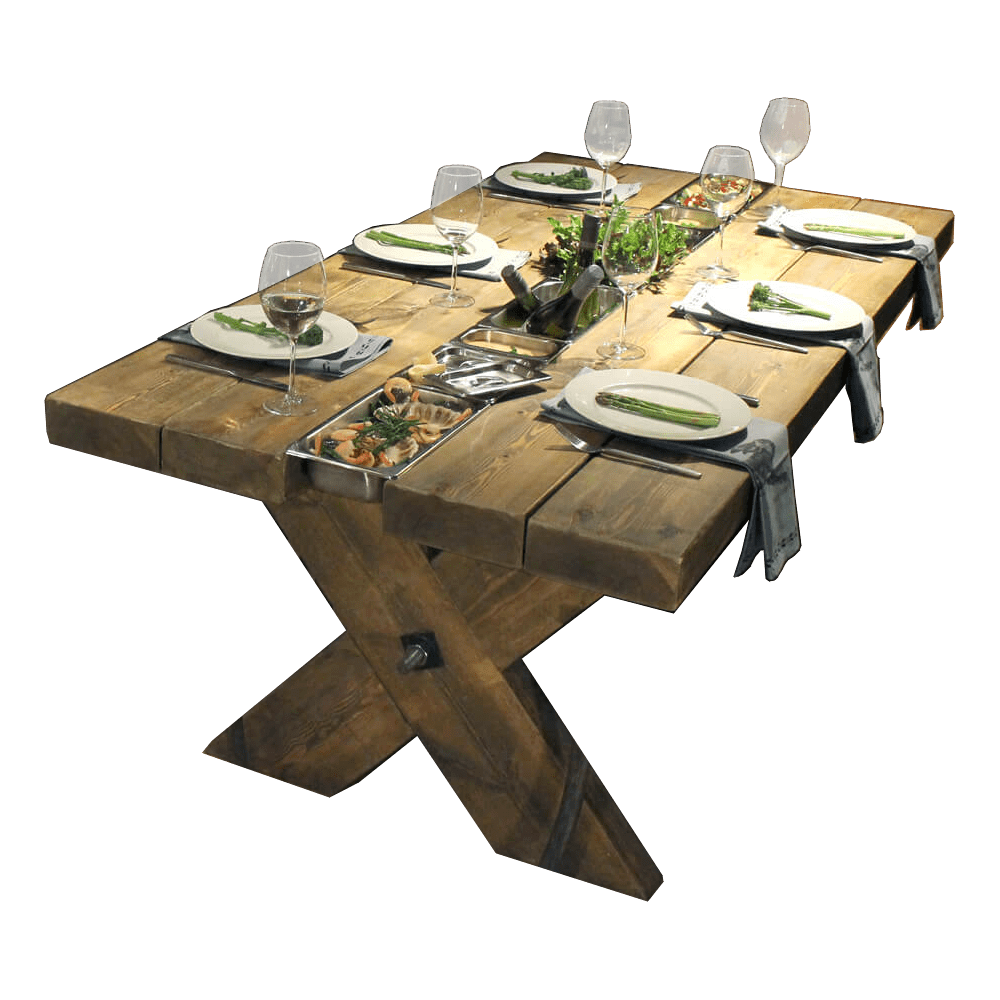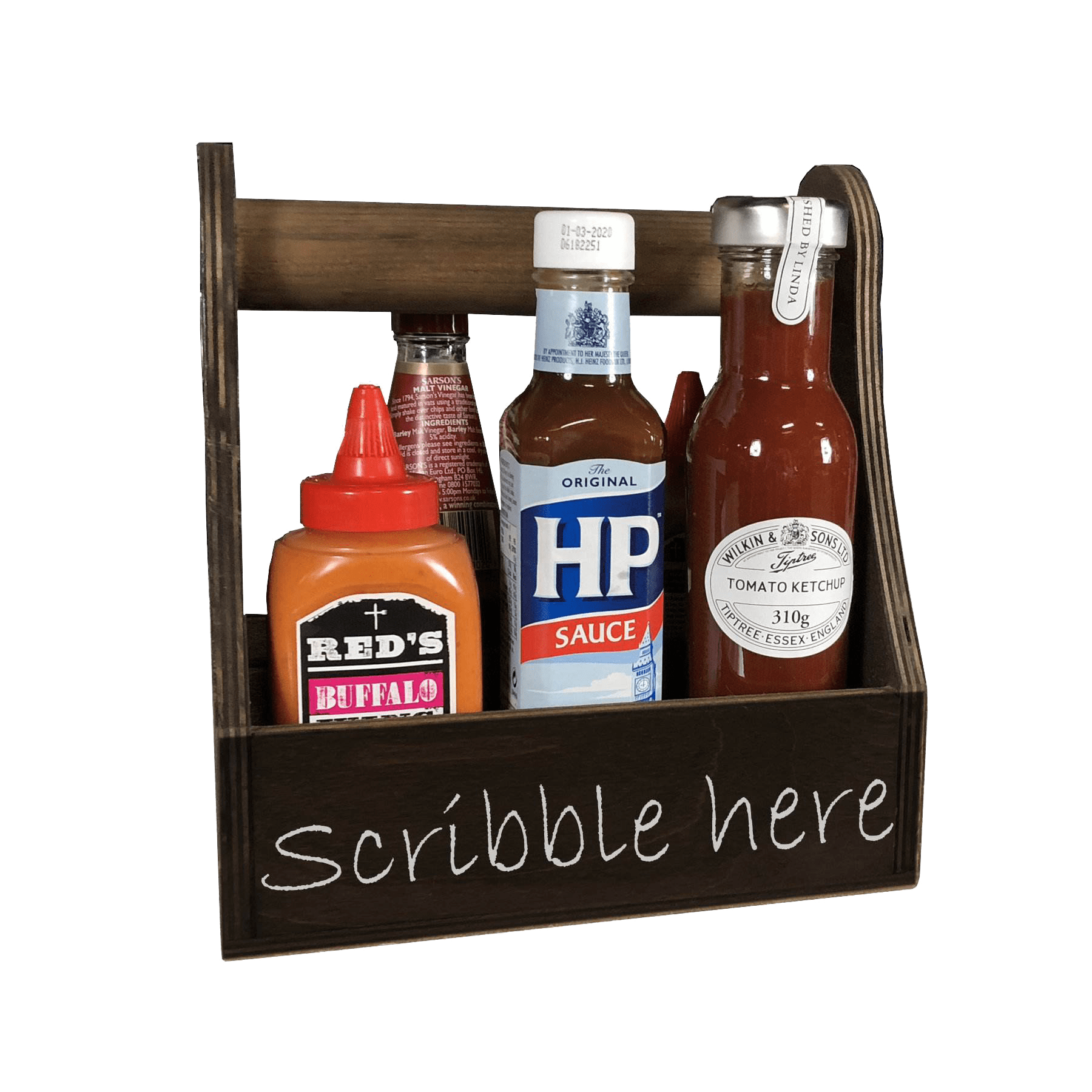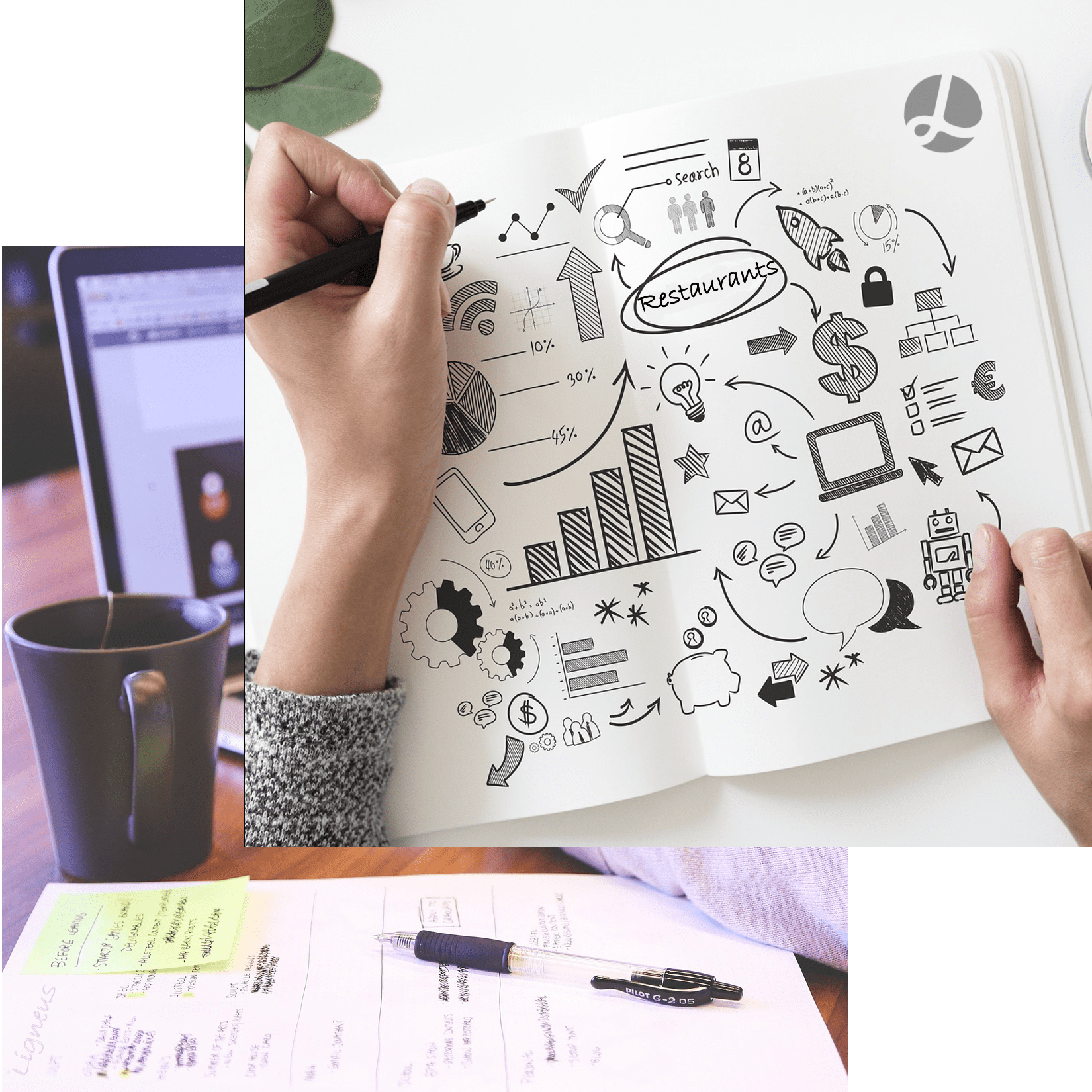 Catering for Restaurants
Aside from our great designs there are many reasons your restaurant will want to work with us:
Made in the UK – Not only does this offer a naturally lower carbon footprint but it also means we fully support our local economy. We ensure all working conditions are exemplary and of course we ensure the quality of our workmanship is second to none.
Lower MOQs – As we are the manufacturer we have complete control over our processes and consequently work very closely with clients offering maximum flexibility. This means unlike other non manufacturing outlets we do not necessarily have strict minimum order quantities. This often a stumbling block for small independent restaurants who neither have the budget or requirement for great volumes.
Bespoke Design & Branding – With our in house design team and state of the art facilities we can quickly and easily turnaround bespoke designs and branded products. Perfect for those finishing touches in top restaurants.
Ethical Credentials – Our environmental policy and ethics are held to the very highest standards. With greater focus on sourcing fair-trade and organic produce, your customers are looking more and more at the wider picture. Everything we do is set by our ethics.
Best Value on the Market – You may find similar cheaper products around but you wont find as great a value as ours. The quality of our design and build ensures the greatest economic value to you. Longevity in both robustness and practicality means you wont need to look anywhere else.
100% Independent – We are an independent company not having to answer to the call of multiple shareholders or parent companies. We are also stand alone and not beholden to group rules or additional costs & membership fees. This means we are 100% focused on both maintaining our design & manufacture quality and minimising costs to you.
SOME USEFUL STARTING CATEGORIES…
A FEW MORE IDEAS….
Below are just a few ideas to spark imagination
Check out our Product Guides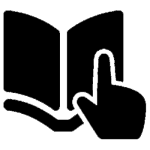 Who Else We Work With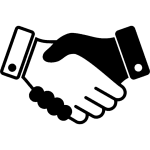 How to Contact Us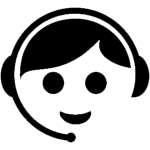 Let's Start Something new
Say Hello!
You are able to purchase right away - simply go ahead and set up an account or check out as a guest. If you would like to discuss your requirements further call us on:
01285 760138
or fill out the form below and we'll get back to you at the earliest opportunity.