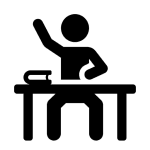 Whether state or private, independent or academy, Ligneus delivers efficient & sustainable solutions creating the optimum environment to nuture potential.
Ligneus has works across the country in state and independent primary and secondary schools, academies, further education, sixth-form and specialist colleges to deliver solutions from the kitchen and canteen to the classroom and library. We have found that all solutions are about creating a comfortable nurturing environment with a strong economic and ethical focus.
We work in partnership with the education sector to develop solutions in all areas of the academic life.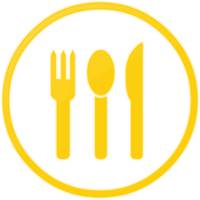 Canteen / Food Hall
School dinners are not the butt of jokes as they were not so long ago. Vast improvements to menus and options have now made very desireable as part of the balanced school day. Focus should also be on presentation and setting the scene for a relaxed and calm environment.
From catering trays and serving trolleys to gastronorm displays and even a modular buffet system we have plenty that should inspire and provide a solution.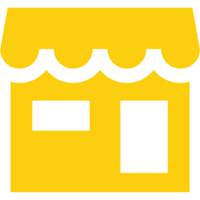 School Shop
Whether tuck shop or stationery store the school shops varies from the most desired place to be to simply a necessity. Which ever it is Ligneus products will play a role. Either as supplies themselves like drop front trays keeping desks tidy or displaying stock such as the merchandising queue dividers.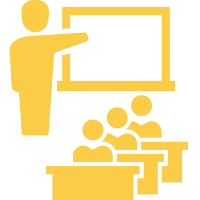 Classroom
As the heart of the educational structure with the most frequent use furniture and equipment needs to be of the highest durability. From our incredibly robust table and benches to our storage crates and crate walls, not only are our products incredibly practical but they are built to last.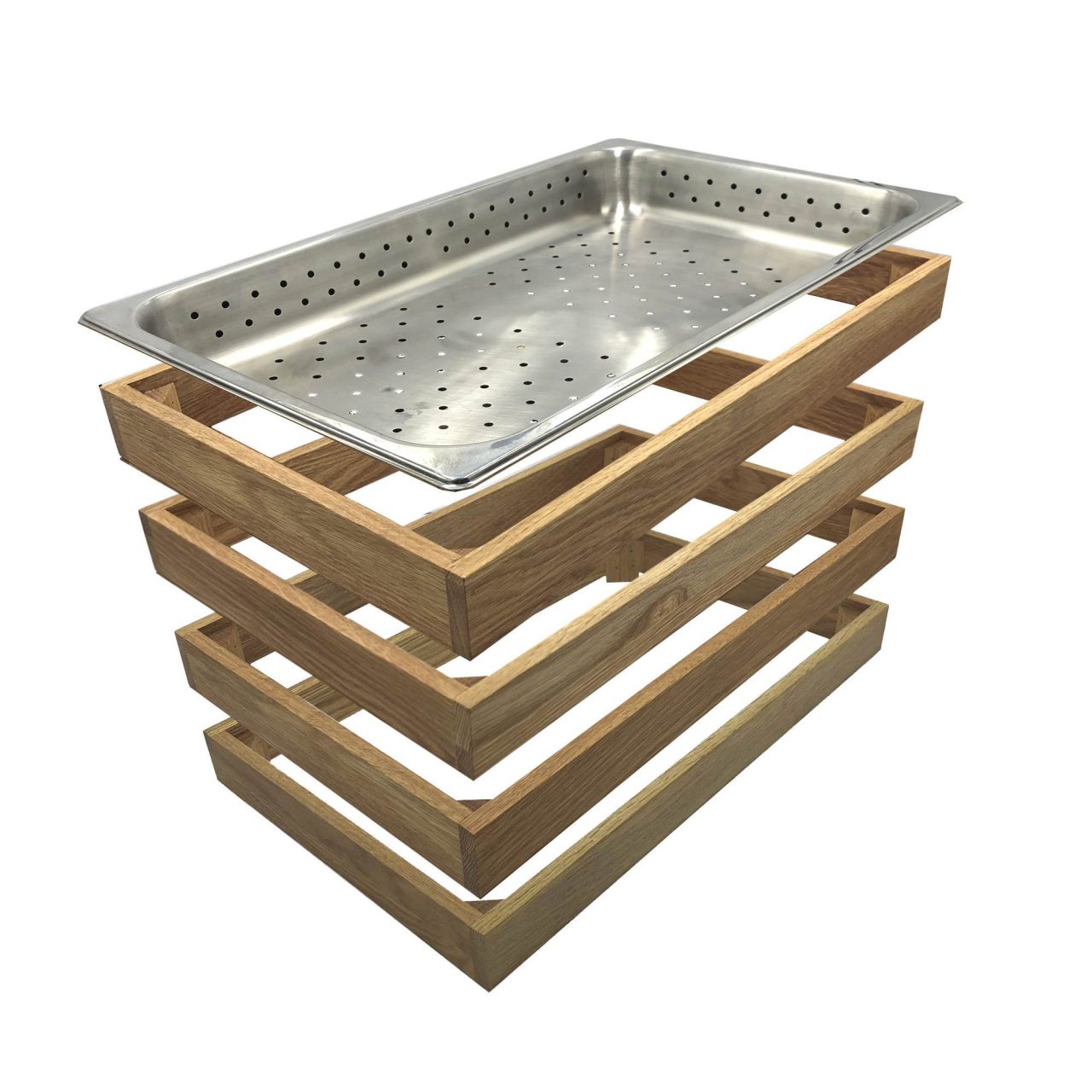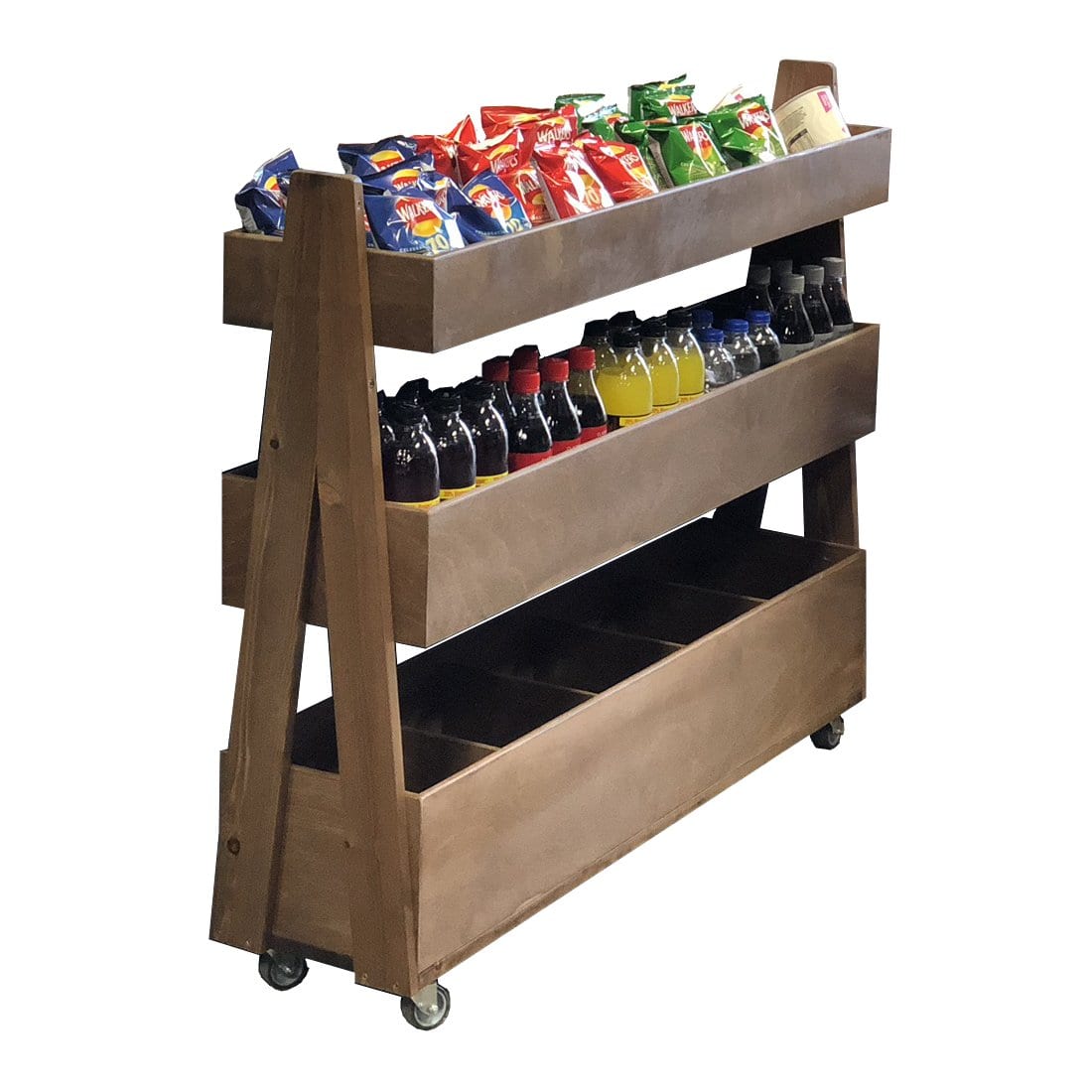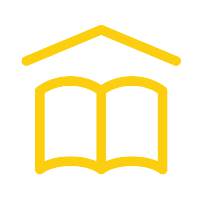 Library
The quiet sanctity of the library is crucial for focusing on studies. Our wooden products can blend into the back ground offering little in the way of distraction.
From mobile crate displays carrying the burden of knowledge to drop front trays maintaining order our products are invaluable.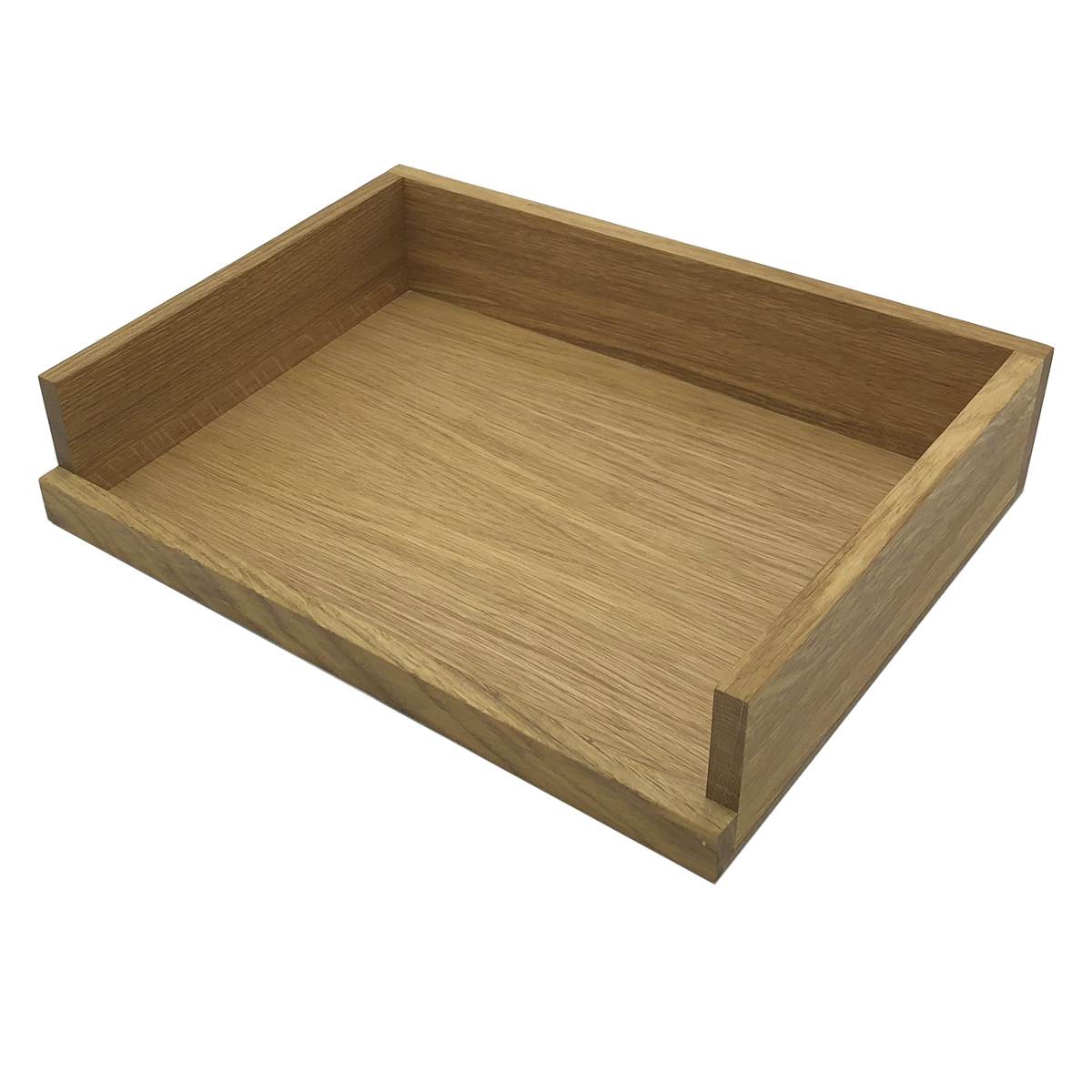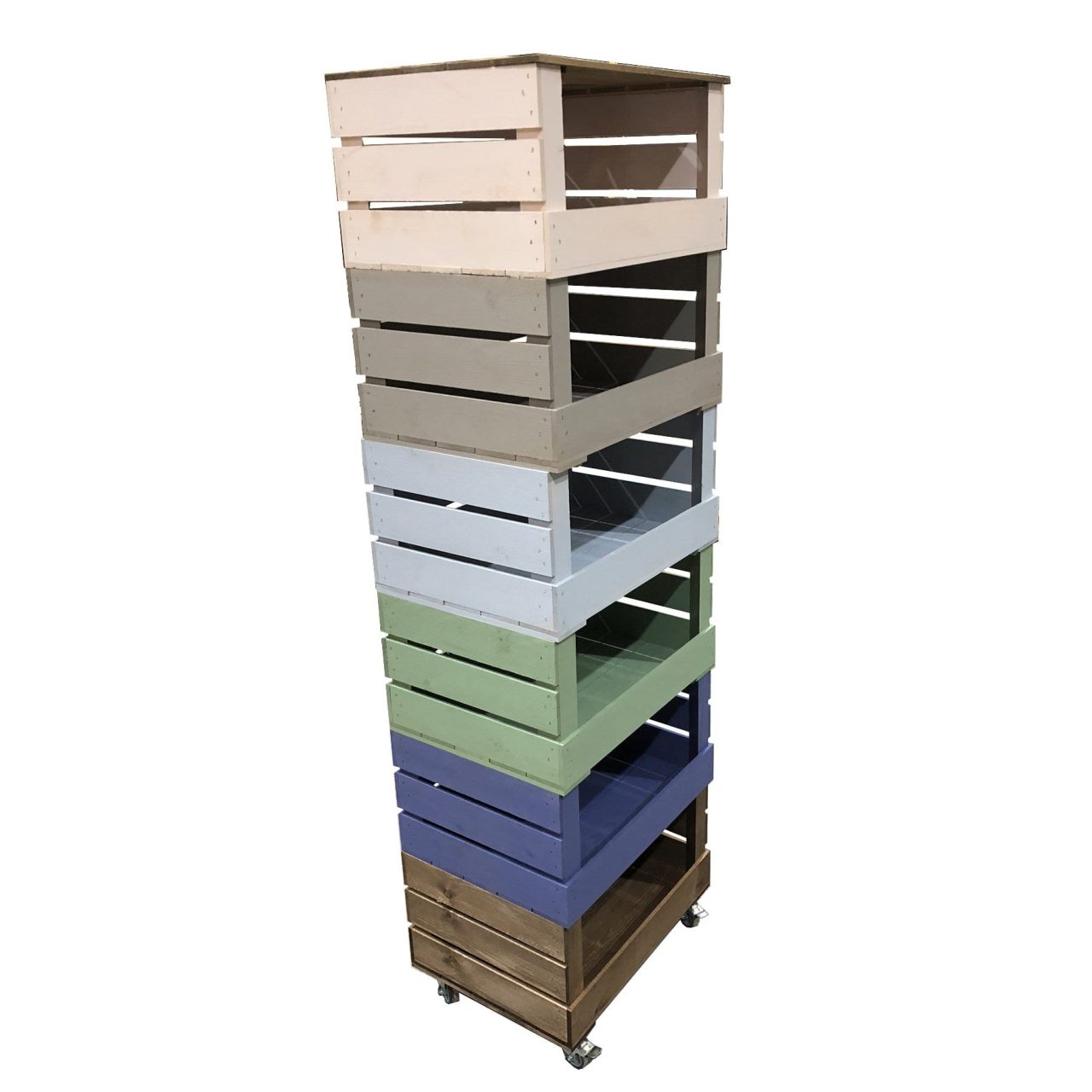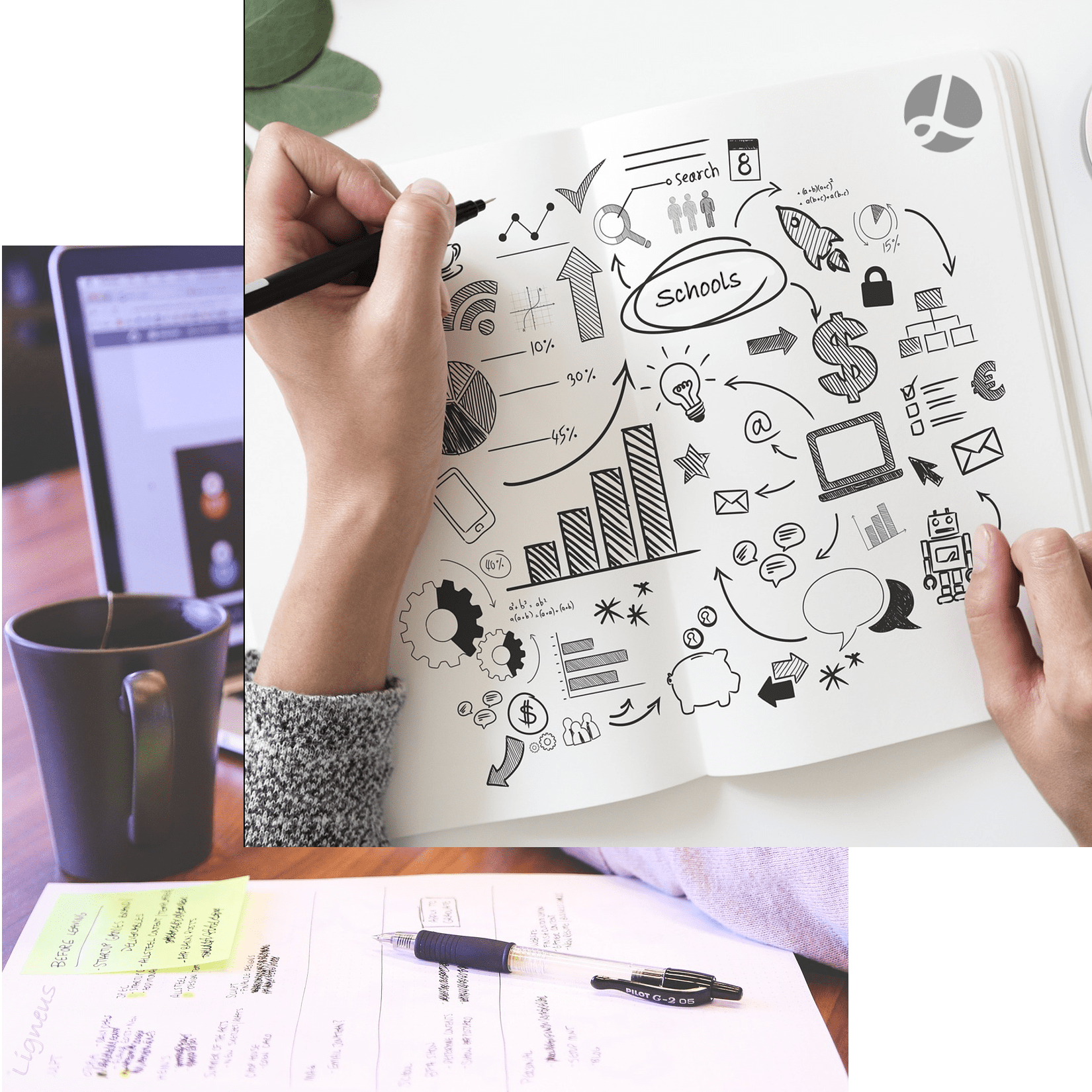 Catering for Schools & Colleges
Aside from our great designs there are many reasons you will want to work with us:
Made in the UK – Not only does this offer a naturally lower carbon footprint but it also means we fully support our local economy. We ensure all working conditions are exemplary and of course we ensure the quality of our workmanship is second to none.
Lower MOQs – As we are the manufacturer we have complete control over our processes and consequently work very closely with clients offering maximum flexibility. This means unlike other non manufacturing outlets we do not necessarily have strict minimum order quantities..
Bespoke Design & Branding – With our in house design team and state of the art facilities we can quickly and easily turnaround bespoke designs and branded products. Branding for schools has proved very popular in building loyalty with the pupils.
Ethical Credentials – Our environmental policy and ethics are held to the very highest standards. Everything we do is set by our ethics.
Best Value on the Market – You may find similar cheaper products around but you wont find as great a value as ours. The quality of our design and build ensures the greatest economic value to you. Longevity in both robustness and practicality means you wont need to look anywhere else.
100% Independent – We are an independent company not having to answer to the call of multiple shareholders or parent companies. We are also stand alone and not beholden to group rules or additional costs & membership fees. This means we are 100% focused on both maintaining our design & manufacture quality and minimising costs to you.
SOME USEFUL STARTING CATEGORIES…
A FEW MORE IDEAS….
Below are just a few ideas to spark imagination
Check out our Product Guides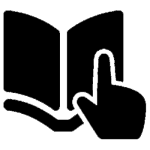 Who Else We Work With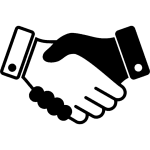 How to Contact Us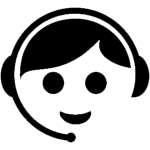 Let's Start Something new
Say Hello!
You are able to purchase right away - simply go ahead and set up an account or check out as a guest. If you would like to discuss your requirements further call us on:
01285 760138
or fill out the form below and we'll get back to you at the earliest opportunity.