Consultation, Design & Development
It is Ligneus' design capabilities that are a source of our competitive advantage. The value we can add to your business from our consultation, design and development through to manufacturing and delivery is second to none.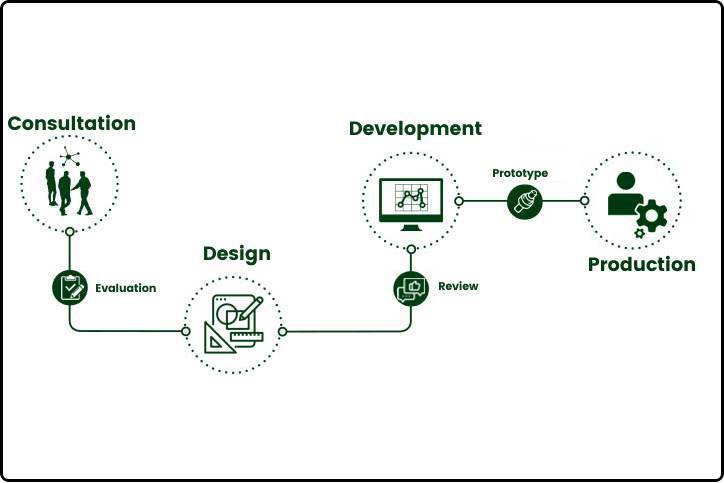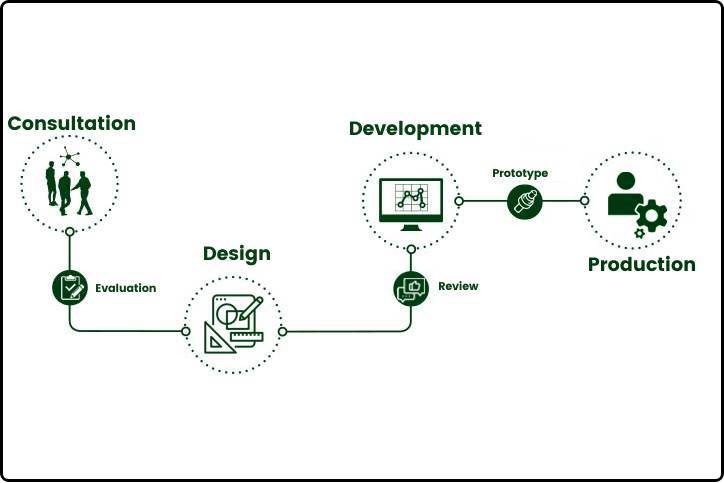 Physical product design has become increasingly complex. It requires a multidiscipline approach. We seamlessly bridge the gap between our clients expectations and the reality of manufacturing.
As Ligneus is the beginning and end of the process we offer a root and branch approach and have ultimate control over every step. Our clients appreciate that whether it is the raw materials, the manufacturing, the finishing, the branding it is all done inhouse.
Consultation
To comprehensively deliver to our clients expectations we need to understand our clients thoroughly. We also believe our clients benefit a great deal through understanding us. If circumstances permit we encourage our clients to visit us and have a tour of our workshops and showrooms.
The consultation is a time for us to listen to whatever challenges our clients have. It's a time where we listen and ask questions – often questions that you may not have considered.
In this process we find the early design concepts start to emerge as ideas flow back and forth.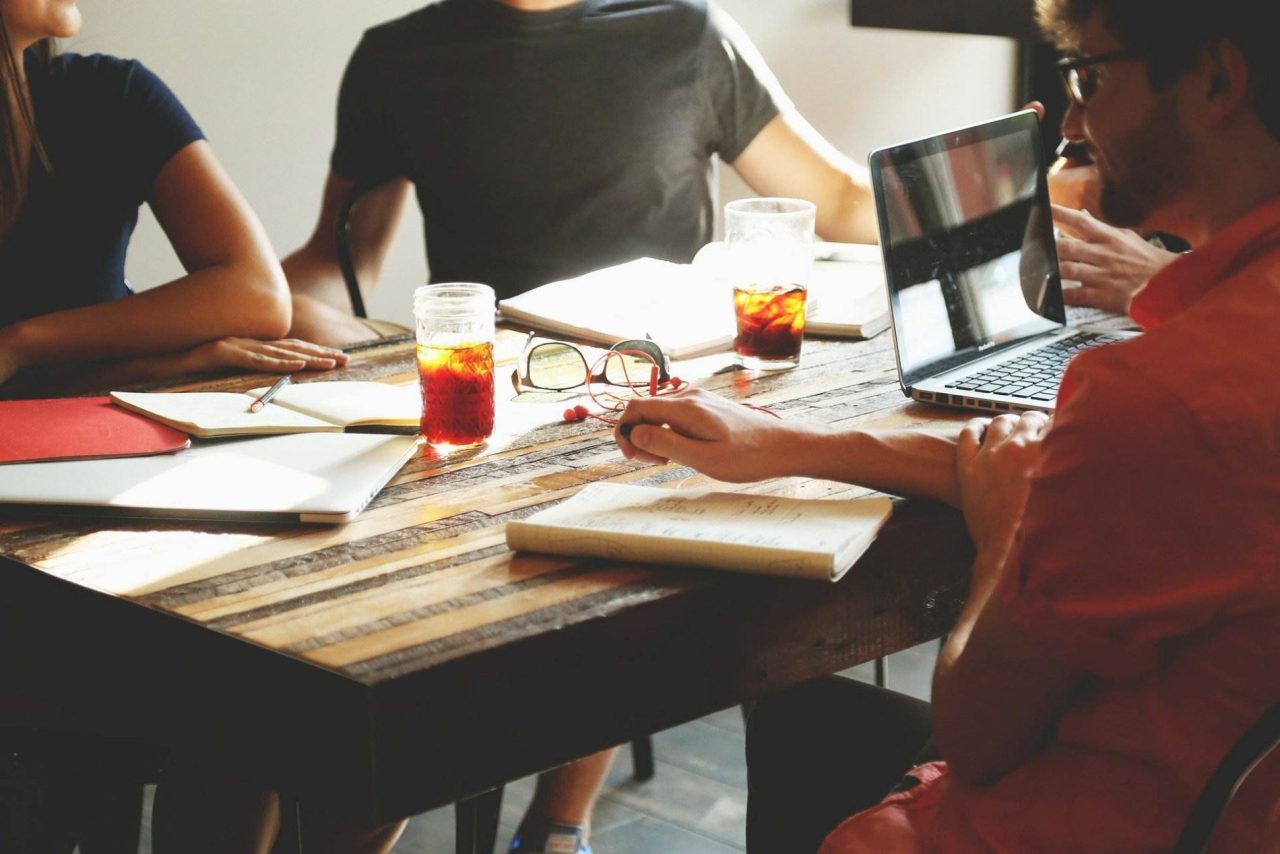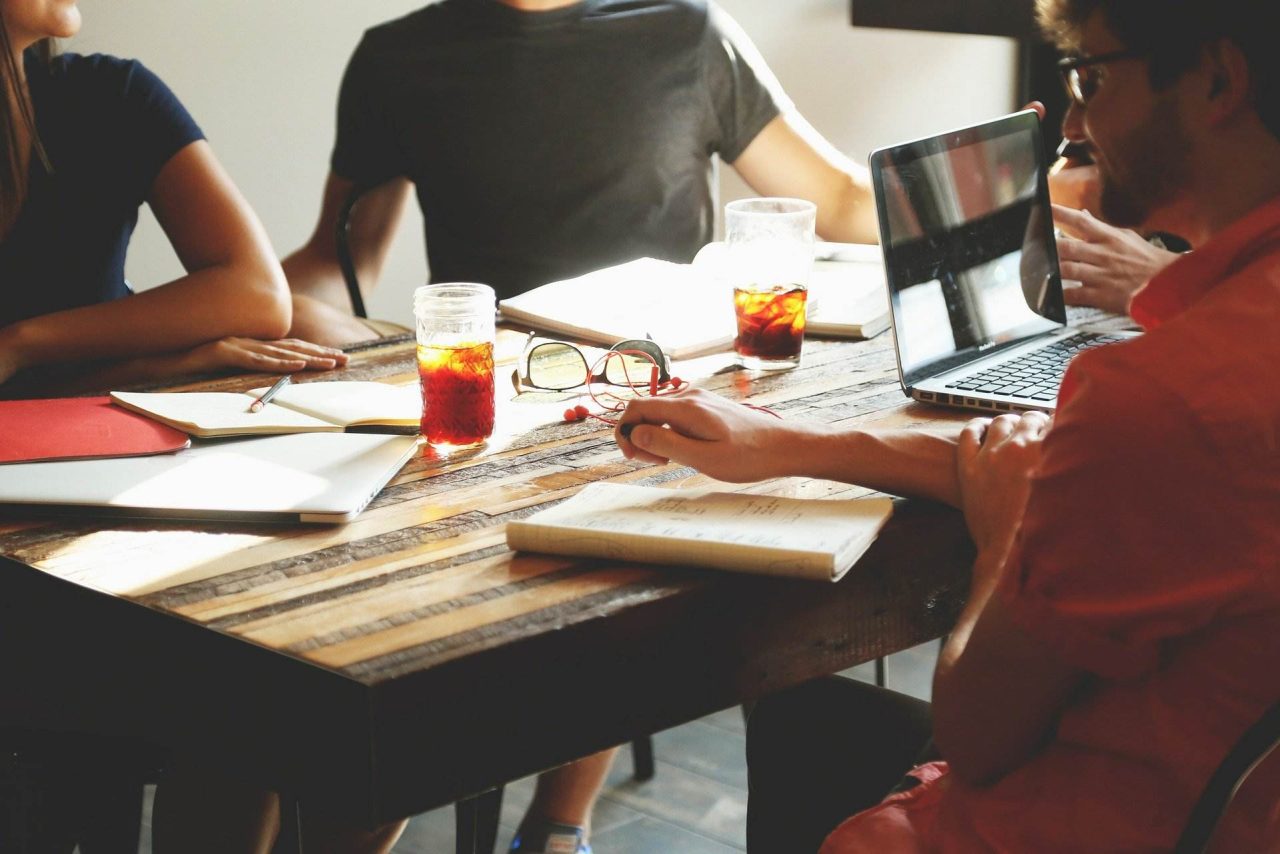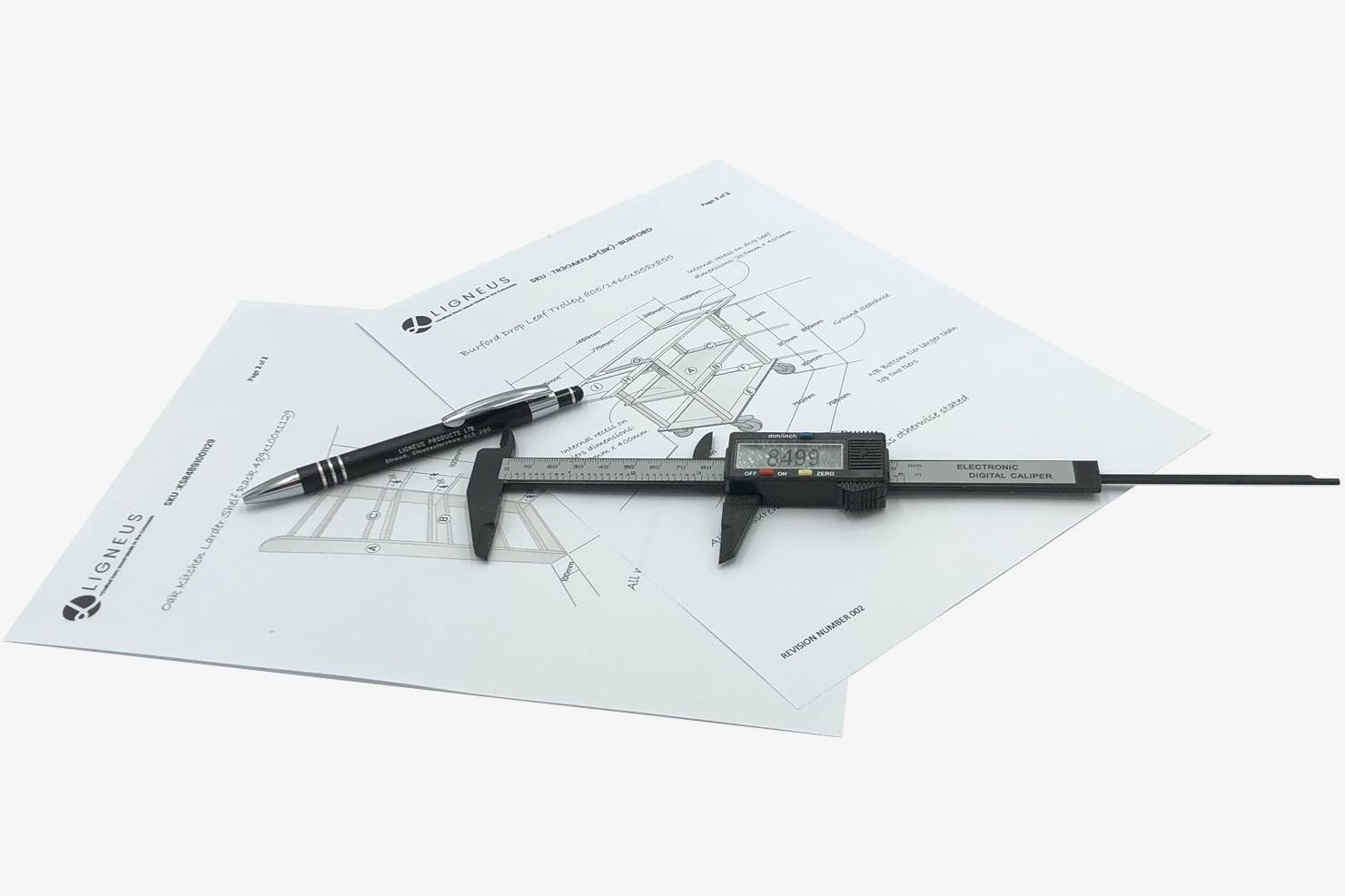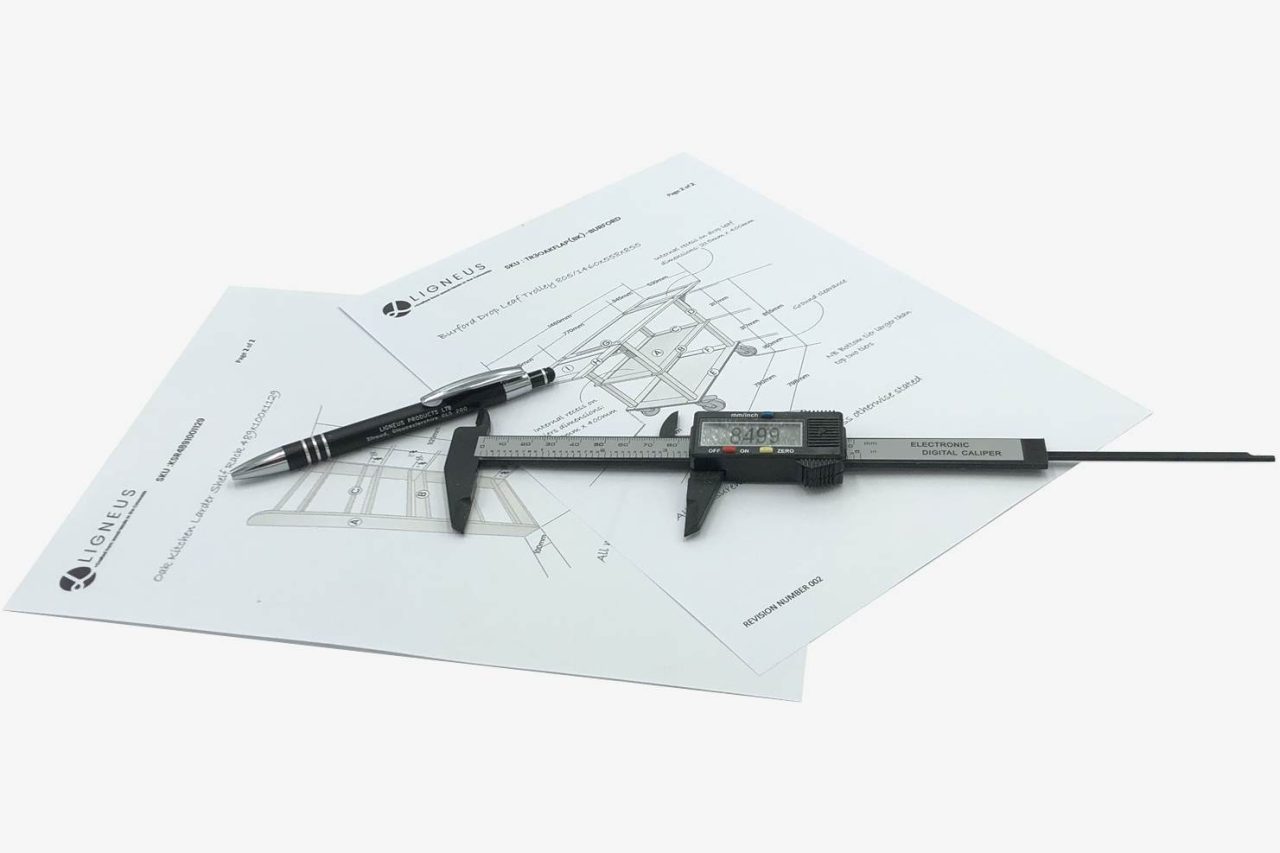 Design
The design step plays a fundamental role in the success of the product development. We take the early ideas from the consultation stage and run with them.
The designing process takes into account all aspects of the brief. This includes not just the physical attributes such as functionality, look and feel but also budget, volumes, delivery times and so on.
All these aspects ultimately determine the success of the delivered product.
Development
The development stage is the crux of the process. Protoypes are often handmade to demonstrate proof of concept initially. The cycle can repeat between development and design as each prototype is evolved from the next.
When we are satisfied with the prototype the manufacturing process is finalised and a small batch can be run off for approval from the client.
As soon as approval is given the order can move into full production.