Ligneus Quality Policy Statement
Ligneus Products Limited was established in 2013 to manufacture sustainable wooden products to the Hospitality & Catering industry. We are based in the Cotswolds and employ 10-15 people.
Quality is important to our business because we value our customers. We strive to provide our customers with products and services which meet and even exceed their expectations.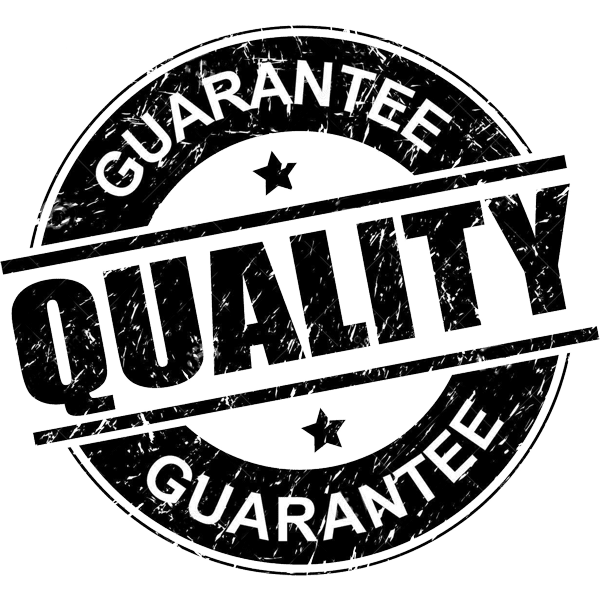 Quality is an open ended practice
We are committed to continuous improvement and have established a quality ethos that creates a mindset for constant review and development of performance and output.
We are committed to the production of the highest quality from our processing to raw materials through the following guidelines:
Raw Material
Our timber is from FSC sources and always premium grade timber to ensure excellence in our finished products
Production
We invest in the most efficient and fit-for-purpose machinery for an environment focusing purely on the quality of production and delivery
Finishing
All our treatments are food safe. Our paints & lacquers are water based and our oils are British Pharmacopeia and FDA approved. We ensure our products are compatible with the widest range of health sensitive environments from kitchens, bars and restaurants to hospitals, schools and nurseries.
Safety Data Sheets available
Although the Managing Director has ultimate responsibility for Quality, all employees have a responsibility within their own areas of work to help ensure that Quality is embedded within the whole of the company.
Signed: Rob Prince MD


Date:  07/02/2022