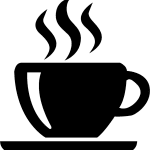 From Costa Coffee & Starbucks to your very own Central Perk, your favourite café is a place of peace & tranquillity to relax with friends, catch up on paperwork or get stuck into a good book.
We've experienced a kind of revolution over the last decade or so with the UK café market experiencing remarkable growth. The growth shows little sign of abating but is the market becoming saturated? We're not sure! But what we are sure of is that the successful cafés offer their clientele an environment they feel comfortable in. We can help create that atmosphere with our designs and functionality.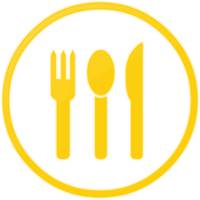 Food
Rarely do your patrons only take a coffee. Many might but most succumb to the delicious cakes & pastries on offer. Like cheese & wine, coffee and cake go hand in hand. Your cakes & pastries may well sell themselves however presentation can dramatically improve your up-sells. From cake stands to beautiful risers we can help you create the perfect display
It's all about beautiful presentation and temptation – something inherent in our designs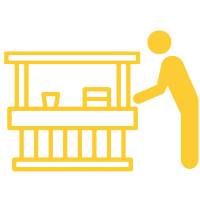 Self Service
To ease the demand on the counter having a self service station is imperative. Dispensing napkins, cutlery, condiments and other essentials not only eases demands on your staff but offers your customers the convenience of making their own selection in their own time.
Our wide range of dispensers & holders should offer you some great solutions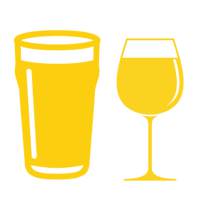 Alcohol
Many cafés and coffee shops are licensed and, like the presentation of your cakes your alcoholic drinks can also be displayed in an attractive fashion. Our range of barware is not only attractive but also functional.
From wall mounted glass & bottle racks to bottle & pint caddies we've got your drinks covered!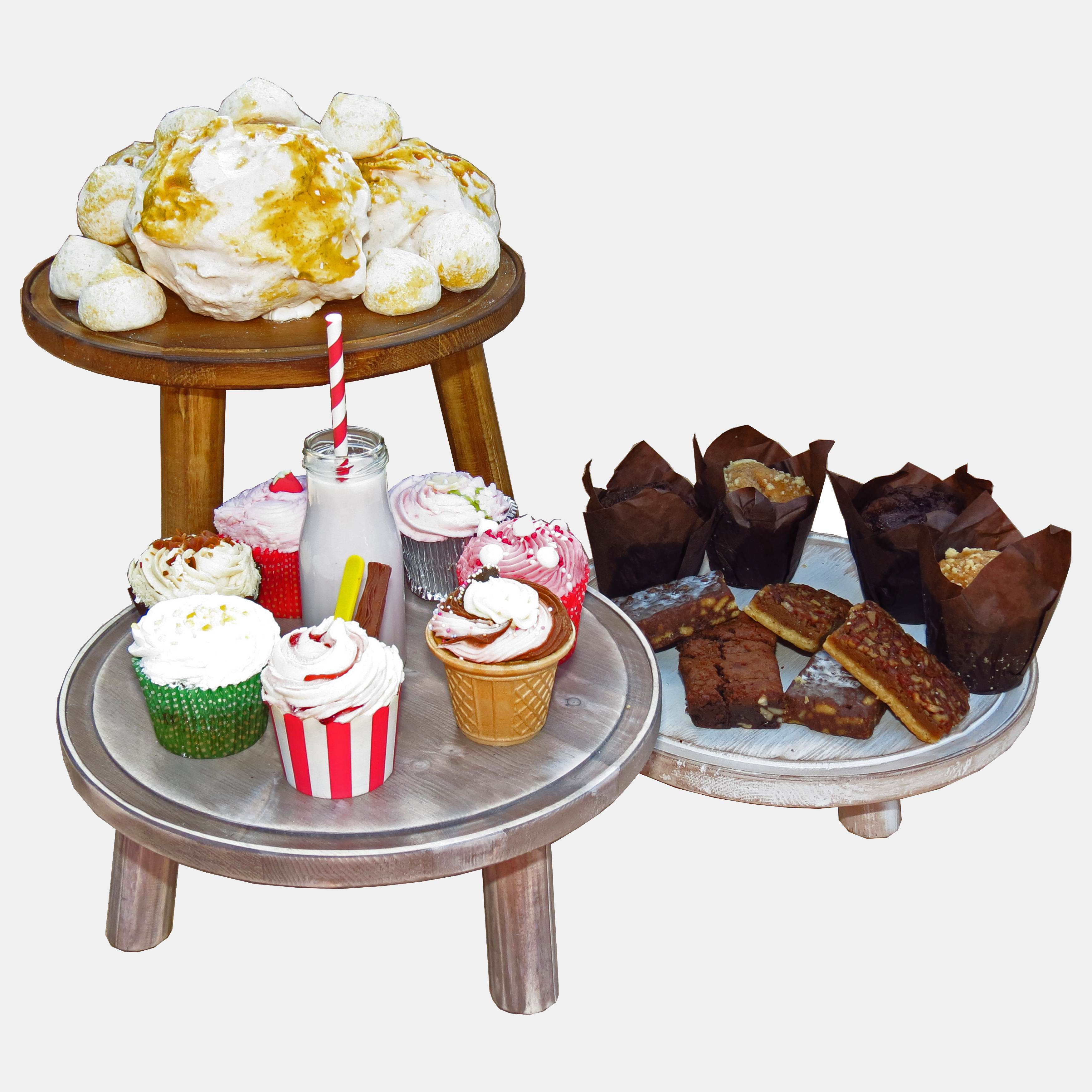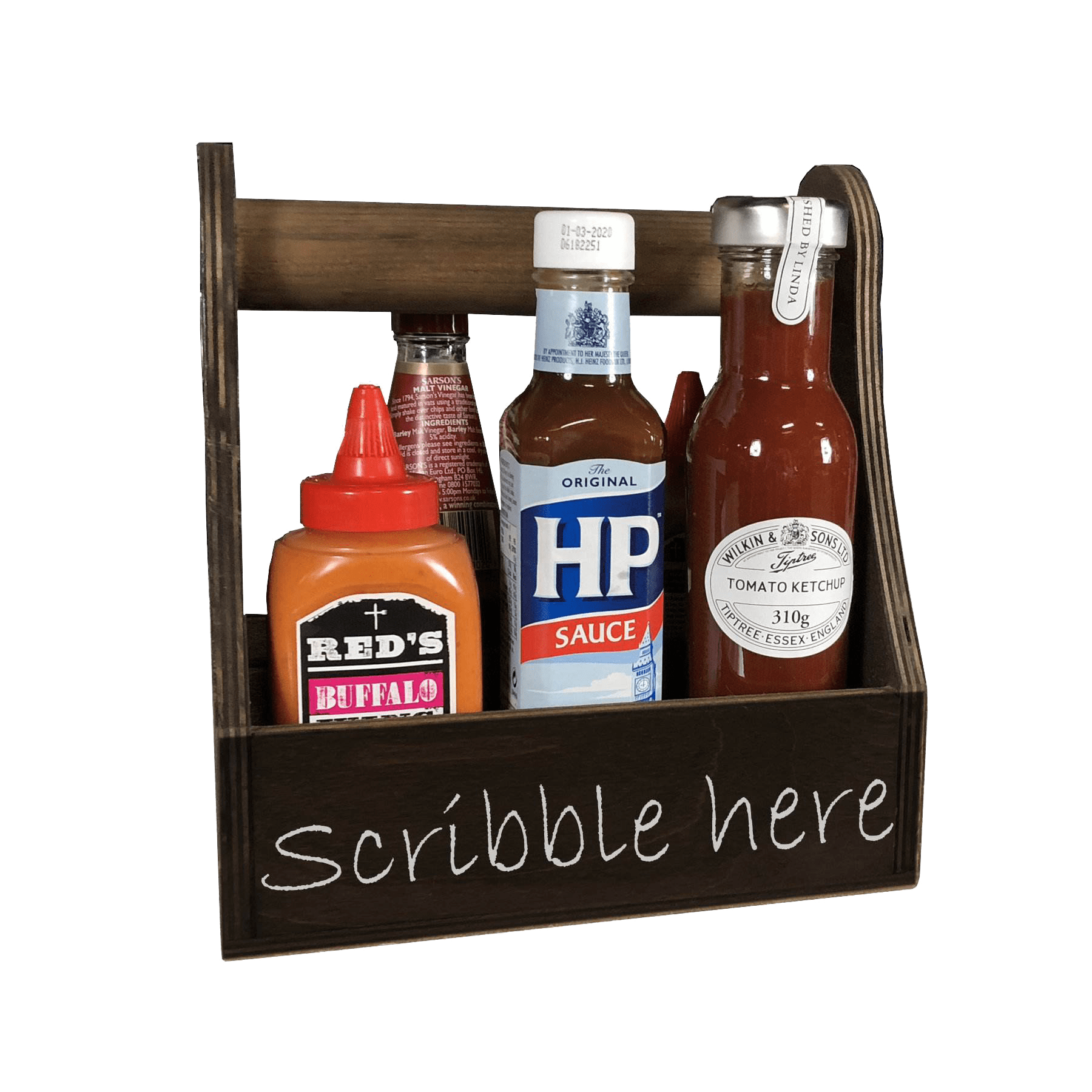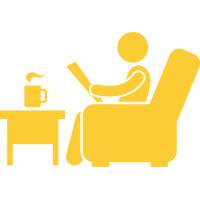 Furniture
Not many things could be more synonymous with a coffee and a book or magazine than the ubiquitous coffee table. Our coffee tables have a rustic charm to them and are built to last. They're great for everyday heavy use.
Another very popular addition to a cafe are our queue dividers & dump bins. They can be strategically placed to improve impulse sales. Crate Walls and A-Frame Stands also prove to enhance the environment.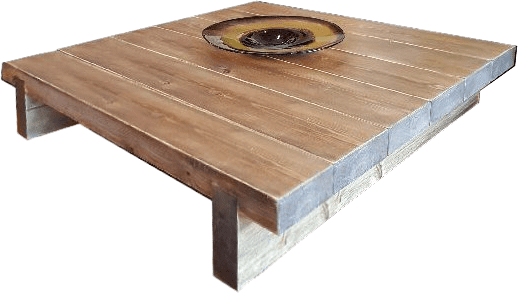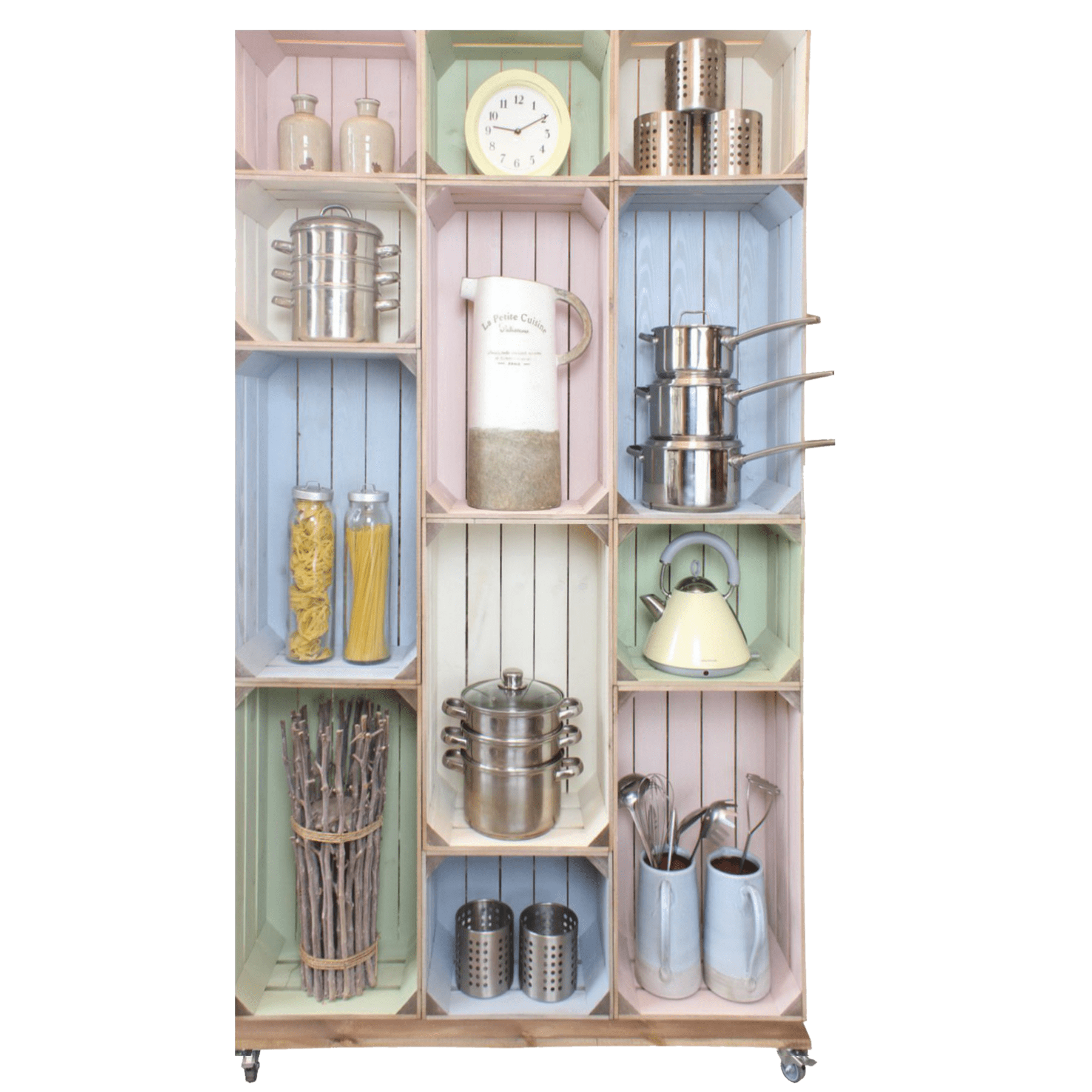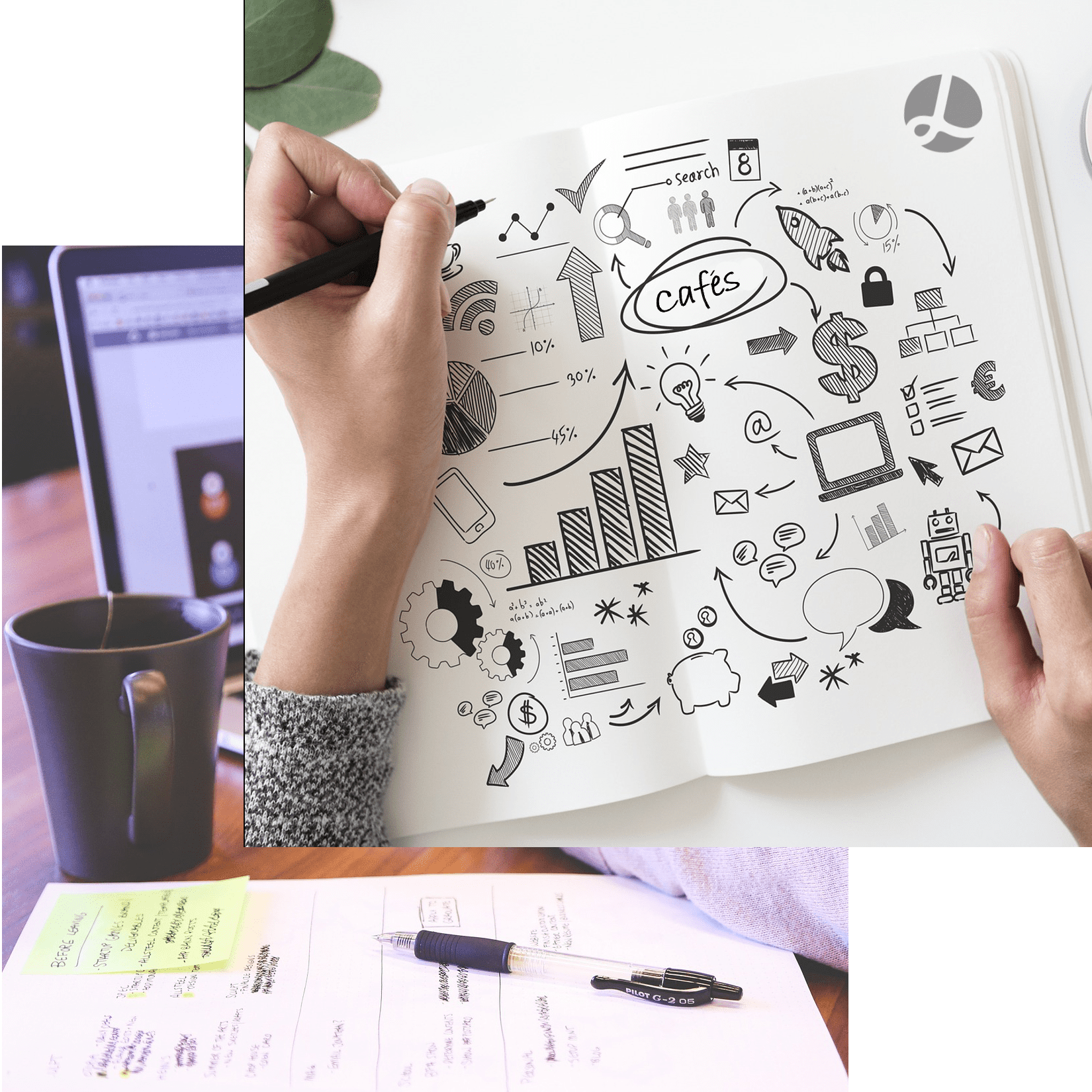 Catering for Cafés
Aside from our great designs there are many reasons your café will want to work with us:
Made in the UK – Not only does this offer a naturally lower carbon footprint but it also means we fully support our local economy. We ensure all working conditions are exemplary and of course we ensure the quality of our workmanship is second to none.
Lower MOQs – As we are the manufacturer we have complete control over our processes and consequently work very closely with clients offering maximum flexibility. This means unlike other non manufacturing outlets we do not necessarily have strict minimum order quantities. This often a stumbling block for small independent cafés who neither have the budget or requirement for great volumes.
Bespoke Design & Branding – With our in house design team and state of the art facilities we can quickly and easily turnaround bespoke designs and branded products.
Ethical Credentials – Our environmental policy and ethics are held to the very highest standards. With greater focus on sourcing fair-trade and ethical coffee beans and other consumables, your customer are looking more and more at the wider picture. Everything we do is set by our ethics.
Best Value on the Market – You may find similar cheaper products around but you wont find as great a value as ours. The quality of our design and build ensures the greatest economic value to you. Longevity in both robustness and practicality means you wont need to look anywhere else.
100% Independent – We are an independent company not having to answer to the call of multiple shareholders or parent companies. We are also stand alone and not beholden to group rules or additional costs & membership fees. This means we are 100% focused on both maintaining our design & manufacture quality and minimising costs to you.
SOME USEFUL STARTING CATEGORIES…
A FEW MORE IDEAS….
Below are just a few ideas to spark imagination
Check out our Product Guides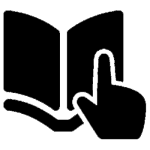 Who Else We Work With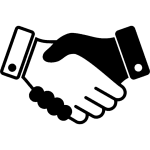 How to Contact Us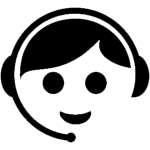 Let's Start Something new
Say Hello!
You are able to purchase right away - simply go ahead and set up an account or check out as a guest. If you would like to discuss your requirements further call us on:
01285 760138
or fill out the form below and we'll get back to you at the earliest opportunity.