All About Ligneus Product Buying Guides
We publish our guides to help you better understand our range of products. In growing our range and evolving our products we are looking to offer as many solutions as possible.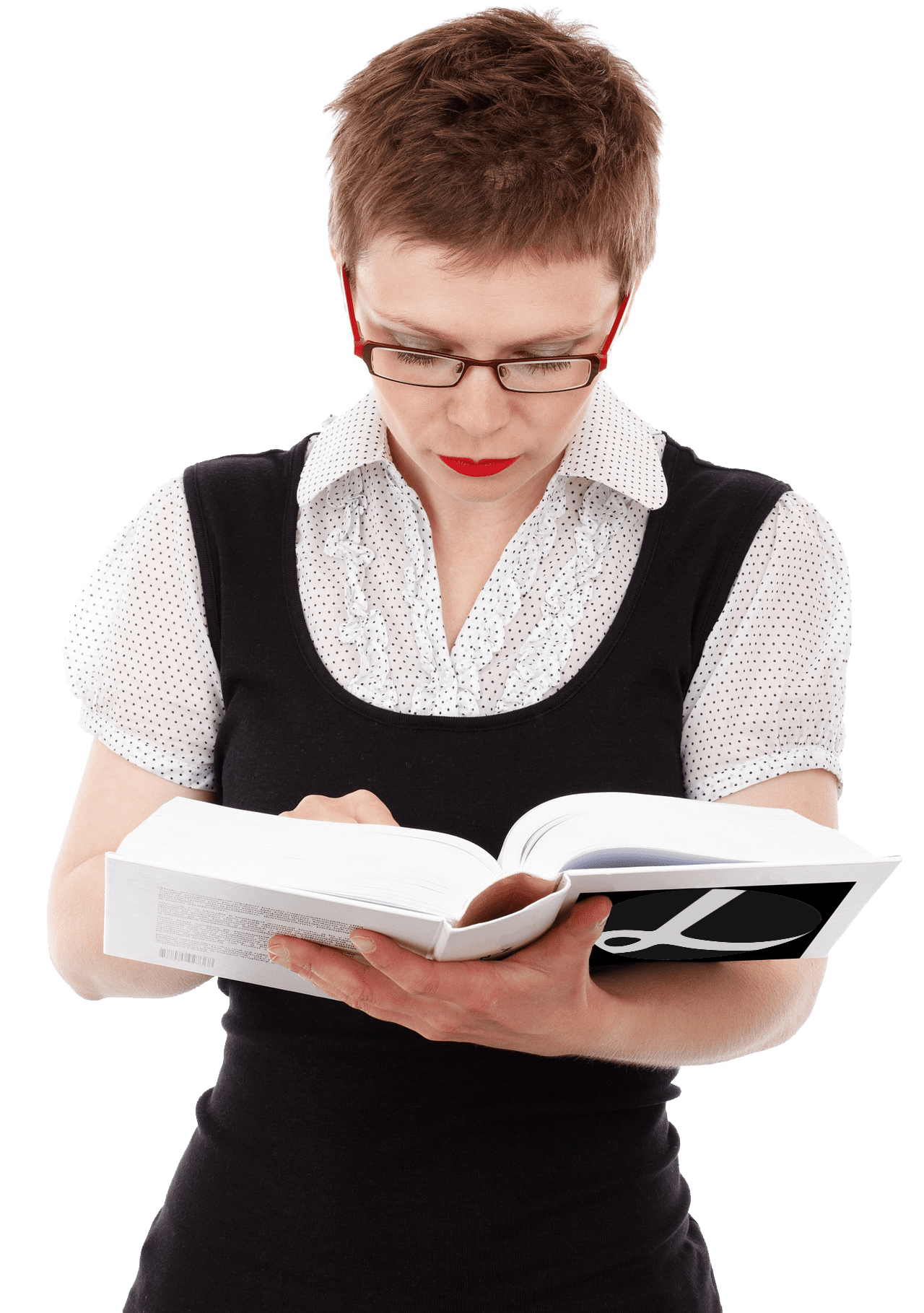 We recognise that too much choice can be daunting and often the many fantastic benefits of products can be missed.
Here we try and simplify things by highlighting the many features and benefits of our products and the considerations you need when choosing what is right for you.
As our products evolve so will our guides.
We also look to you, our clients, for feedback and suggestions. At the end of the day we love designing and creating for your everyday needs.
We hope you enjoy our products as much as we do in creating them.
The Ligneus Team
Browse our Guides
Browsing our guides couldn't be easier. You can either select the guide from the vertical menu or browse through the guides below:
Hospitality & Catering
It's all about customer experience
Ligneus
Serving all your needs