Payment Methods
We make purchasing with Ligneus as simple as possible. We accept a wide range of payment methods including all major credit and debit cards.
If you wish to pay via invoice you can do so by either using the proforma option on checkout or by giving us a call.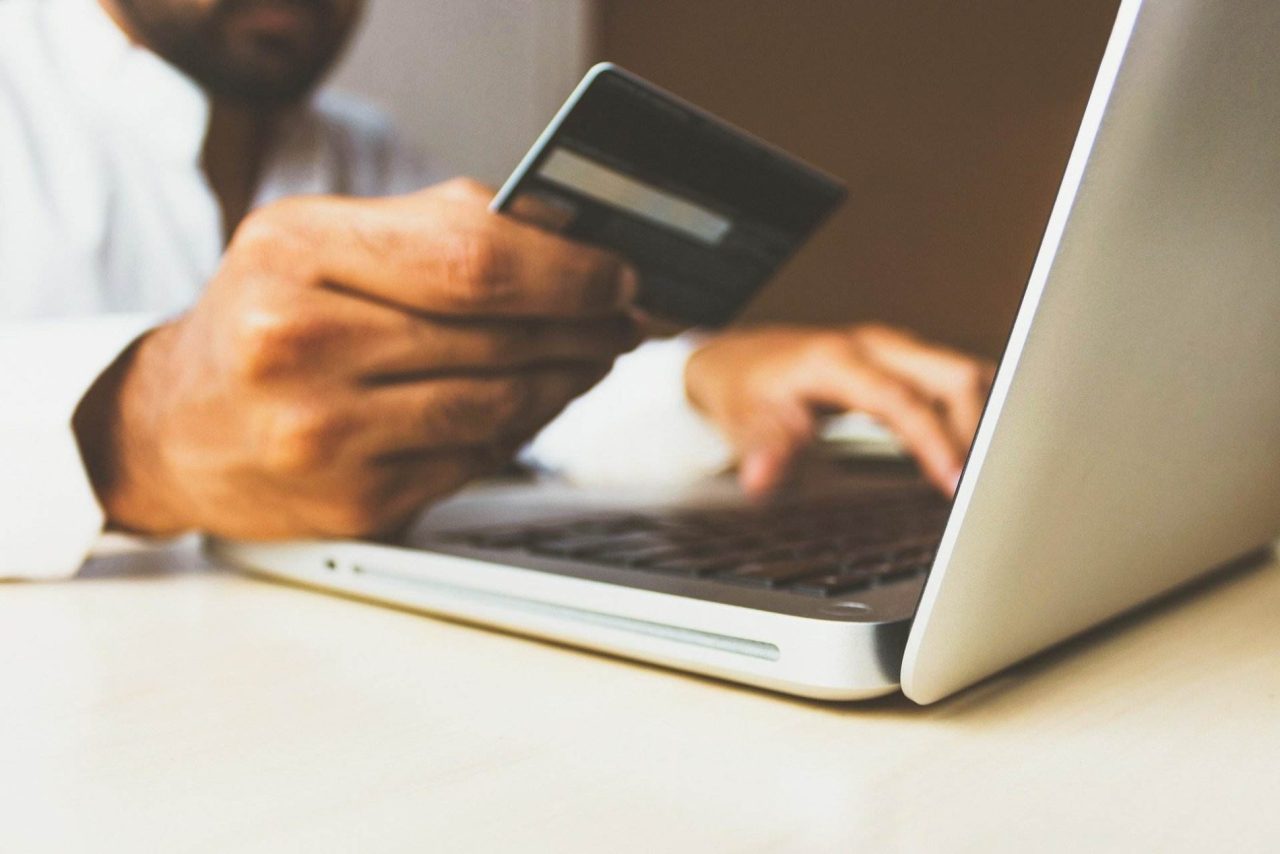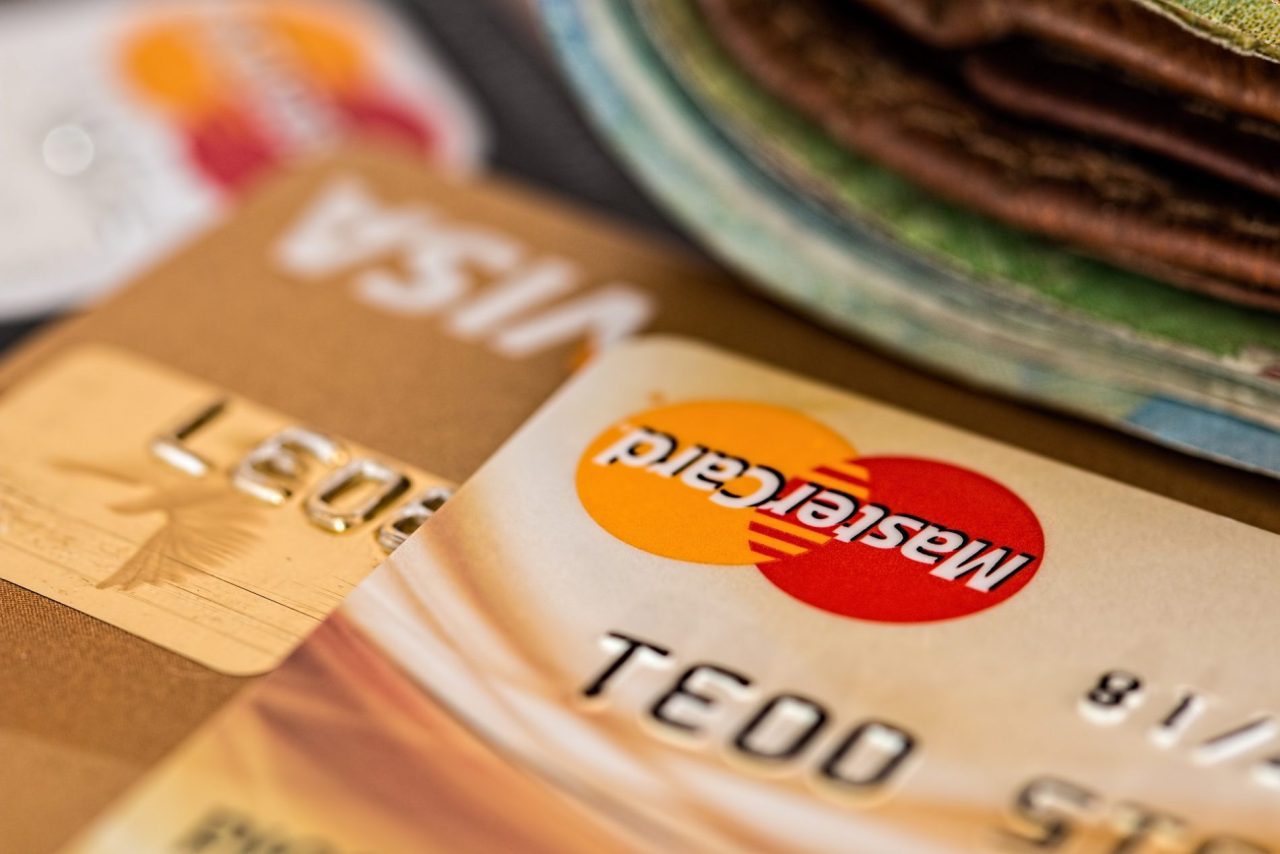 Pay by Card
We accept all of the major credit and debit cards.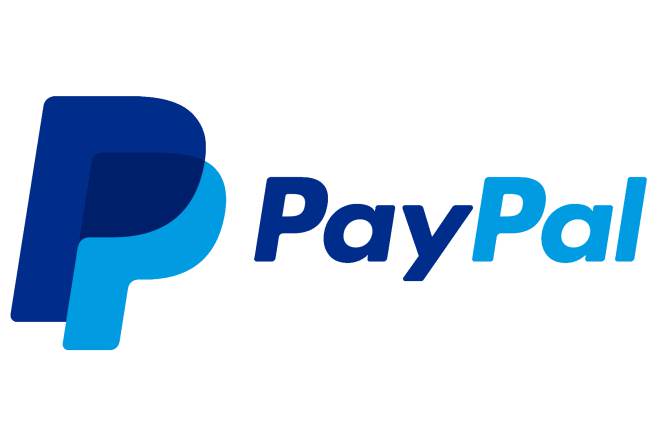 Pay by PayPal
You can use an exisiting PayPal account and pay with the options available including "Pay in 3"
Paying on Credit
If you have been a client of ours for some time and are regularly ordering in volume, subject to the revelant checks we may be able to offer a credit account.
If you have a credit account then you can either use the "Pay on Account" function on checkout that will be available to you or you can contact us directly to raise the relevant invoices.
If we are unable to offer you credit we have teamed up with PayPal to provide their "Pay in 3" option. Learn more about the "Pay in 3" option below
PayPal "Pay in 3"
Step 1 – Add products to your basket (minimum order value is £30) and select PayPal when you checkout.
Step 2 – Choose "Pay Later" and enter your card details to complete your purchase.
Step 3 – Pay the first instalment now, the two following payments will be automatically collected each month on the same date