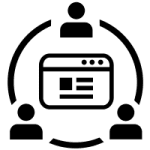 Multi Channel Fulfilment Agencies
From niche boutique creative agencies to large full service multi national agencies Ligneus is able to focus and deliver across the spectrum.
Ligneus understand the balance between the competitive, time poor, bottom line driven needs of the multichannel fulfilment world and the creative, artistic nature of developing solutions. We can help with the architecture and delivery of those solutions.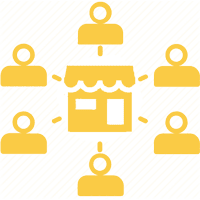 Multi Channel
Our expertise traverses multiple vertical markets. We're essentially experts in manufacturing anything from wood.
This has lead us to be UK's Leading Manufacturer to the Hospitality, Catering & Retail Industries. It has also given us the flexibility to adapt to new ideas and assist our clients in a solution driven approach.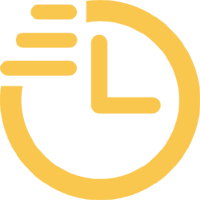 Time to Market
Part of the success of Ligneus has been the ability to turnaround solutions to clients in short timescales and for great value. We can design & build, paint & brand and deliver within very tight timeframes, even with minimal order quantities.
Traditionally to get bespoke manufacturing at great values required ordering from far off shores which led to, not just larger MOQs but also longer lag times in delivery (not to mention the carbon footprint). This also meant more financing put into stock that could almost be out of date in a fast changing world.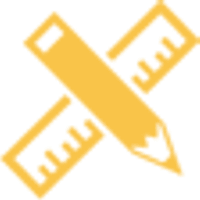 Design, Build & Branding
Our workshops have state of the art equipment from multiple large bed CNCs and Lasers to large multimedia print facilities and fully equipped spraying booths. This means we can offer a full service bespoke design, build and branding.
Whether it's bespoke designs and branding or simply colour matching a range of products we can deliver.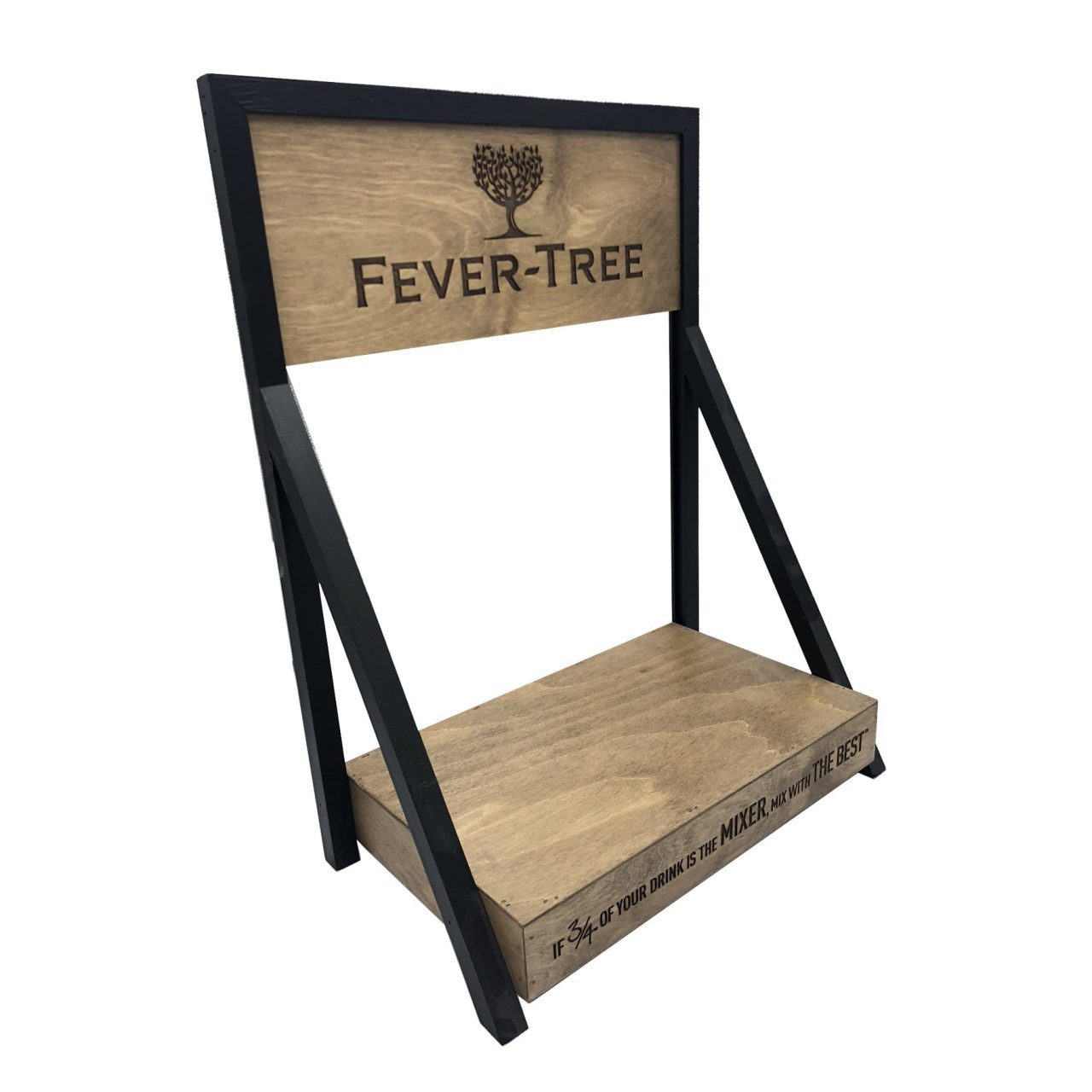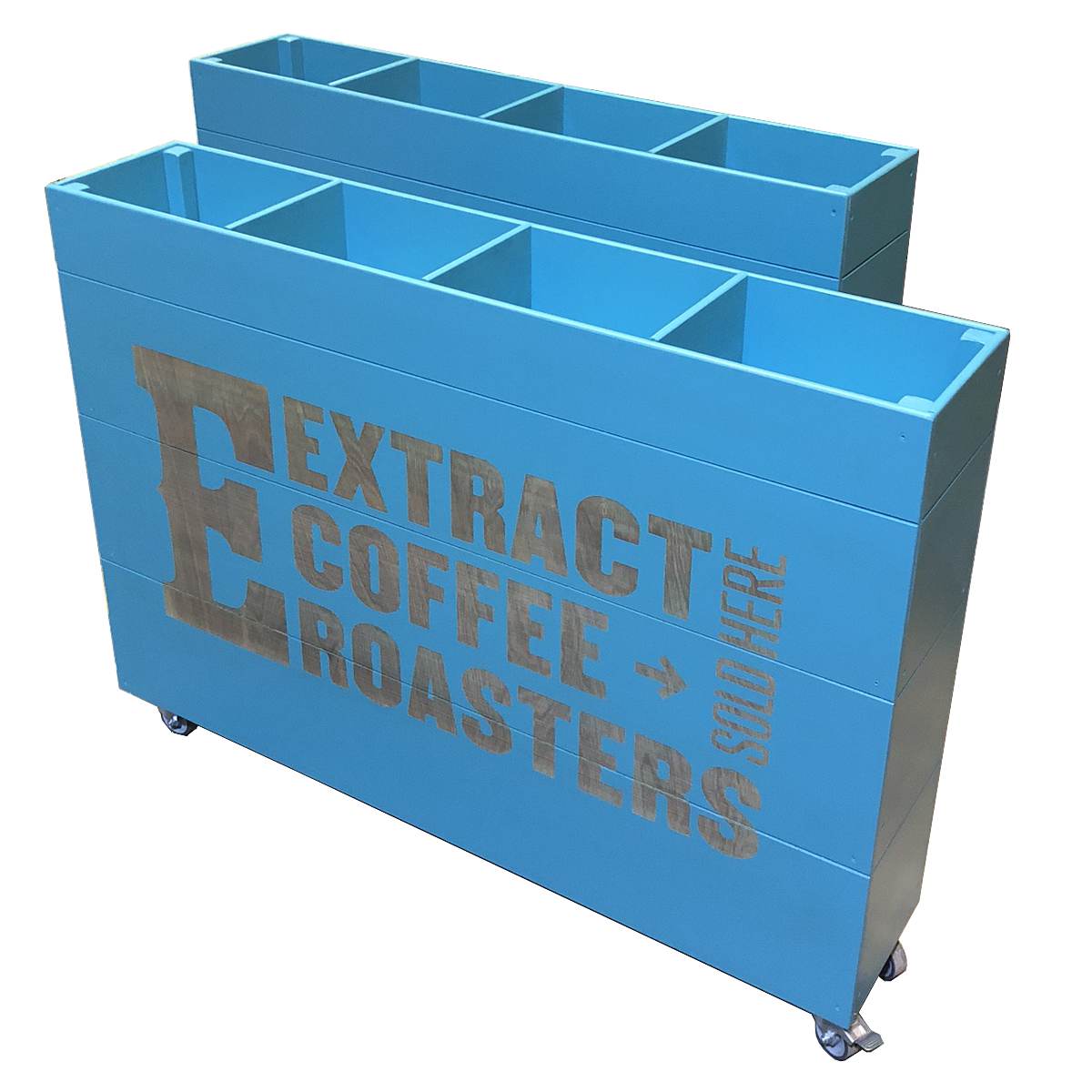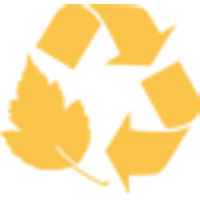 Ecological
Ligneus recognises that it has a responsibility to the environment beyond legal and regulatory requirements. We are also acutely aware of how important this issue is to the public at large and consequently how important it is to the supply chains we deliver into. Although we have much to do you can rest assured that everything we do is driven by our ethics to ensure our clients have absolute confidence in the integrity of the products we manufacture.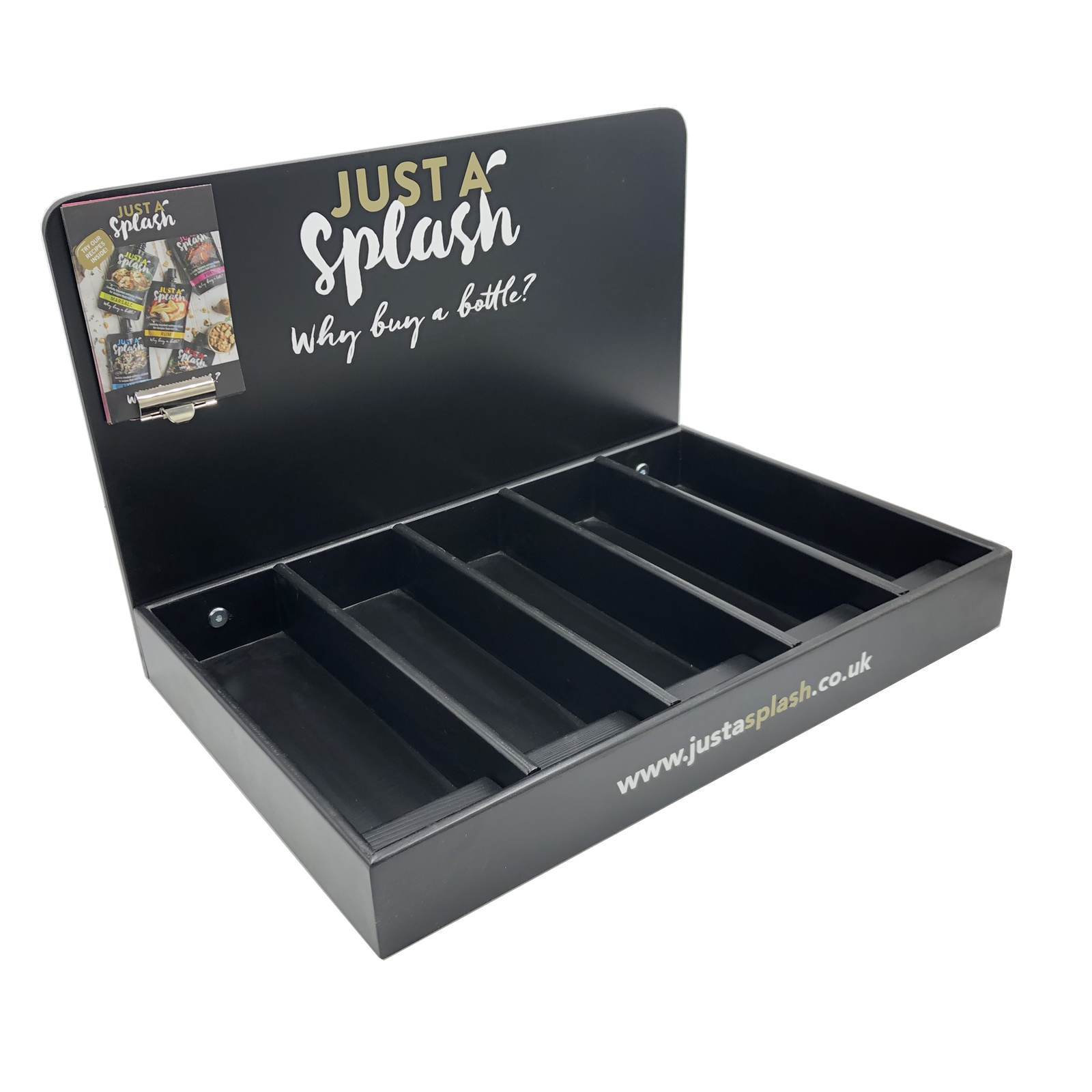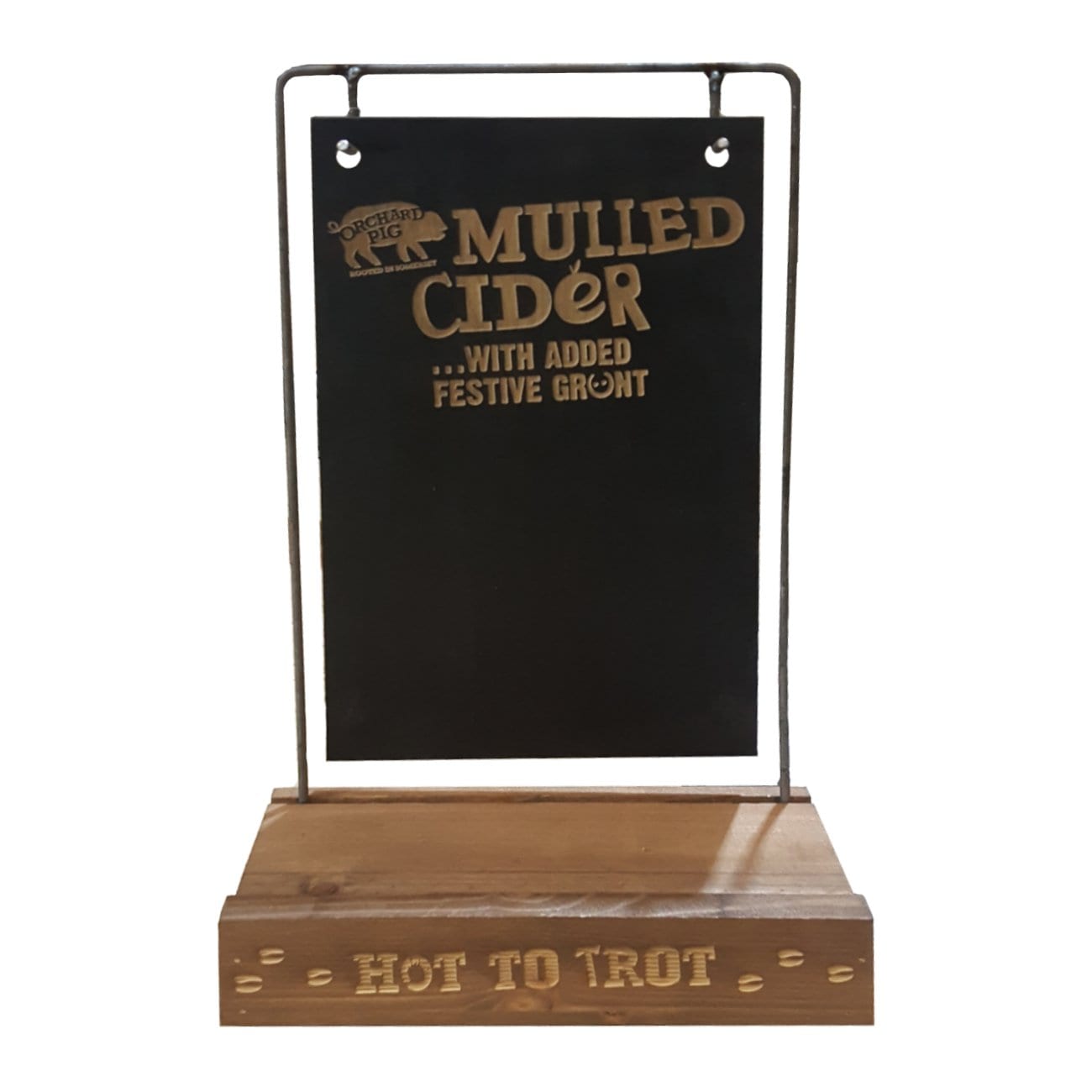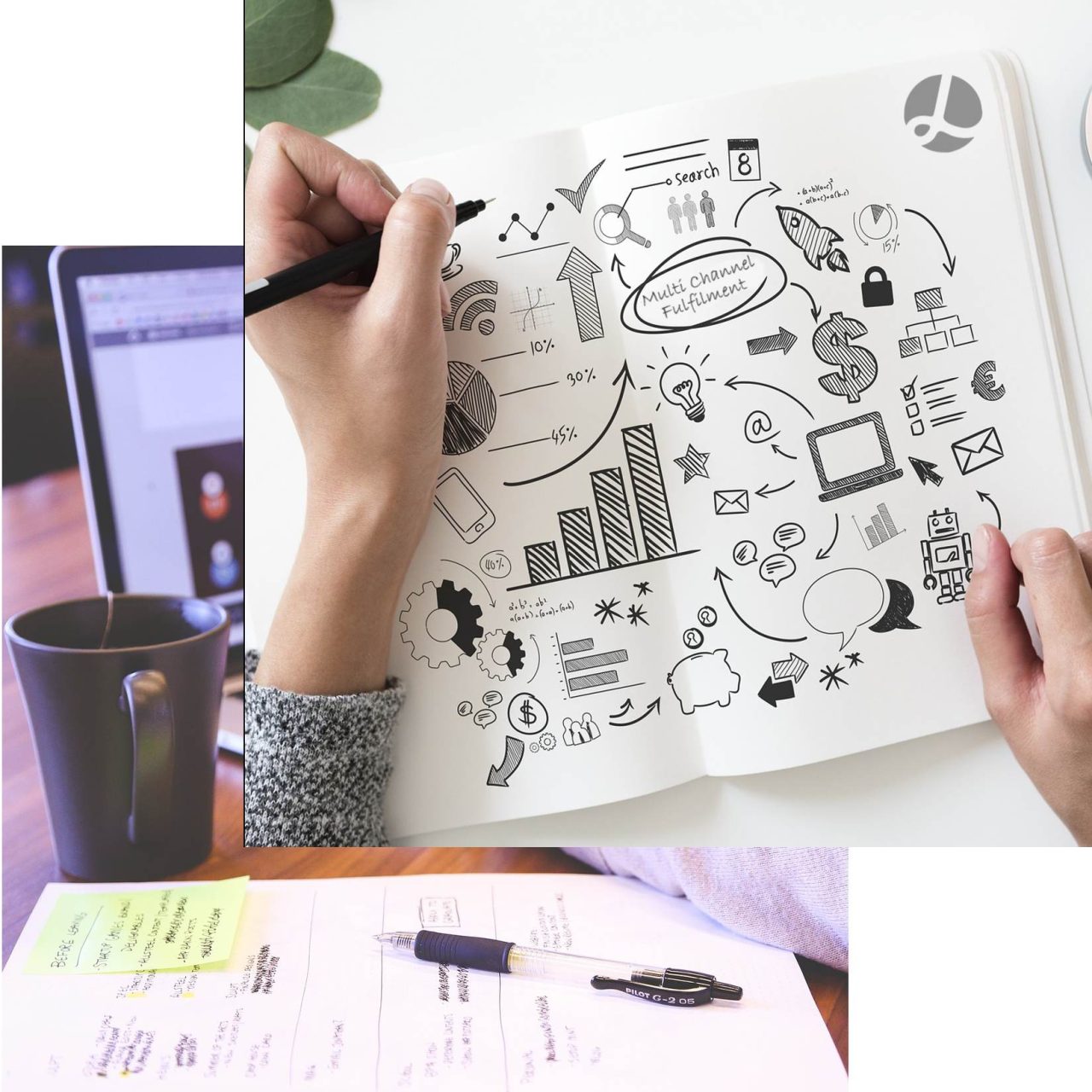 Partnering with Multi Channel Fulfilment
Aside from our great products & designs there are many reasons you will want to work with us:
Made in the UK – Not only does this offer a naturally lower carbon footprint but it also means we fully support our local economy. We ensure all working conditions are exemplary and of course we ensure the quality of our workmanship is second to none.
Lower MOQs – As we are the manufacturer we have complete control over our processes and consequently work very closely with clients offering maximum flexibility. This means unlike other non manufacturing outlets we do not necessarily have strict minimum order quantities – ideal for both large & small agencies alike.
Bespoke Design & Branding – With our in house design team and state of the art facilities we can quickly and easily turnaround bespoke designs and branded products.
Ethical Credentials – Our environmental policy and ethics are held to the very highest standards. More and more supply chains are now driven by ecological credentials we help form part of that chain. Everything we do is set by our ethics.
Best Value on the Market – You may find similar cheaper products around but you wont find as great a value as ours. The quality of our design and build ensures the greatest economic value to you. Longevity in both robustness and practicality means you wont need to look anywhere else.
100% Independent – We are an independent company not having to answer to the call of multiple shareholders or parent companies. We are also stand alone and not beholden to group rules or additional costs & membership fees. This means we are 100% focused on both maintaining our design & manufacture quality and minimising costs to you.
SOME USEFUL STARTING CATEGORIES…
A FEW MORE IDEAS….
Below are just a few ideas to spark imagination
Check out our Product Guides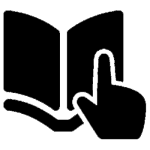 Who Else We Work With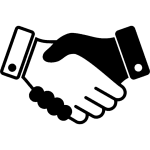 How to Contact Us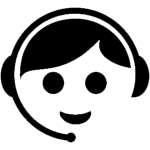 Let's Start Something new
Say Hello!
You are able to purchase right away - simply go ahead and set up an account or check out as a guest. If you would like to discuss your requirements further call us on:
01285 760138
or fill out the form below and we'll get back to you at the earliest opportunity.