The Ligneus Blog on Wood
From useful information to happy customers and new products we hope to offer you all sorts of interesting articles here on our "blog on wood". We get excited about what we do and like to pass it on.
If you want to stay in touch you can find all our contact details and social media channels on our Contact us page
Read all the latest from Ligneus here.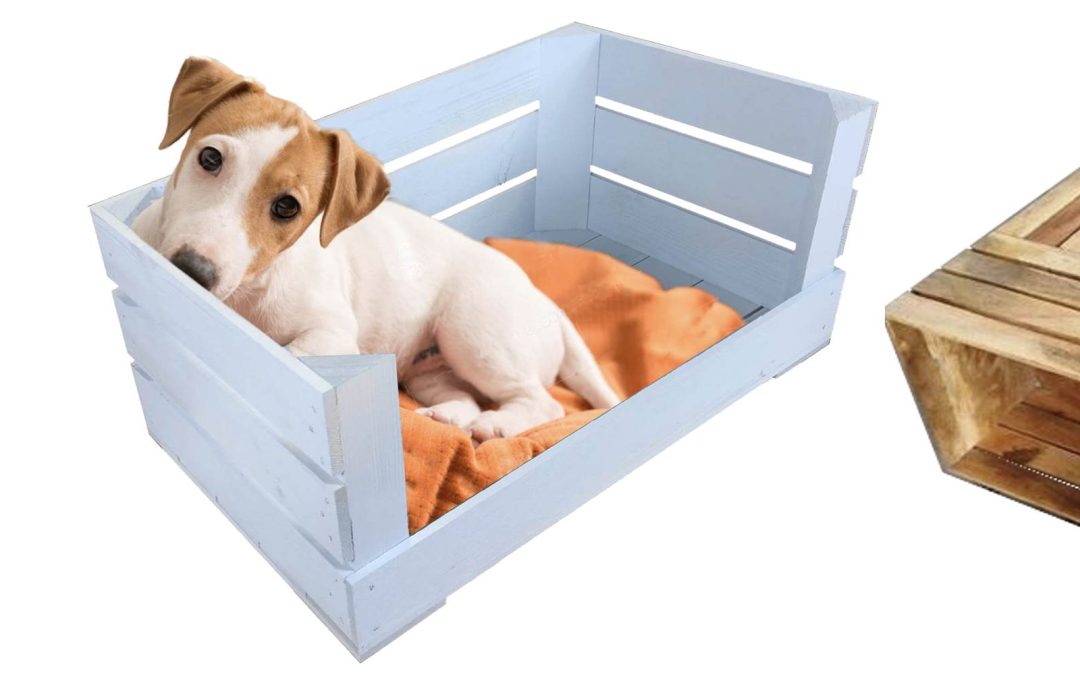 We've put together a list of 10 brilliant ideas for using our wooden crates. Not only do our wooden crates look great, but they can be super practical too. Whether you're upcycling or using them as they are there is nothing more exciting than a DIY project. Whether it a bedside table or a garden wall stacked full of plants our incredible crates can be turned into masterpieces.
read more