Ligneus Colours and Swatches
We've developed our own unique Ligneus colours which we feel enhance our products. All our colours can be seen in the Swatches Below:

The Cotswold Collection
Ligneus Basics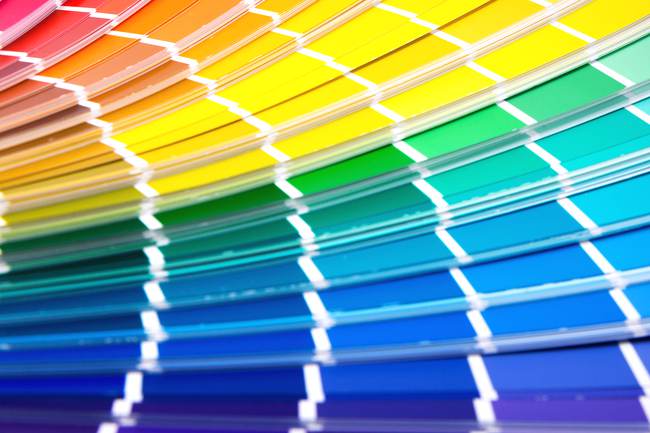 We are not limited to these colours and can work with clients to help match their particular colour scheme.
Please note that these colours are our best representation and that different screens may present them differently. Furthermore the organic nature of the material we work with may also cause slight discrepancies in the final finish. Enjoy!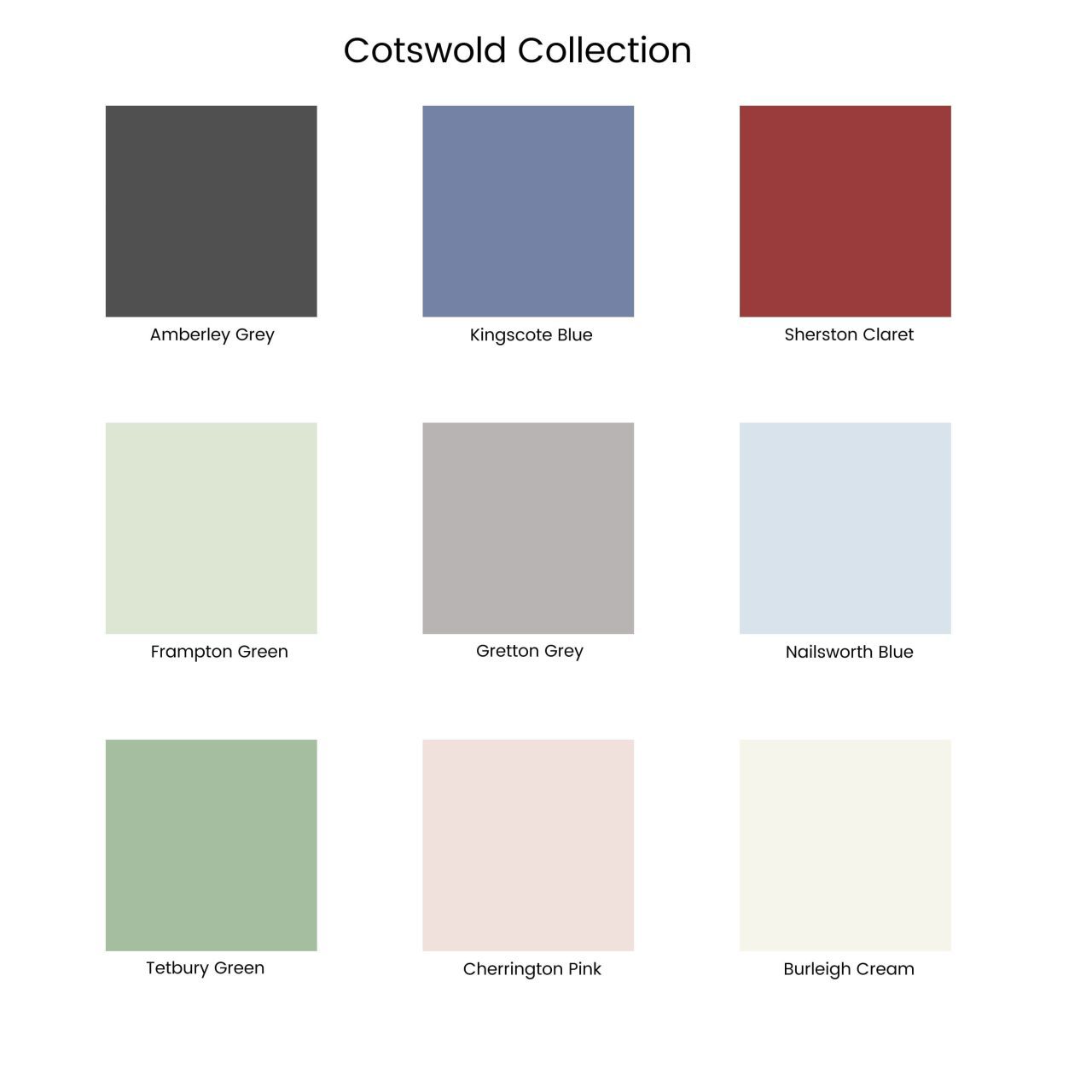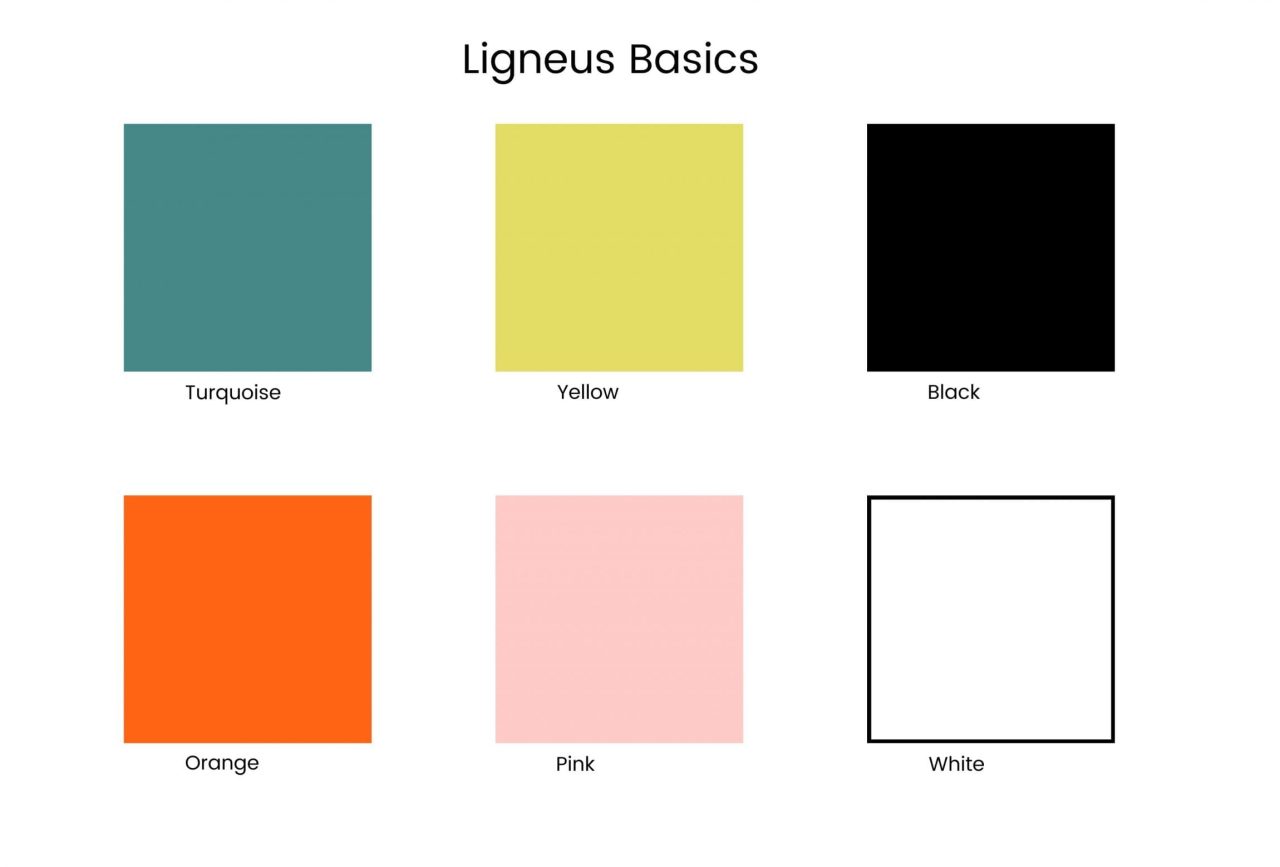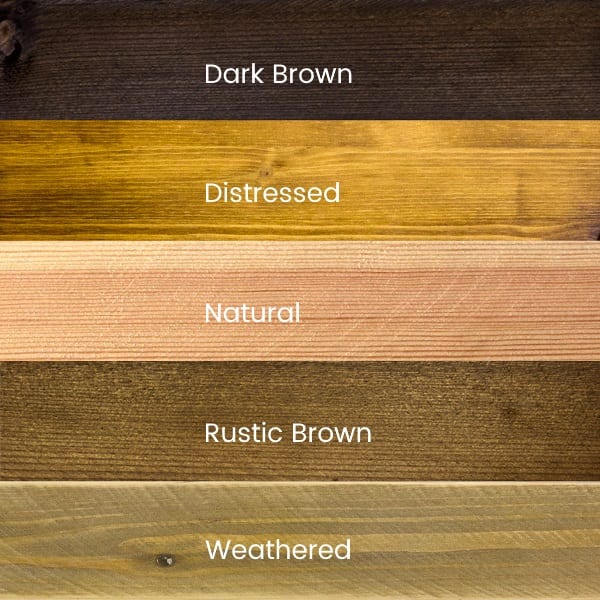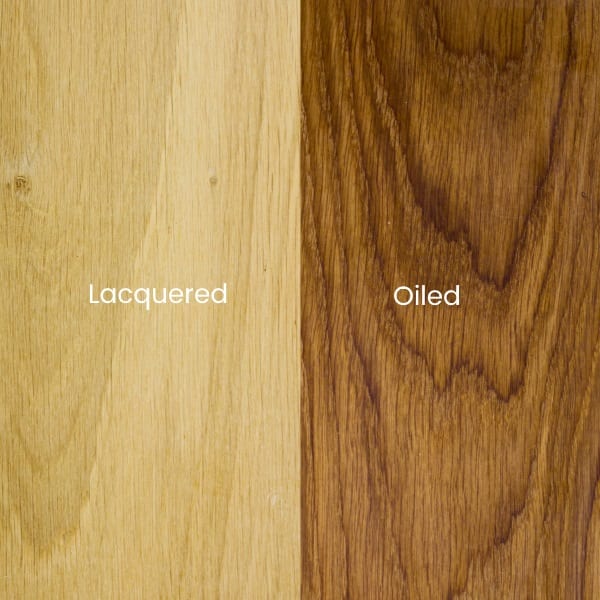 It's all about the wood!
Ligneus is all about wood and consequently we put a lot of effort into fine tuning our finishes. We want to ensure our great designs are complemented by a great look.
If you don't find a colour or finish quite to your liking please do get in contact and we can work with you to get it just right.