Spraying
Spraying offers a premium finish and with multiple spray booths at Ligneus our expertise means our products are finished to the highest standards. It is also known as a "factory applied finish".
The treatment is applied to material using high pressure air. It is mixed with particles and offers a consistent and smooth finish throughout.
Whether applying paint, stain or lacquer we can ensure our products are finished exactly according to spec.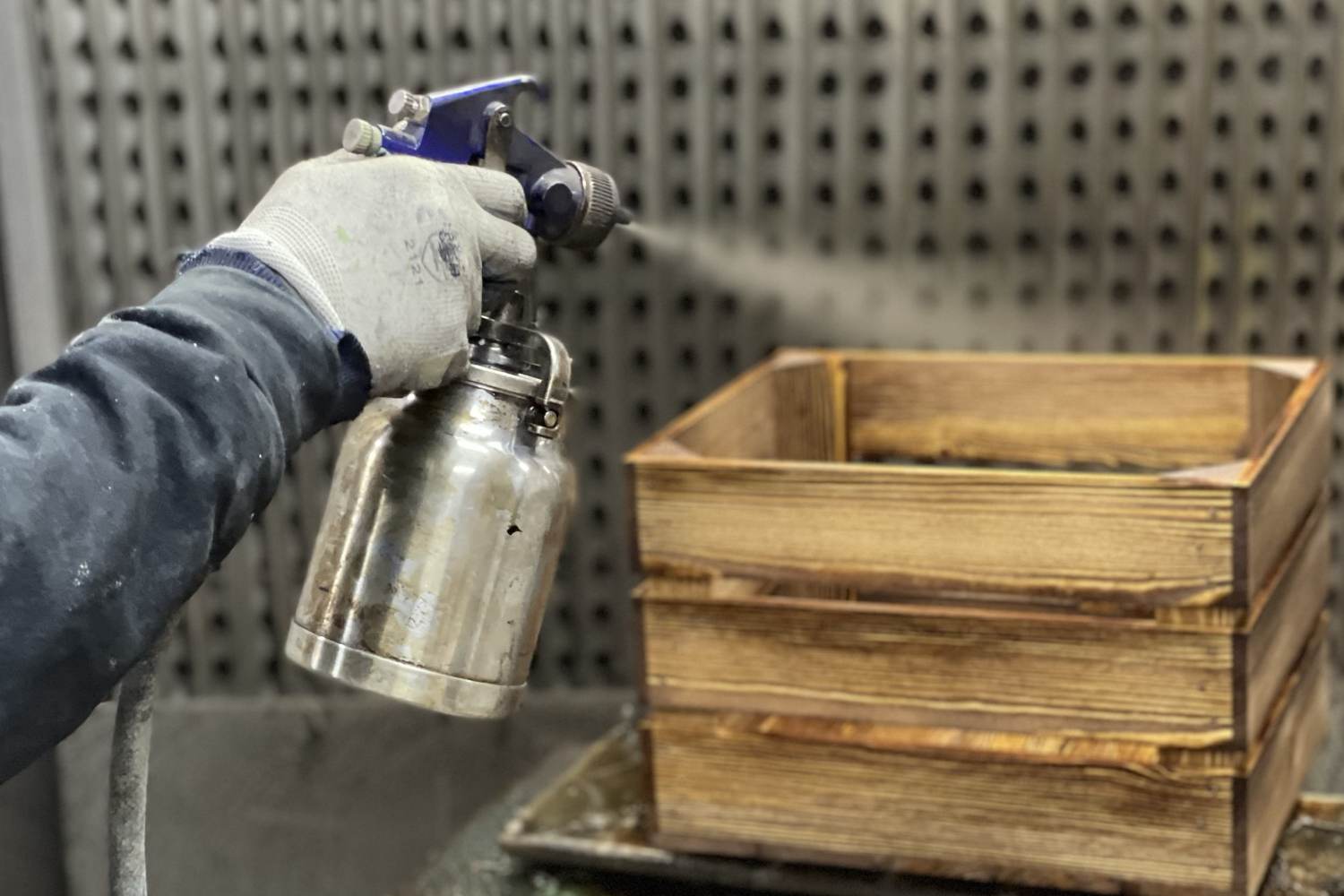 Highest Safety Standards
With many of our products in sensitive and public environments our finishes have to be of the highest safety standards
All our treatments are food safe. Our paints & lacquers* are water based and our oils are British Pharmacopeia and FDA approved. We ensure our products are compatible with the widest range of health sensitive environments from kitchens, bars and restaurants to hospitals, schools and nurseries.
*Safety Data Sheets available on request
Spray Types & Sheen Levels
Painting
The use of a fine paint mist offers a flawless smooth finish. It is also much faster than other painting methods so is perfect for volume work.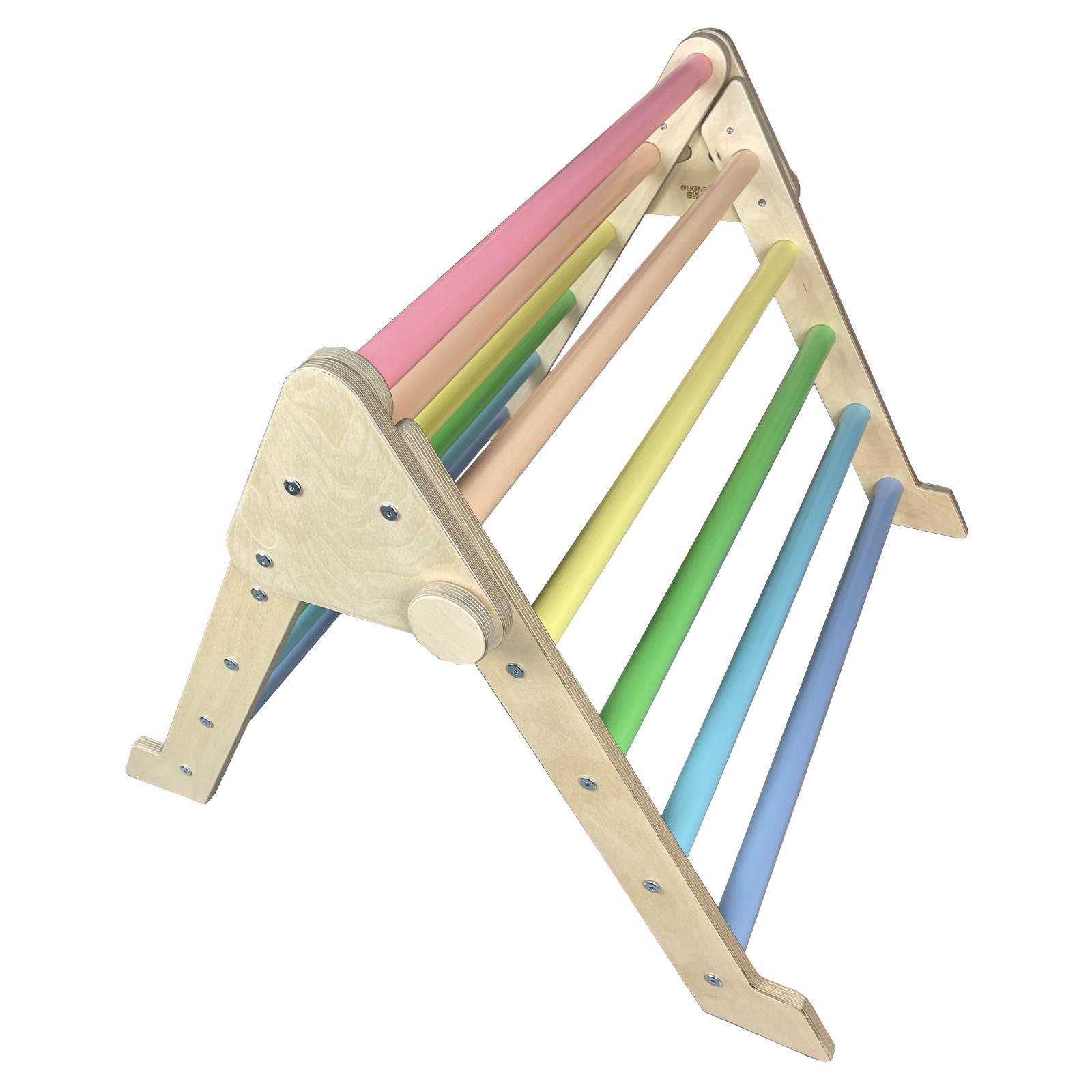 Consistency
Consistency is also key and with our expert sprayers you can be sure of an impeccable surface time after time.
Colour matching
We have a wide range of standard colours but are also able to colour match ensuring that the final look and finish is exactly as you require.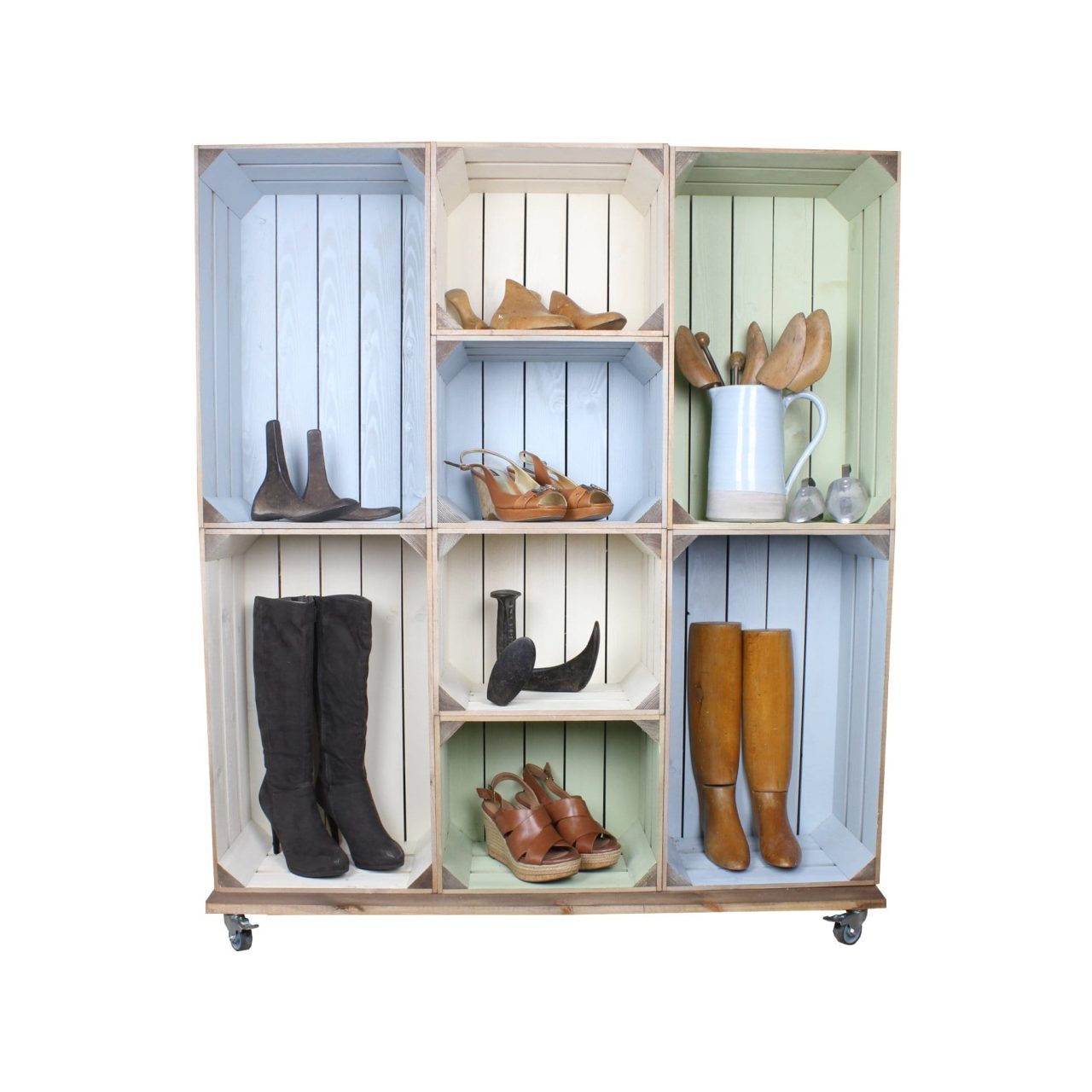 Staining
In the same fashion as spray painting, our staining process offers a fast and consistent solution to gaining that perfect rustic look and feel.
Walnut Husks
We mix our own stains from crushed walnut husks – a traditional method for staining wood for centuries. We have specific measured quanitites for our standard stains to ensure consitency:
Light Oak
Rustic Brown
Dark Brown
We also step outside our standard mixes to attain the exact stain for your spec.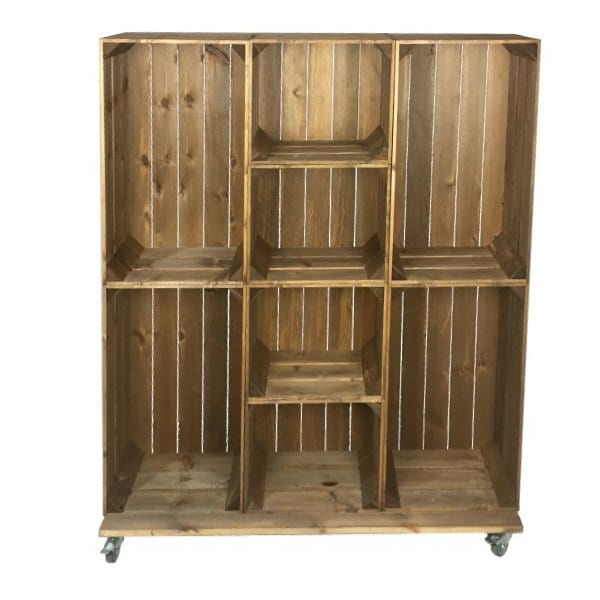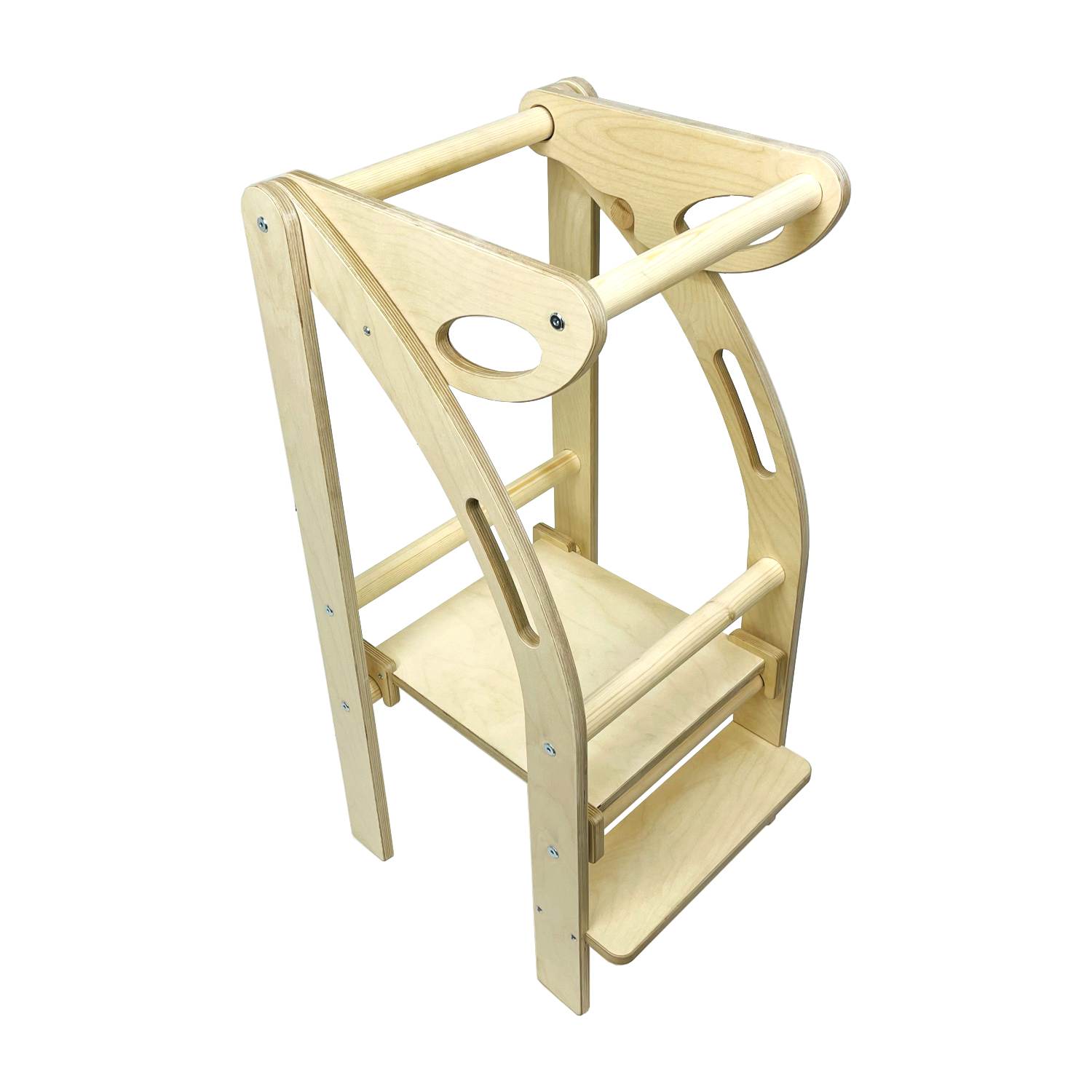 Lacquering
Clear lacquer is used when natural material is required to be seen. It offers a protective coating from environmental conditions and enhances the beauty of wood.
We use clear lacquer for sealing MDF and Birch Plywood predmoinantly but also use it on our wood. Where appropriate we also use it to seal stains or add an additional layer of protection to paint. Finishes available from matt to gloss.
Sheen Levels

| | |
| --- | --- |
| Matt | 10% |
| Satin | 30% |
| Eggshell | 50% |
| Gloss | 100% |