Custom Printing
Our bespoke custom printing service lets you add a personal touch to our products. This means you can tailor our products to better represent your brand or simply fit in better with your style.
We are able to print on a wide range of media and can also print direct to product.
This means that when you want your ideal bespoke and branded product we're a one stop shop.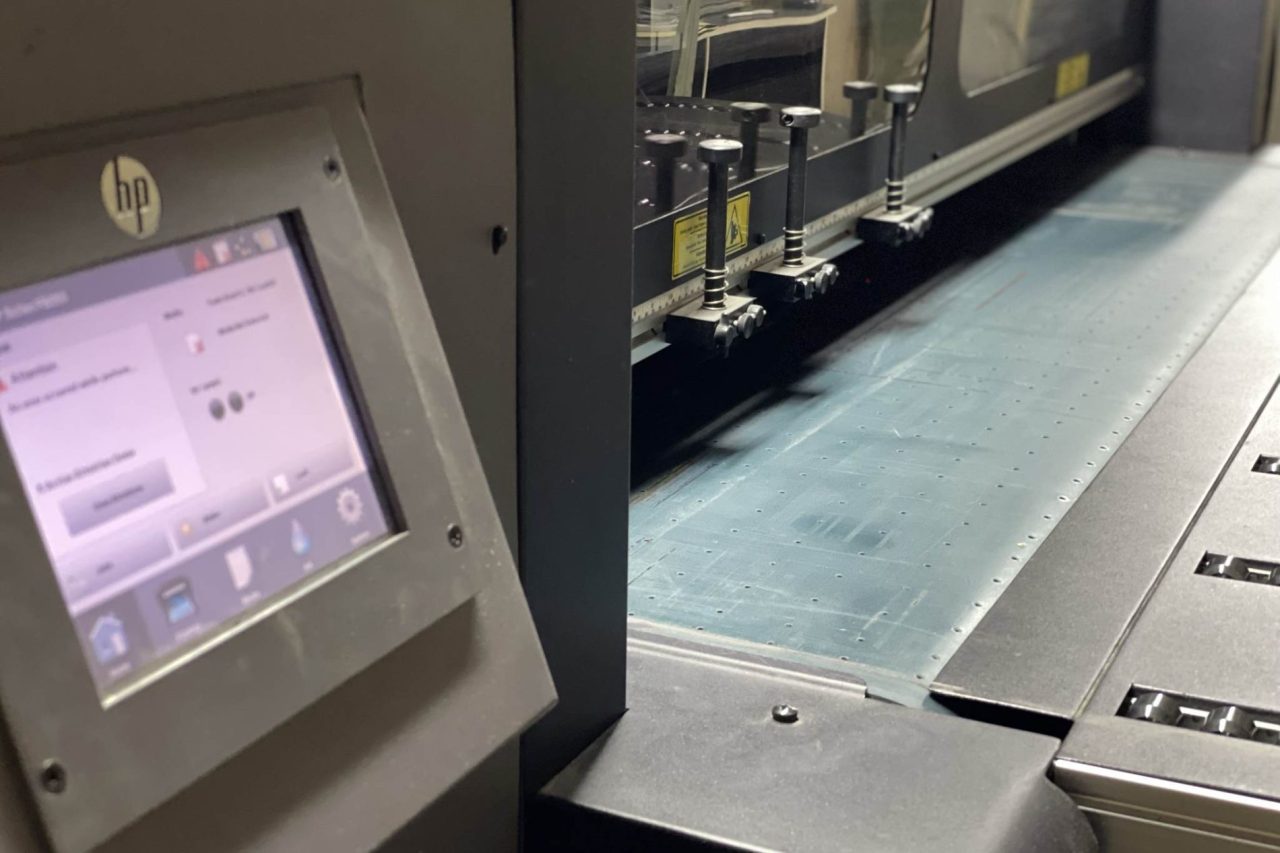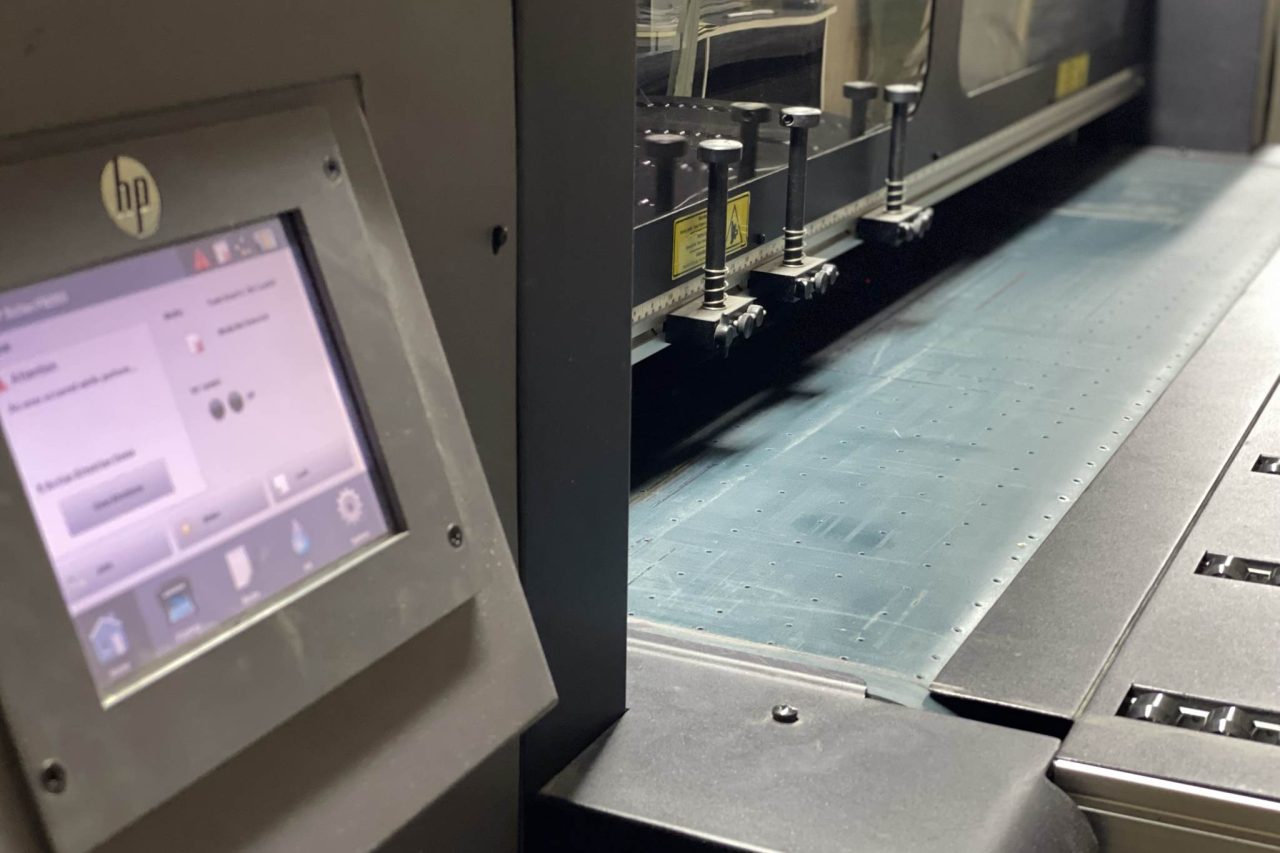 Direct to product custom printing
Direct to Product printing is about decorating all types of product. Whether you're looking to print full colour brand logos, functional graphics or simply decorative finishes, product printing serves a wide range of purposes.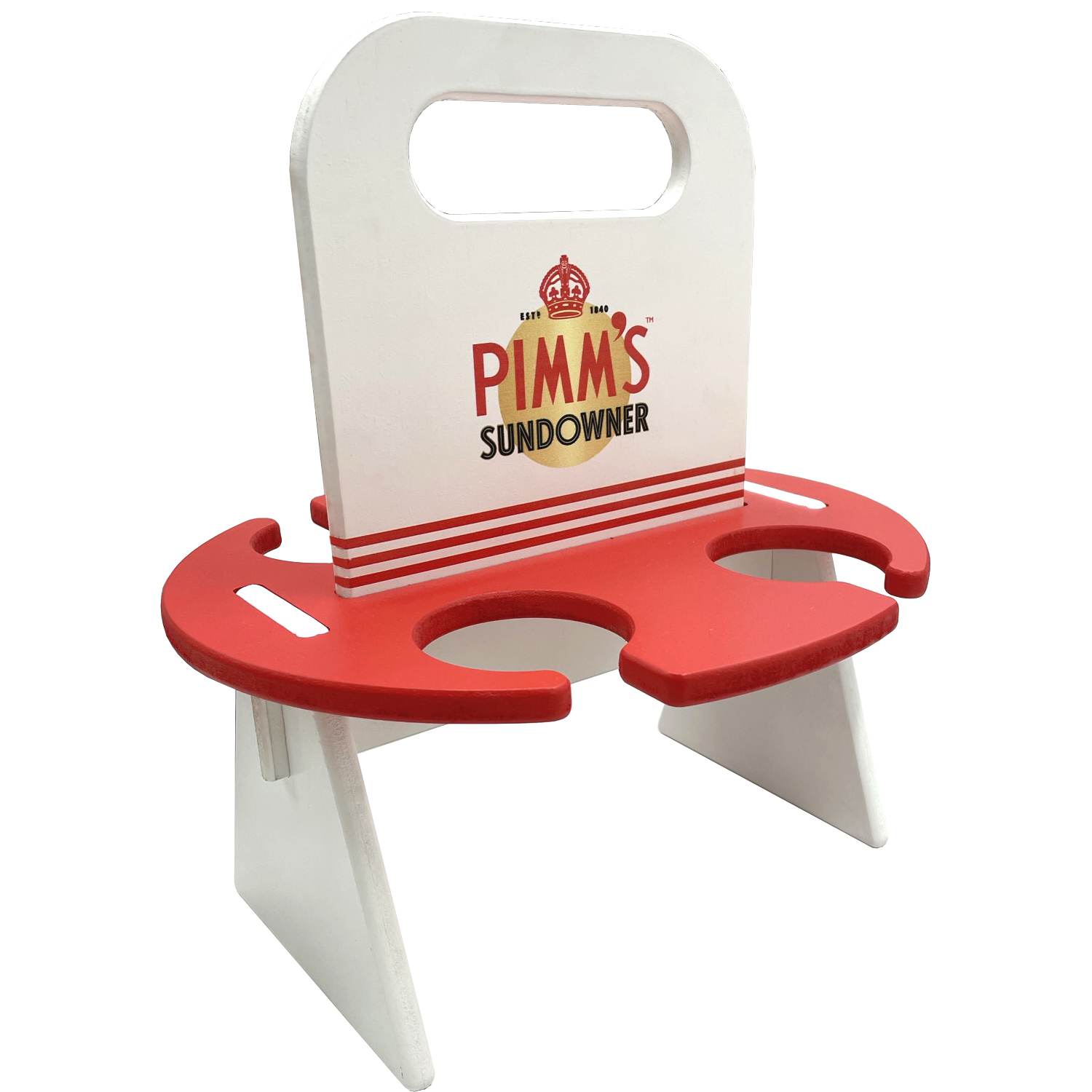 From printing on bespoke merchandise, POS and display shelving to our standard products such as the classic wooden crate, our expertise offers a great deal of flexibility.