Certifications
At Ligneus we set the bar very high. Whether your concerns are for health and safety or more ecological they will be matched by our own.
We're always driving for higher and higher standards and are more than comfortable in the quality of our delivery from all perspectives.
We do recognise many of these concerns need "rubber stamping" with certifications and this is an area we will be happy to comply with to meet our clients expectations.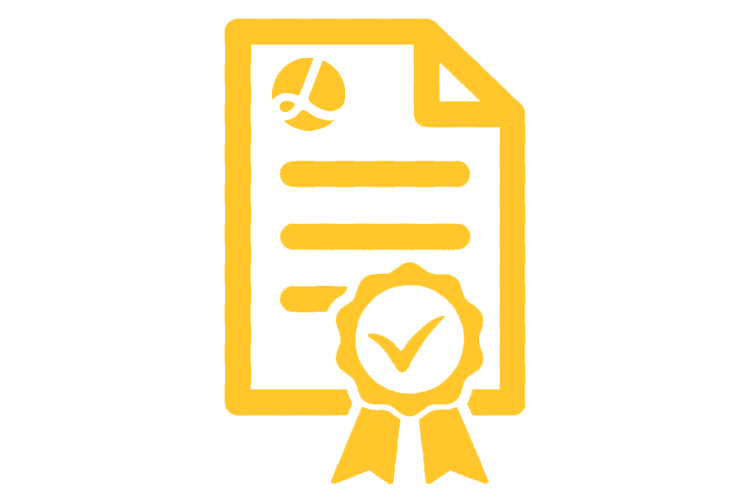 British Standard EN71 Toy Safety Certification