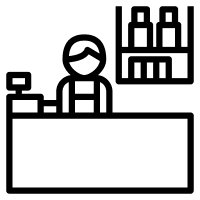 Whether enabling & enhancing sales through POS display or supplying product for resell our expanding range of great sustainable products covers multiple sectors to bring you success.
Ligneus has worked tirelessly since its conception designing and developing sustainable wooden products wherever there was a need. With the growing concerns over plastics and single use products demand for our products has greatly risen. Consequently we have a broad and expanding range of products suitable to a very wide market. This is something that offers retailers and resellers an abundance of solutions for their target markets.
Whether you are looking to simply enhance sales through POS Displays or expand your offerings through a greater range of products we can help.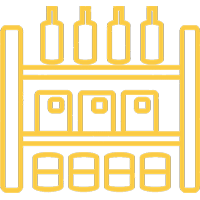 Point of Sale & Display
Ligneus prides itself in leading the way for innovation and choice. We deliver quality products, competitive prices and a high standard of service.
Our products will not only enhance sales but also improve the customer experience. Our designs help create a comfortable environment putting customers at ease. A relaxed customer is more confident in making purchasing decisions.
Our displays range from floor standing and counter top to against the wall. Their functions can vary from standard merchandising to impulse merchandising. They can set out your floor space from managing queues with queue dividers to building aisles with our crate wall displays.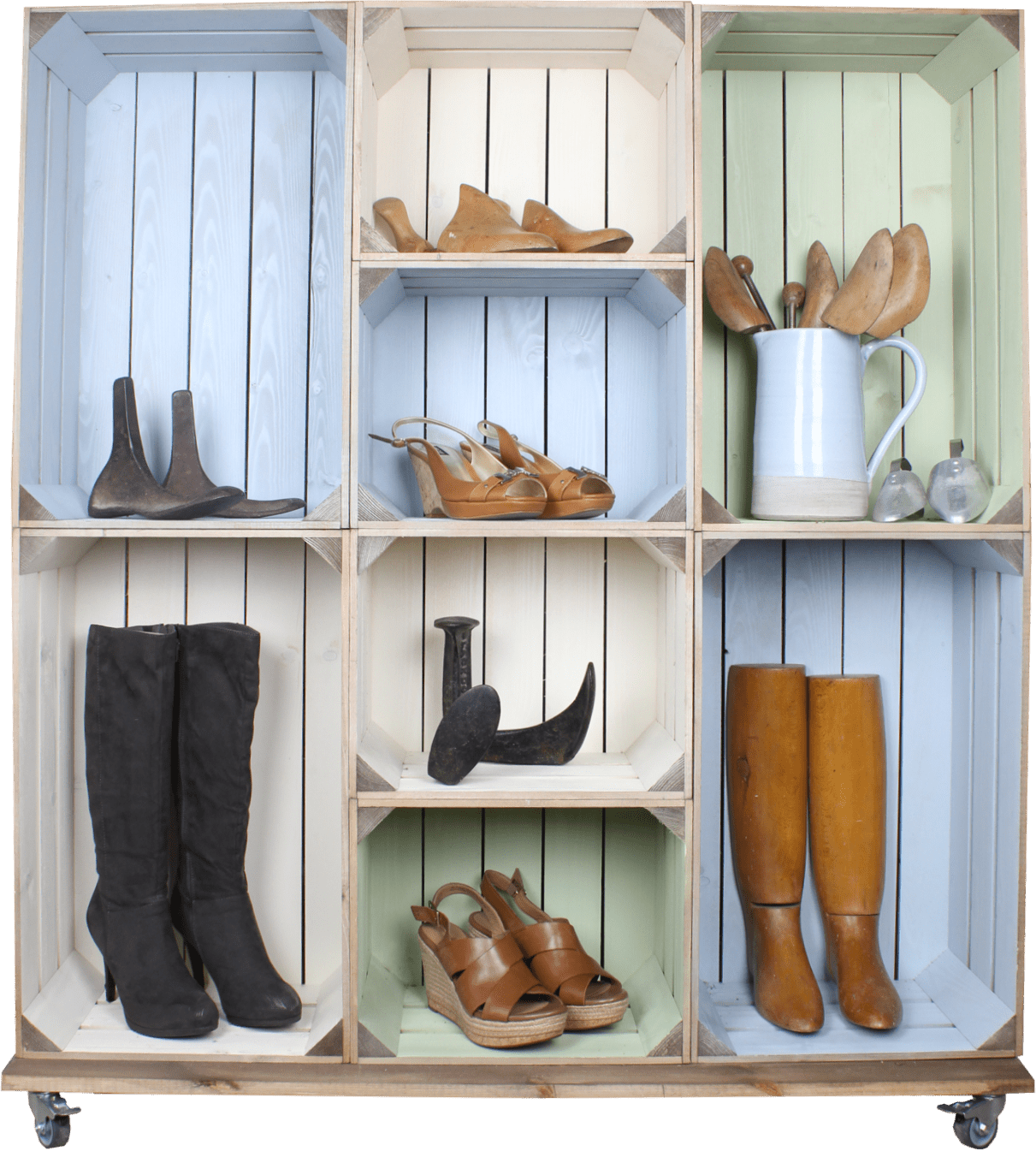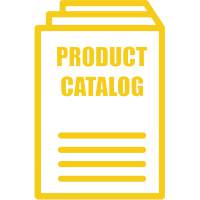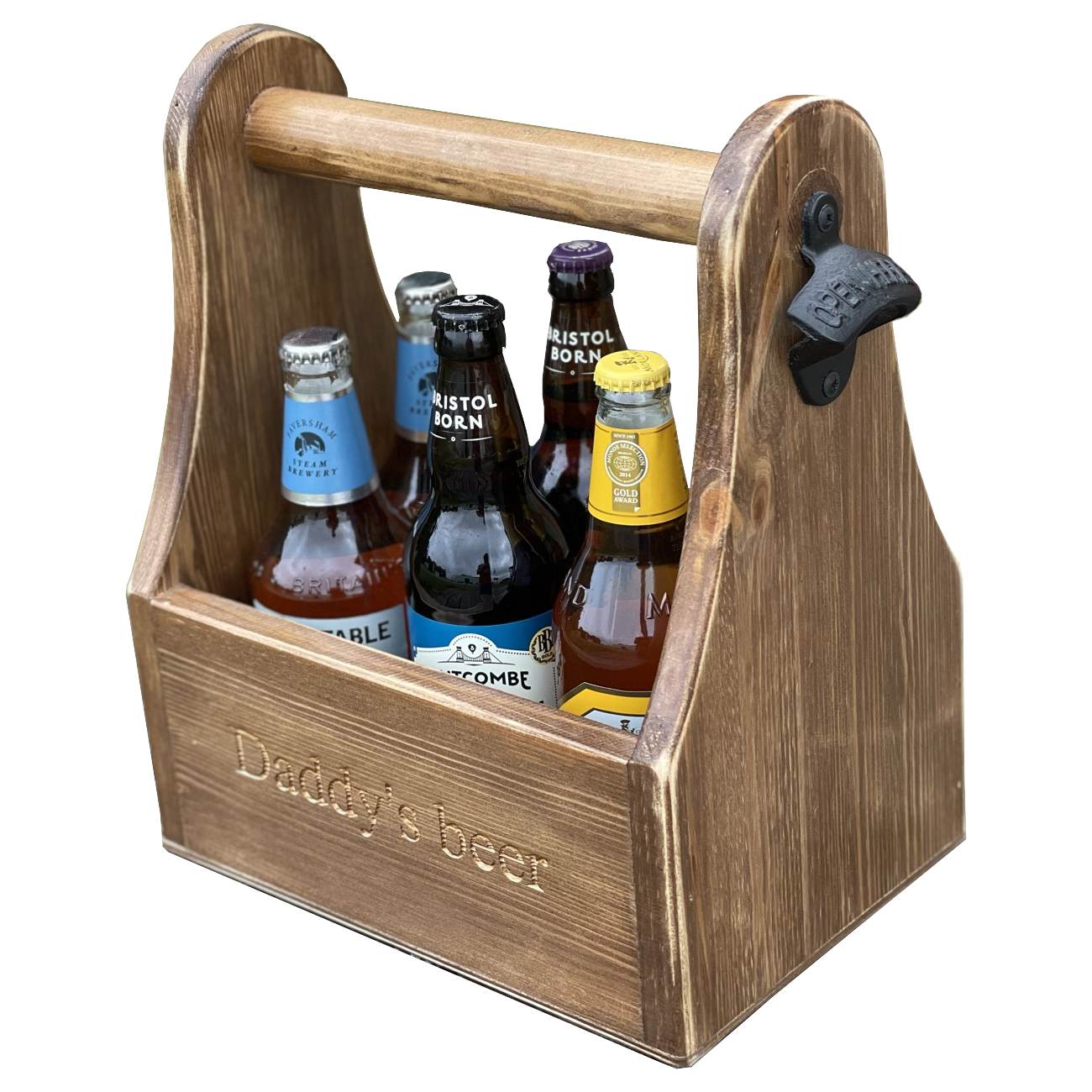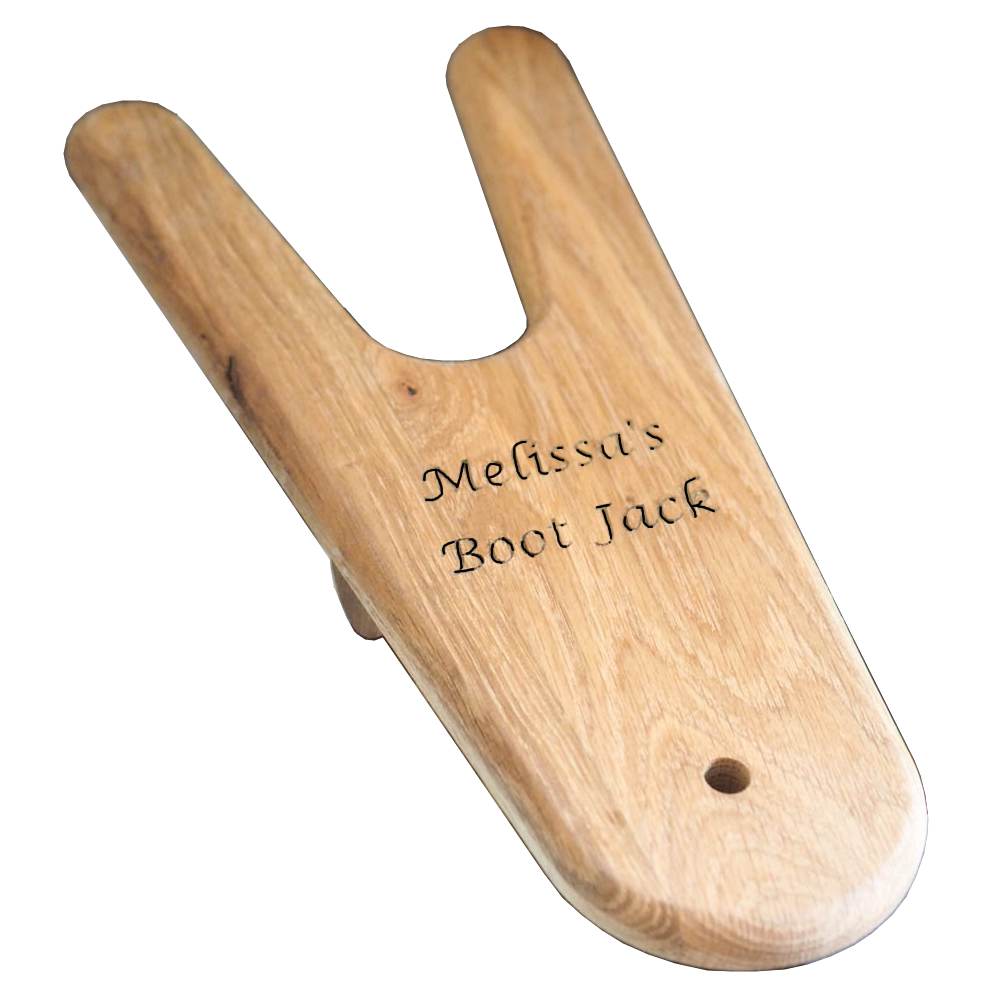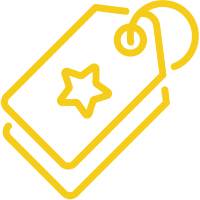 Branding
We have state of the art facilities from paint through laser and direct to product printing. This means we can colour brand match, engrave and brand a wide range of our products to suit your needs.
Engraving, printing and colour matching can help to raise your brand's profile and enhance sales.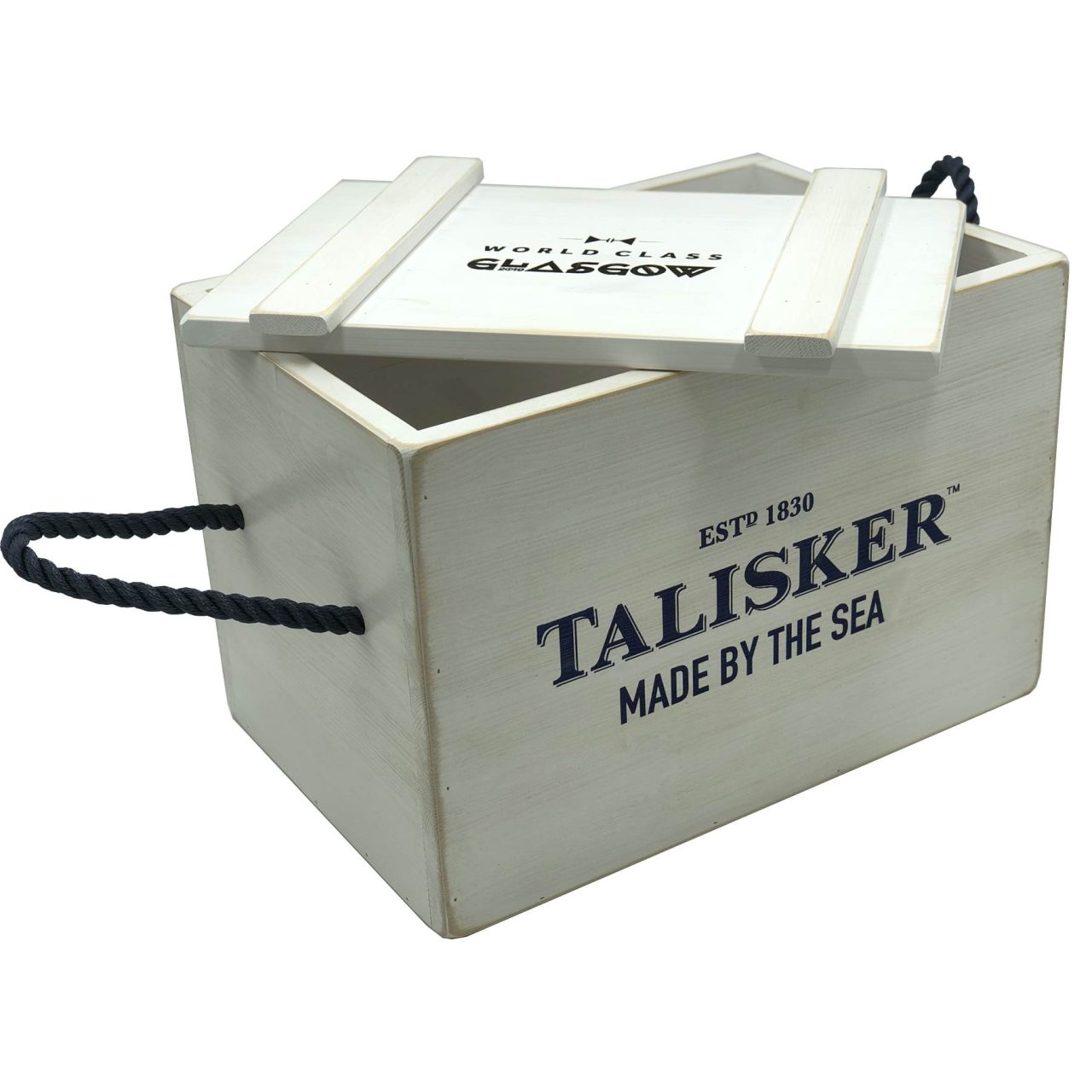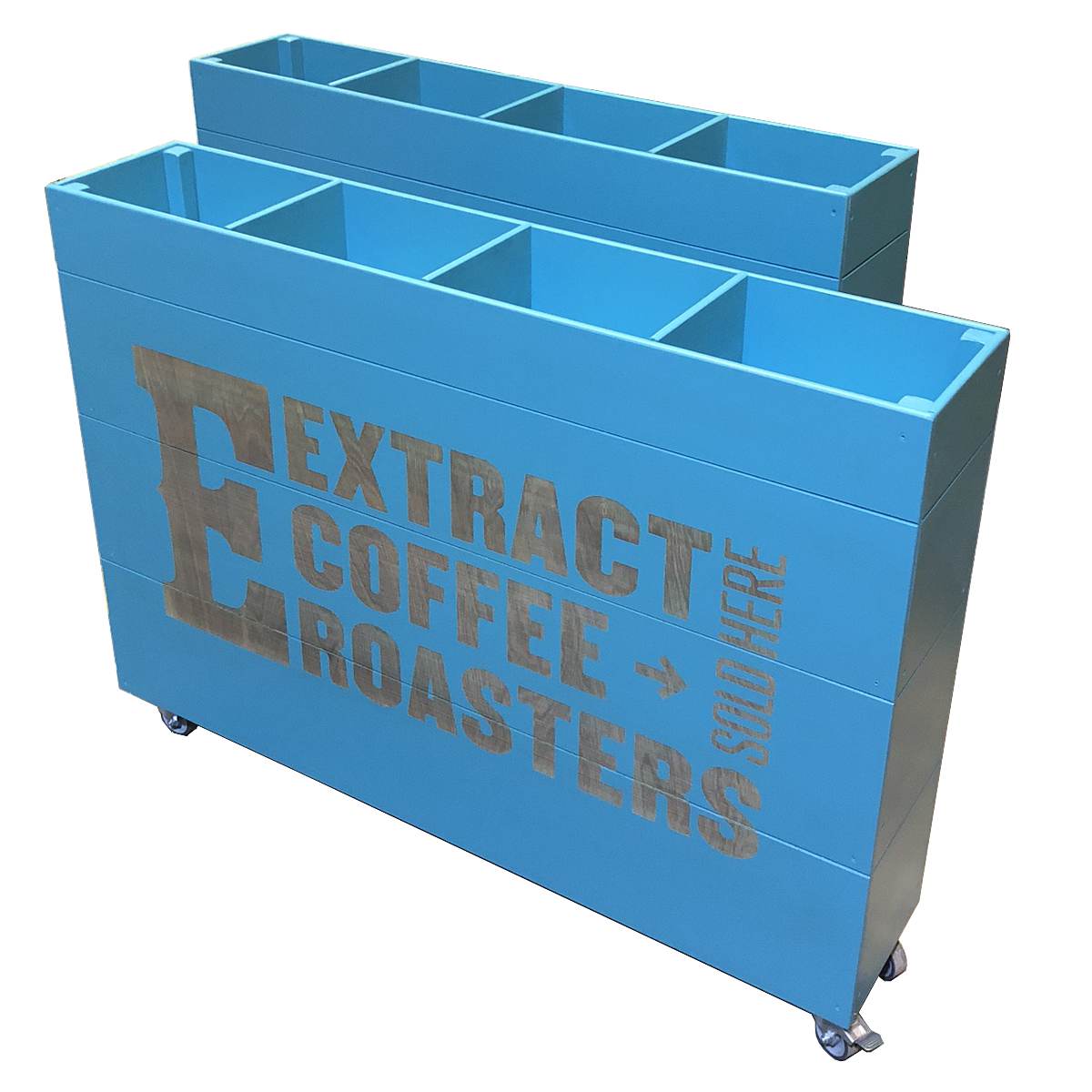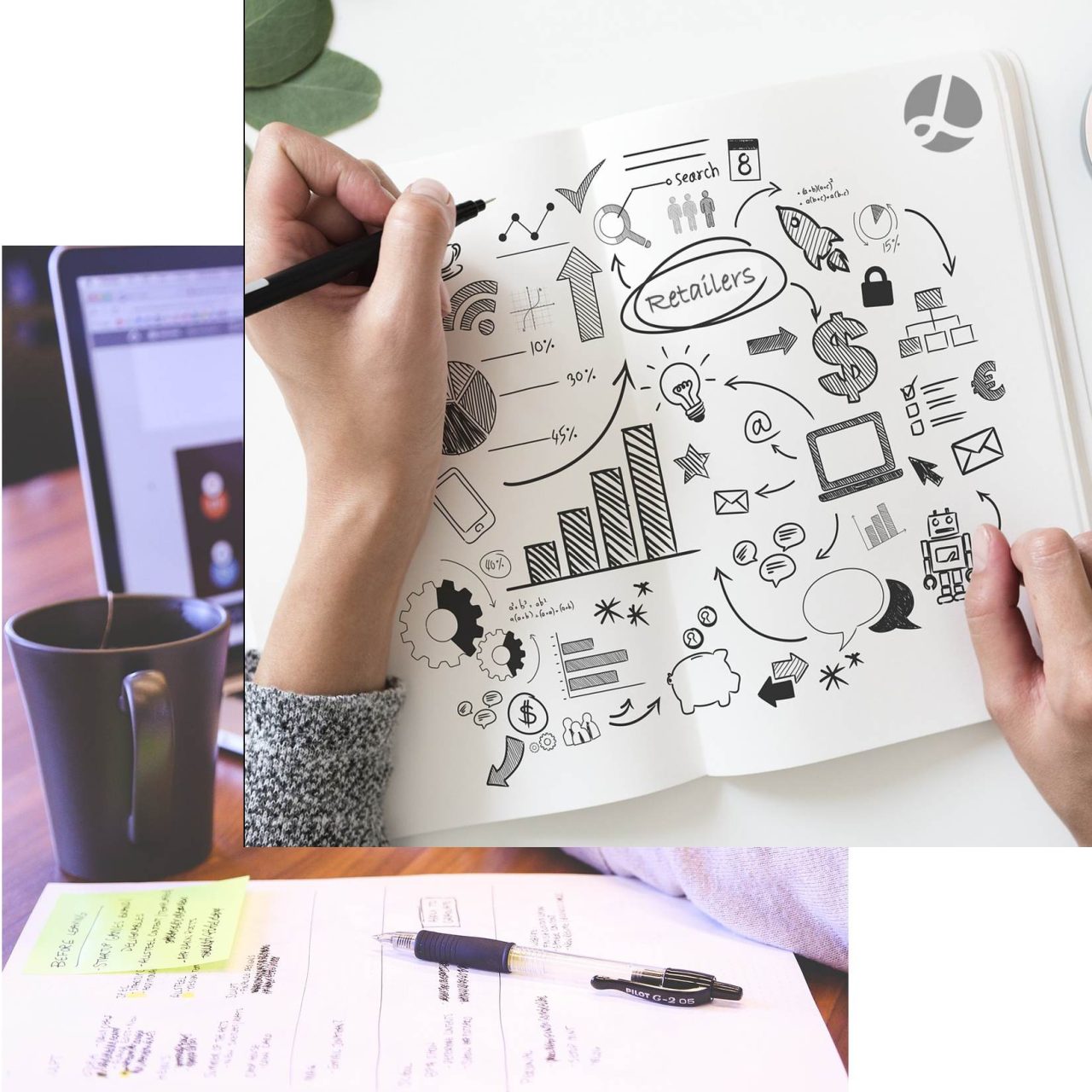 Supplying Retailers
Aside from our great designs there are many reasons you will want to work with us:
Made in the UK – Not only does this offer a naturally lower carbon footprint but it also means we fully support our local economy. We ensure all working conditions are exemplary and of course we ensure the quality of our workmanship is second to none.
Lower MOQs – As we are the manufacturer we have complete control over our processes and consequently work very closely with clients offering maximum flexibility. This means unlike other non manufacturing outlets we do not necessarily have strict minimum order quantities – ideal for both large & small distributors alike.
Bespoke Design & Branding – With our in house design team and state of the art facilities we can quickly and easily turnaround bespoke designs and branded products.
Ethical Credentials – Our environmental policy and ethics are held to the very highest standards. Consumer demand is impacting on supply chains and environmental and ethical credentials are forefront in the buying process. Everything we do is set by our ethics.
Best Value on the Market – You may find similar cheaper products around but you wont find as great a value as ours. The quality of our design and build ensures the greatest economic value to you. Longevity in both robustness and practicality means you wont need to look anywhere else.
100% Independent – We are an independent company not having to answer to the call of multiple shareholders or parent companies. We are also stand alone and not beholden to group rules or additional costs & membership fees. This means we are 100% focused on both maintaining our design & manufacture quality and minimising costs to you.
SOME USEFUL STARTING CATEGORIES…
A FEW MORE IDEAS….
Below are just a few ideas to spark imagination
Check out our Product Guides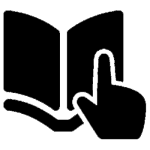 Who Else We Work With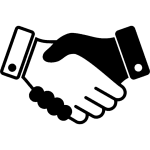 How to Contact Us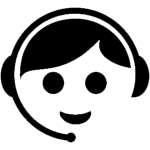 Let's Start Something new
Say Hello!
You are able to purchase right away - simply go ahead and set up an account or check out as a guest. If you would like to discuss your requirements further call us on:
01285 760138
or fill out the form below and we'll get back to you at the earliest opportunity.