This year give her something personal and timeless
Mother's Day gives everyone a good excuse to spoil their Mums with cards, chocolates and flowers. You may also want to offer something truly personal and unique. Our Top 5 Personalised Mothers Day Wooden Gifts offer just that.
Mothering Sunday falls on March 11th this year, it's a perfect opportunity to show how much we love our mums and appreciate all that they have done and continue to do for us.
Top 5 Personalised Mothers Day Wooden Gifts
We've rounded up the top 5 best value, unique and personalised wooden mothers day gifts.
Follow handcrafted personalised Mothers Day gifts for many more great ideas. In case you're stuck for inspiration on your hunt for a present we've rounded up our top 5 Personalise Mother's Day Wooden Gifts:
1. Personalised Oak Tablet Holder from £20
"Mum's in charge" – she most definitely is. This handy wooden tablet holder is great for placing on the desk to watch movies or holding recipes on the kitchen worktop.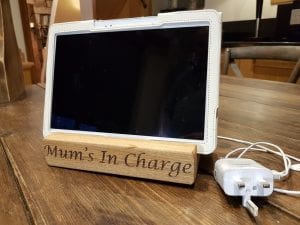 2. Personalised Oak Chopping Board from £24
A classic gift with the added benefit of personalising it just for Mum: "Mum's Kitchen", "Head Chef", "Best Chef in the World", "#AwesomeMum"….. the list is endless. The Chopping Board will last a lifetime and so will your message.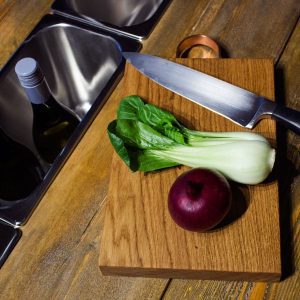 3. Personalised Oak Tea Lights from £18
If relaxing with candles is her thing then this really sets the scene. Have your very own special message engraved for the best Mum ever!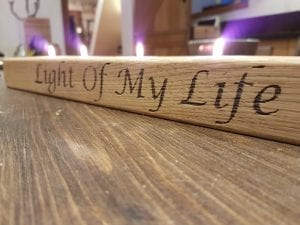 4. Personalised Oak Wine Bottle Holder from £18
If letting off steam with a glass of wine is more Mum's style then this clever bottle holder is right up her street. Make sure everyone knows whose bottle it is with your own message.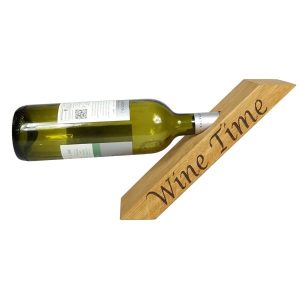 5. Personalised Wooden Jigsaw Platter from £24
Wine and cheese – Who doesn't like this classic combination? Have a personal touch engraved on the platter to add to the moment.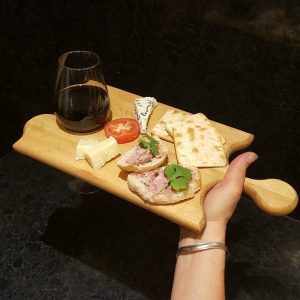 For all these fabulous Top 5 Personalised Mothers Day Wooden Gifts and many more follow handcrafted personalised Mothers Day gifts