Showing 1–40 of 81 results
How sustainable are your Christmas Gifts?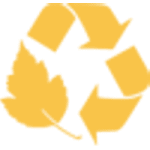 As with everything we do we hold our ecological and ethical responsibilities to the highest standards. Whether it's the sustainable timber we use or the warehouse being heated with our waste product or even reusing pallets, cardboard and packaging in our dispatch we do as much as we can to ensure you can be confident of the sustainability of your gifts……also our products are rather timeless.